Nokia smartphones: Manager confesses to Android 11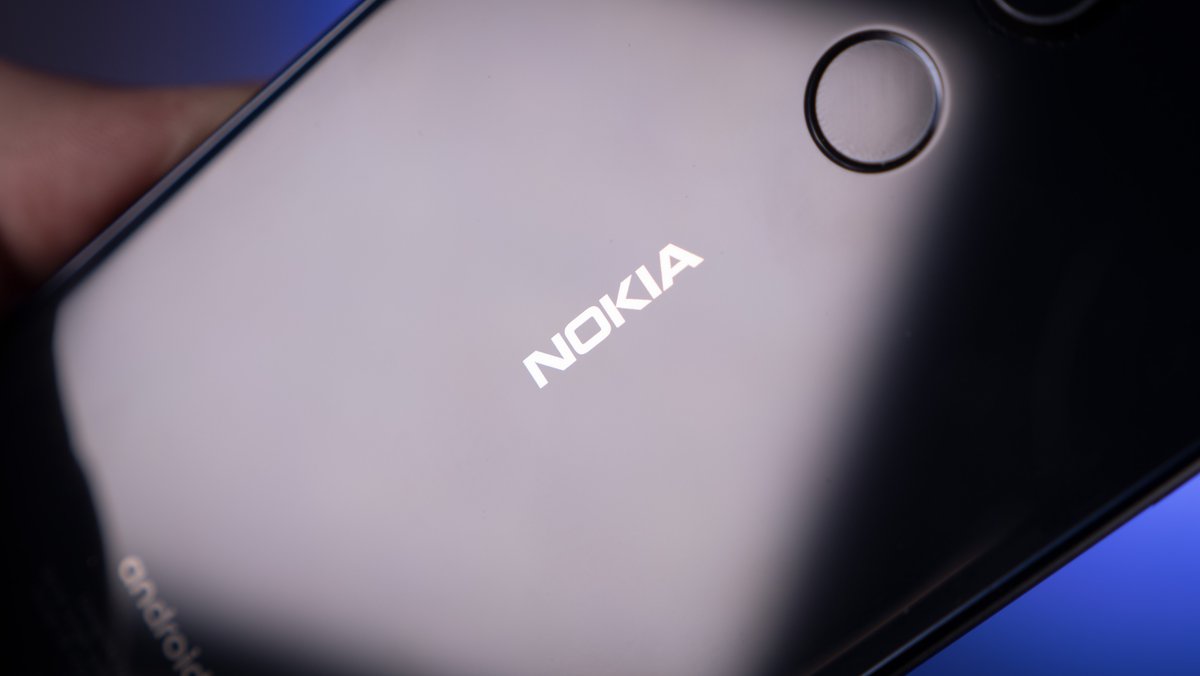 With Android 11, HMD Global has not covered itself with fame. The manufacturer of the current Nokia smartphones struggled with delays and even had to pull the plug completely once. In an astonishingly honest interview, a group manager has now discussed the reasons.
When Nokia smartphones hit the shelves again in 2017, the cheers were great. The fact that the traditional company of yore was not behind the devices, but a Finnish-Chinese startup called HMD Global, did not cloud the nostalgia-fueled joy. Five years later, there is not much left of the festive mood.
Junk updates for Nokia smartphones
There are many reasons for this, one of them: junk updates . While HMD Global was one of the flagship companies, especially in the early days, the jump from Android 10 to Android 11 took a lot of time and lost a lot of trust. The previous low point was the update to Android 11 for the Nokia 9 PureView, which in the end was even completely deleted - contrary to the Android One rules.
The fact that disgruntled owners were offered a 50 percent discount on the purchase of a Nokia XR20 or another smartphone from the X series should have been little consolation - if at all.
How to become a screenshot pro on Android:
HMD Global's head of marketing admits failure
Stephan Taylor, who is responsible for marketing at HMD Global, does not find any euphemisms either: "We did not have any success with the rollout of Android 11," said the manager in an interview with Android Authority. Taylor cites the manufacturer's lack of participation in the Android beta program as one reason why the rollout went suboptimally. An overly diversified product portfolio did not help either.
At least the head of marketing promises improvement for the future. For example, Android 12 is in the beta program and the Nokia X20 has already received the latest Android version. For some smartphones, HMD Global is apparently also working on very unconventional update methods.