Nokia smartphones are breaking new ground: updates for money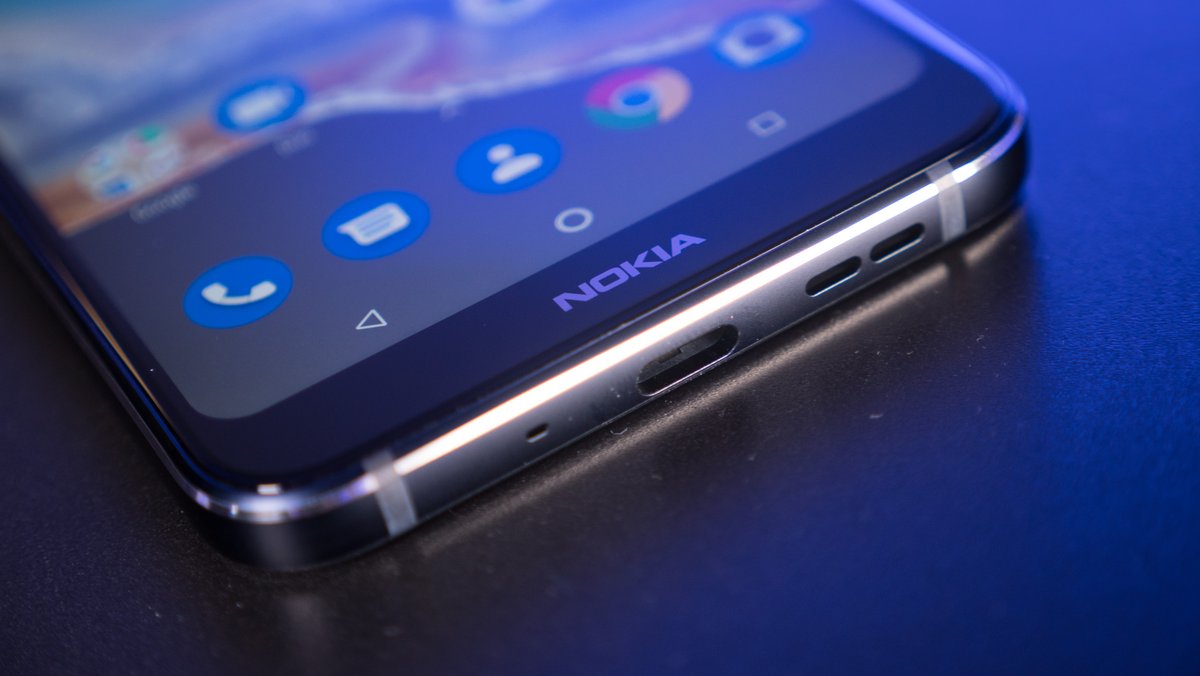 Is that the way out of the update dilemma? In the future, Nokia smartphone owners will be able to decide for themselves how long they will receive updates. However, the manufacturer HMD Global would like to pay for the new freedom of choice.
The situation has improved, especially in the recent past, but Android smartphones still cannot keep up with the iPhone competition when it comes to software updates. Most manufacturers end up after two or three years, which is neither particularly sustainable nor wallet-friendly. HMD Global is now showing how things could go differently.
Nokia smartphones receive an additional year of security updates - at an additional cost
The manufacturer of the current Nokia smartphones is offering an additional year of security updates for some models at an additional cost (source: Nokiapoweruser). These include the Nokia X10 and Nokia X20. The cost for the extra year of security updates is 24.94 euros. Added to this is VAT. HMD Global has not yet officially communicated the new service, but it has already been discovered in a Finnish shop.
Interesting: For some smartphones, such as the Nokia XR20, HMD Global guarantees security updates for four years - without asking the owner to pay for them . It is not clear why the manufacturer treats its own customers so unequally.
What will change with the update to Android 12:
Paid updates as a business model?
25 euros for an additional year of security updates sounds like usury - it is unlikely that many owners of the corresponding Nokia smartphones will get involved in this questionable deal. But things would look different if Android updates were also part of the offer .
With such a chargeable update service, HMD Global could set a revolution in motion : Users for whom the usual two or three update years are too short could extend the lifespan of their smartphones for little money. Manufacturers, on the other hand, would have an additional source of income with paid updates.