New iPhone is not coming yet: why is Apple so afraid?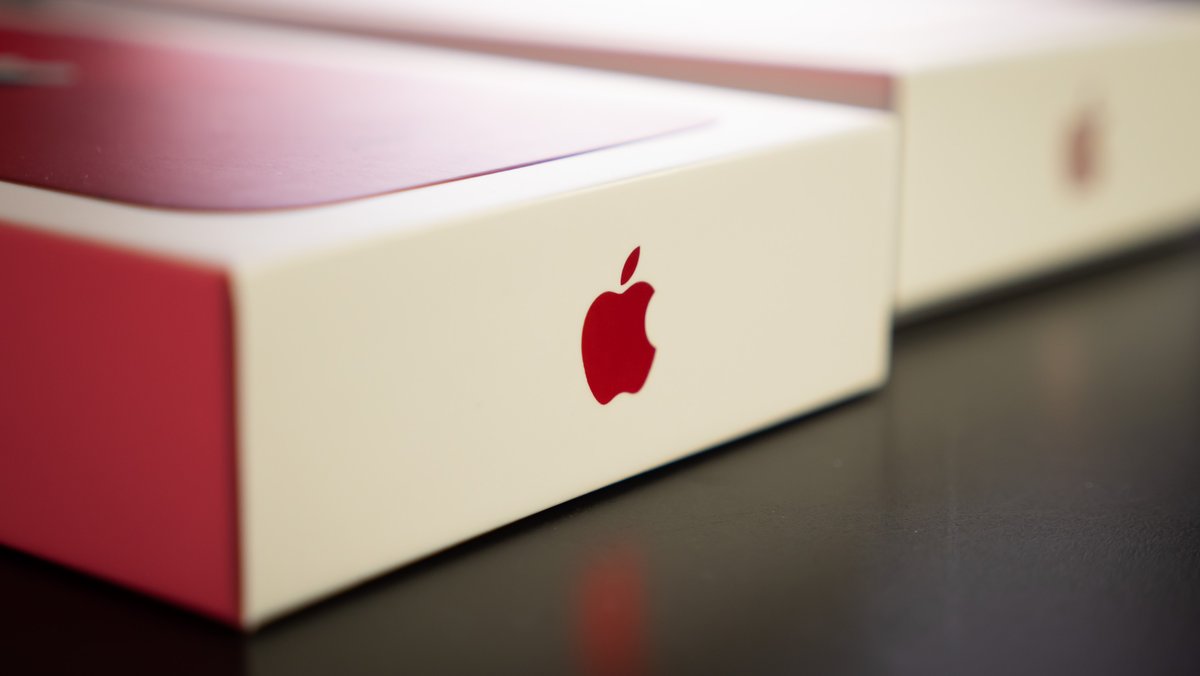 It feels like every smartphone manufacturer has at least one foldable cell phone with a flexible display on offer, only Apple isn't doing it yet. But why is the iPhone manufacturer so afraid when it comes to the new technology? An insider is now unpacking and revealing the reason.
Foldable smartphones have been a trend for some time, even if their economic success is still in the stars. Above all, Samsung is trying to make the topic more and more palatable to customers and has brought it onto the market for several generations. Apple, however, eludes the current development and has not yet presented such an iPhone. Nothing will come of it that quickly, as the well-known insider "Dylandkt" now reveals (source: Dylandkt via MacRumors).
Foldable iPhone: Apple still has concerns
He knows the reason for Apple's apparent reluctance on the subject. The manufacturer is said to have strong concerns, but it is not yet certain whether foldable smartphones will still have a place in the market or whether they will soon be seen as superfluous again . Regardless of this, Apple is working on such iPhones and developing various prototypes. The only thing that is completely unclear is whether they will ever be ready for series production.
One of the youngest foldable smartphones from China was recently introduced:
For Apple, there is a fundamental question to be answered first, the Insider writes:
"While other manufacturers are working on products that are apparently still in the beta phase, Apple is very careful that the design is not a step backwards compared to the current form factor of the iPhone. The company is interested in watching over the long term how the technology evolves. "
Apple is not under pressure to act
In short, just no quick fixes. You will only actually want to implement it if the new design makes sense in the end. So if you read this, it is far from certain that Apple will ever get into the ring and offer foldable cell phones at some point. Nevertheless, the rumor mill thinks it knows that in the best case scenario we can count on it in 2023, while other voices bring the year 2024 into play.
Concept artists have been romping about for years, conjuring up foldable iPhones like this one:
But one thing is certain: Apple does not immediately jump on every supposed trend. First observe, then analyze the weaknesses of the competitors and later, if in doubt, present the better product. We know it from the Californian manufacturer.