Little known in Germany: China manufacturer celebrates huge success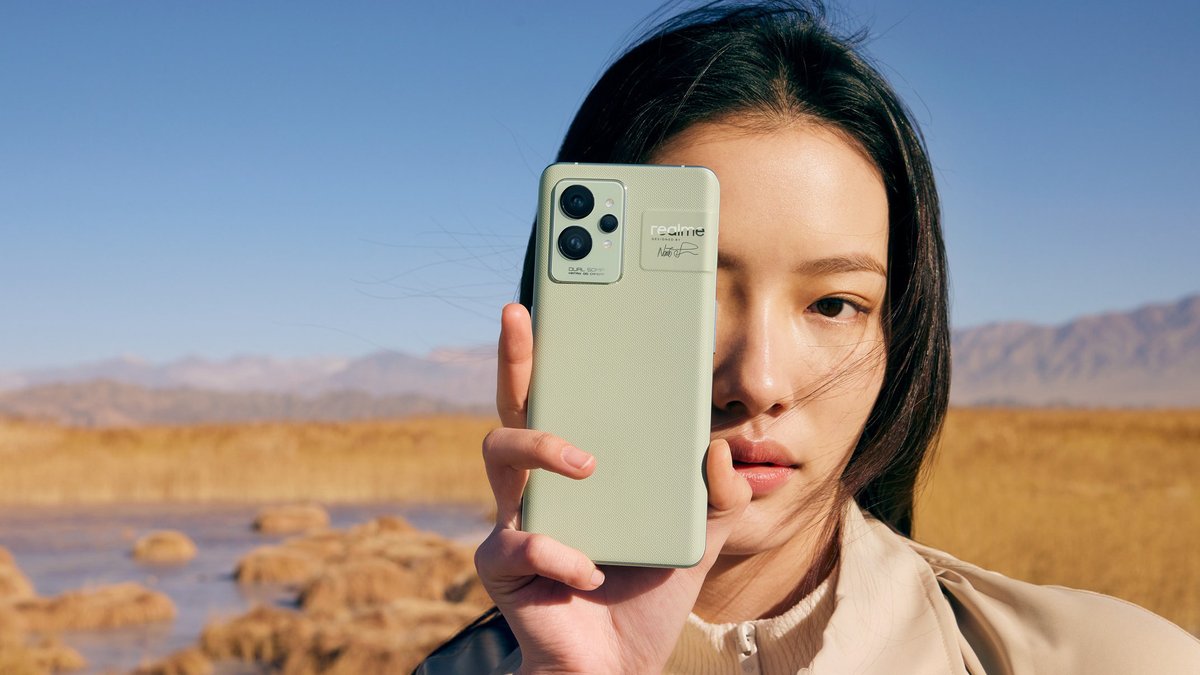 While Realme is only known to connoisseurs in Germany, the China manufacturer can point to a remarkable success worldwide. Business is going very well and has recently increased by 50 percent. Sales figures are also increasing in Europe.
Realme: 60 million phones sold in 2021
The Chinese manufacturer Realme has only existed for a few years, but is becoming more and more popular. The smartphones are so popular with customers that a milestone has now been announced. In 2021, Realme claims to have sold 60 million Android phones (source: MyDrivers via Gizchina). This corresponds to an increase of a whopping 50 percent. The success stories go even further.
According to its own calculations, the former subsidiary of Oppo has been able to establish itself in the top 5 of the mobile phone manufacturers in 21 countries. Realme did not reveal which countries these are exactly. In Germany, Realme's market share is still summarized under "Other", so there is still room for improvement .
In the last few months in particular, the availability of Realme mobile phones has increased in this country. Smartphones like the Realme GT Neo 2 are easy to find.
You can see more about the Realme GT Neo 2 with 120 Hertz display and quickly rechargeable 5,000 mAh battery here in the video:
Realme: Confident Goals for 2022
The manufacturer has set itself ambitious goals for 2022: 90 million units are to be sold worldwide. In addition to the Chinese market, they want to concentrate more on Europe after they have already become one of the most popular smartphone manufacturers in India.
Realme plans to sell 200 million phones by the end of 2023. Most of them are supposed to be higher-quality 5G models, which is why Realme is investing more heavily in research and development.