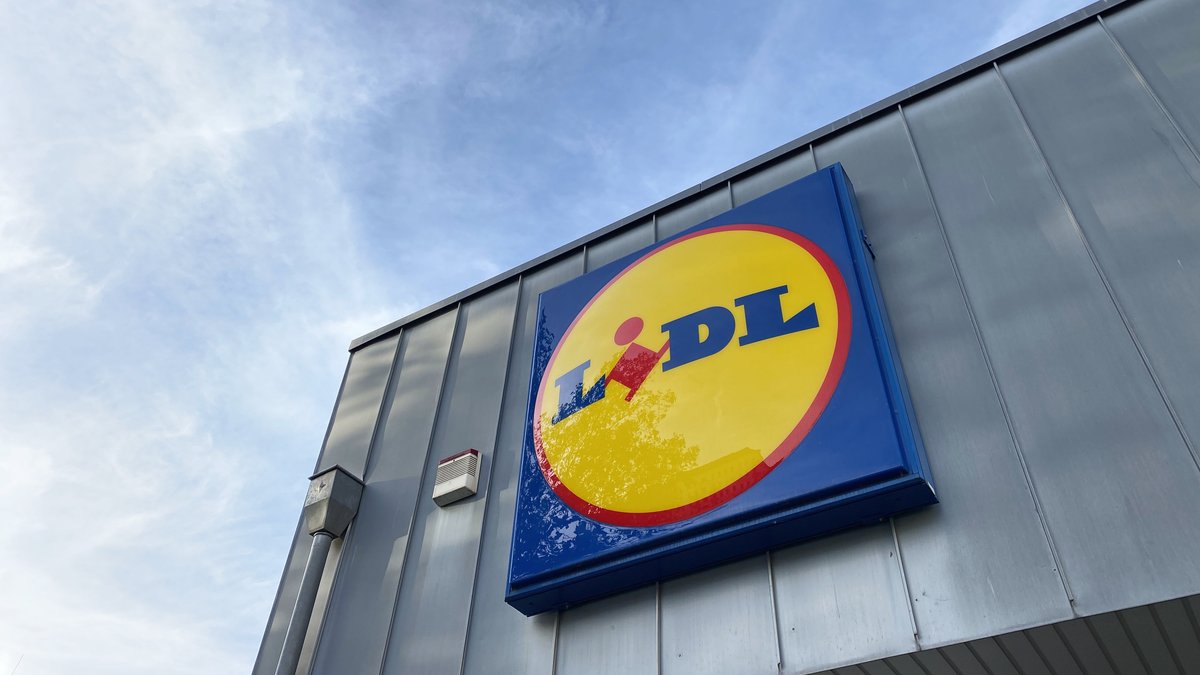 In the new year, too, the Lidl online shop is not stingy with bargains and offers a number of offers from the areas of smart TV, multimedia and household appliances. We took a closer look at the deals and compared prices.
Supersale at Lidl: With these offers you can save a lot
Every week in the Lidl Supersale there are new promotions and discounts on smart TVs, tablets, fully automatic coffee machines, smart home gadgets and much more. We took a closer look at the supposed bargains of this week, compared the prices with those of other retailers and only list the best deals for you below.
Tip: You can currently save 4.95 euros on shipping costs with the voucher code LDD .
Tablets, fully automatic coffee machines and smart home gadgets at Lidl
Lenovo Tab M10 for 139 euros (instead of 179 euros): With Android 9 operating system, 32 GB of internal memory, 2 GB of RAM and smart charging station.
Sharp Smart TV for 239 euros (instead of 399 euros): 32-inch Smart TV from Sharp with FHD resolution and 3x HDMI, 2x USB 2.0, 1x SCART connections.
Delonghi fully automatic coffee machine ECAM for 299 euros (instead of 529 euros): With 13-stage metal conical grinder for preparing cappuccino, espresso, foamed milk, hot water, coffee, latte macchiato and milk coffee.
Silvercrest portafilter machine for 249 euros (instead of 349 euros): With 15-stage conical grinder and 15-bar pump.
Silvercrest loudspeakers for 9.99 euros (instead of 12.99 euros): waterproof loudspeaker for the bathroom with up to 6.5 hours of battery life.
HoMedics Handy Sterilizer for 9.99 euros (instead of 14.99 euros): Two UV-C LED lamps for disinfecting up to 99.9 percent of bacteria and viruses and with up to 70 applications per charge.
Scheppach workshop trolley for 259 euros (instead of 399 euros RRP): Filled tool trolley with 70 tool parts.
Christopeit Sport rowing machine for 399 euros (instead of 899 euros RRP): Rowing machine with water resistance system for authentic and joint-friendly training.