Legendary smartphones are becoming paperweights today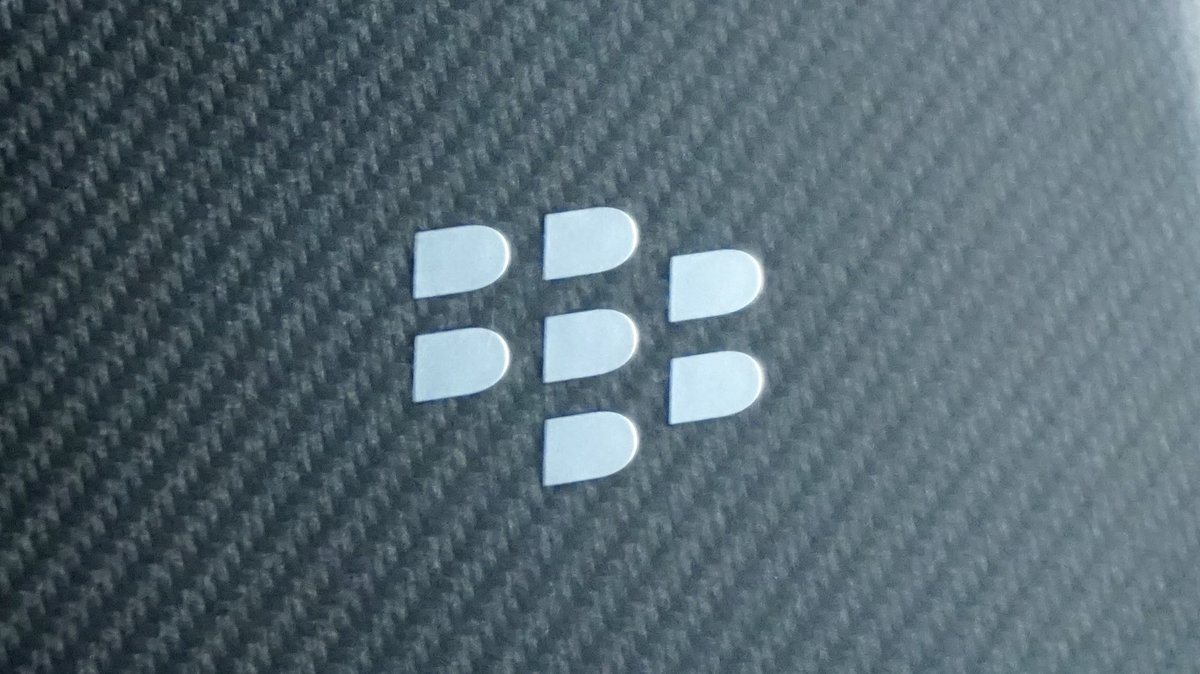 At some point it just has to be over. That applies today to the legendary BlackBerry smartphones, which many years ago were among the best and most comprehensive mobile phones on the market - at least until the iPhone came along. Most of the keyboard smartphones are becoming paperweights today.
BlackBerry smartphones are retiring
BlackBerry smartphones with a keyboard dominated the market many years ago. While there were only normal cell phones back then, you could do a lot more with a BlackBerry. However, the company has not really developed any further, so smartphones quickly went out of fashion and the iPhone, but also the many Android smartphones, took over the market. The end was sealed, even if RIM had tried to implement new ideas - without success.
Today the keyboard smartphones are finally over. Devices with the operating systems BlackBerry 7.1 or earlier, BlackBerry 10 or BlackBerry PlayBook OS 2.1 or earlier can no longer access basic functions (source: BlackBerry). According to the manufacturer, the smartphones then no longer work reliably. This applies not only to the software and services that have been switched off today , but also to functions that are taken for granted, such as the emergency call.
So if you still have and use a BlackBerry device with BlackBerry software, you have to get rid of it today at the latest. Incidentally, BlackBerry smartphones with the Android operating system are not affected. They actually still existed. However, these have not really caught on and just under a year ago the owner of TLC BlackBerry Mobile retired .
One of the last BlackBerry smartphones with Android:
The competition is just too strong
Many older smartphone manufacturers such as BlackBerry, Nokia and Co have failed due to the changing times and the poor adaptability to the market. The competition in the form of Apple, Samsung, Xiaomi, Huawei and many other manufacturers from China is simply too big.