iPod shuffle celebrates a comeback: TikTok discovers Apple s music player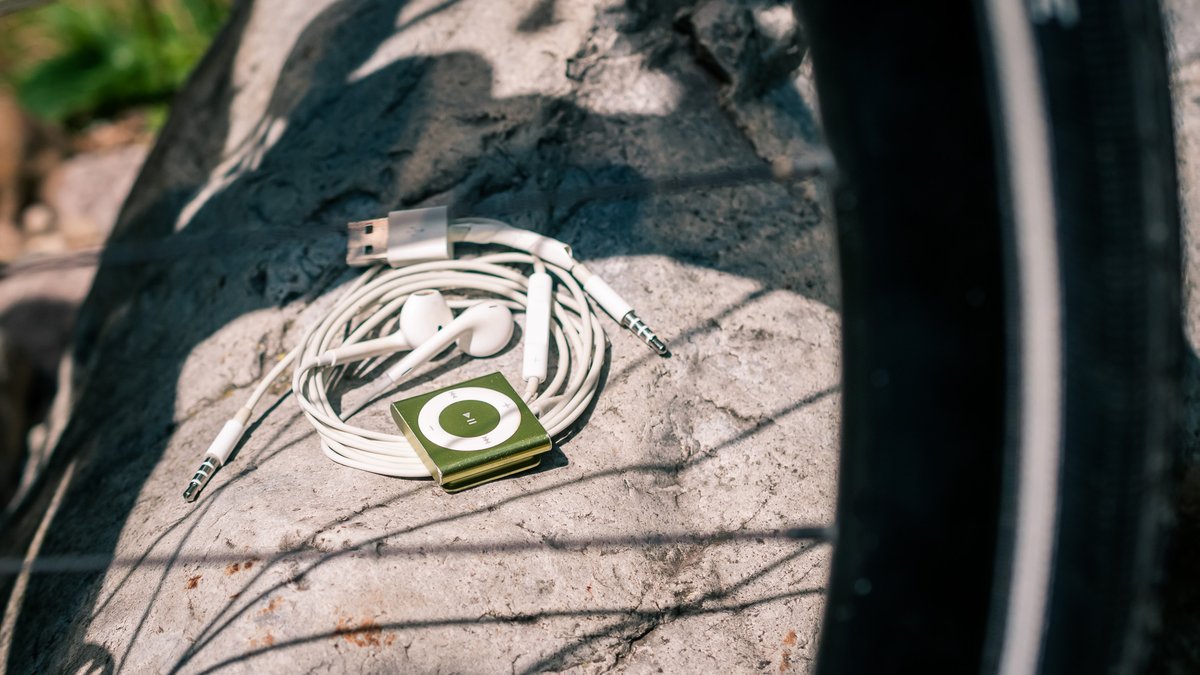 It's back around 15 years after its introduction: the second generation of the iPod shuffle from Apple is currently celebrating a kind of comeback as a fashion accessory on TikTok. The colorful mini MP3 player is ideal for plugging in.
The iPod shuffle was spectacular in more ways than one when the first generation was introduced in 2005. Small dimensions and a storage capacity of up to 1 GB, which was extensive for the time, ensured that the MP3 player was literally ripped out of Apple's hands. Only the second and more colorful generation included a clip to attach the iPod shuffle to a jacket or trousers. It is precisely this bracket that should now ensure that it becomes popular again on TikTok.
iPod shuffle: TikTok youth celebrate mini players
The connected iPod shuffle can be seen in more and more TikTok videos. As always, the TikTokers are creative when it comes to "new" fashion accessories, because the mini MP3 player is often used as a hair clip here. A first video by user Kira Vaden has meanwhile been viewed over two million times and has no fewer than 350,000 likes. The two iPod shuffles are said to have been bought on eBay for the equivalent of around 10 euros (source: @sailorkiki).
Generation Z wonders about iPod shuffle
Other Generation Z videos in which the iPod shuffle plays an important role are meant more or less seriously. Anyone who has actually only experienced music in their life via smartphone and streaming services like Spotify may be wondering what this antiquated device was good for.
While the iPod shuffle was particularly popular in 2007 and 2008 , Apple continued to officially offer the fourth and final generation for a long time. The small MP3 players have only been out of the market since the summer of 2017.