iPhone 14: Hopefully the new Apple phone doesn t look like this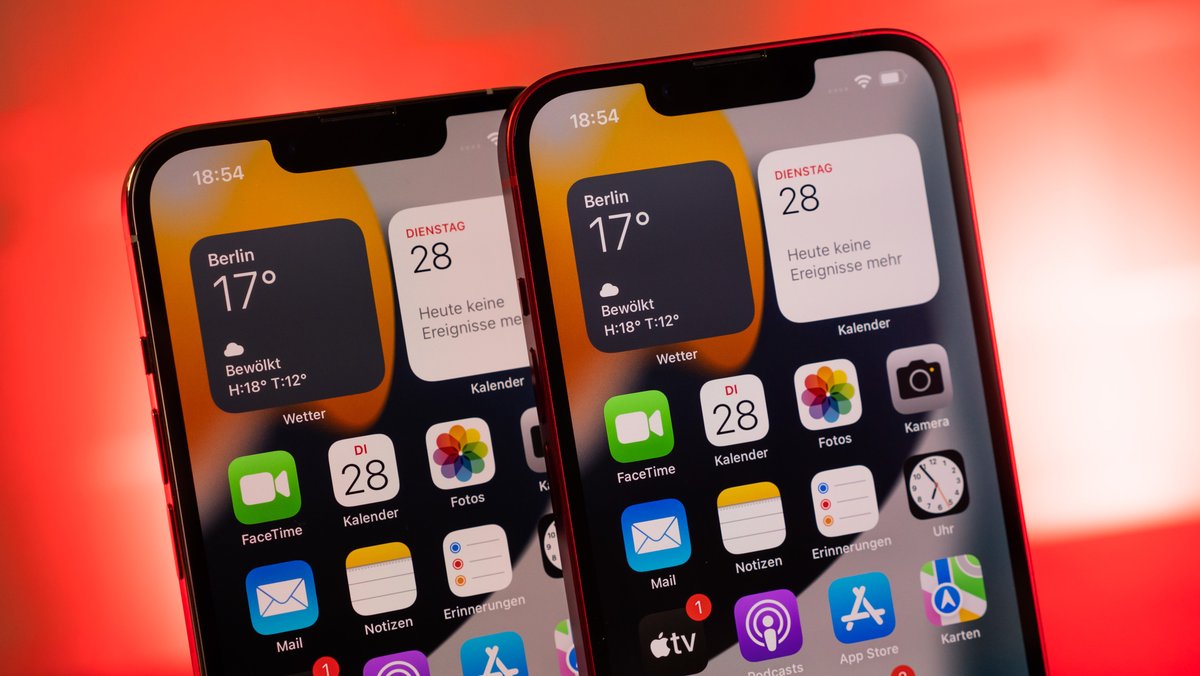 The iPhone 13 models haven't been on the market very long, but there have been rumors about the successor for a long time. There, Apple is supposed to change a special design feature that you always have in mind. It's about the notch in the display that's supposed to become a hole. A picture shows what that might look like. Even I, as an Android user, don't like it.
iPhone 14 with hole instead of notch
Apple has been using a notch in the display for many years to accommodate the many sensors for Face ID and the front camera. With the iPhone 13 (Pro), the notch was made a bit smaller – but it is still very present. Somehow the notch just belongs to the iPhone. But what would the Apple cell phone look like if a hole were integrated into the display instead of a notch, as is the case with almost every Android smartphone? On Twitter, someone visualized just that:
Apple could go for a "pill" design with the iPhone 14 and retire the notch. According to earlier information, some of the sensors can be installed under the display, but this does not work with every sensor or camera. Accordingly, Apple would have to create a hole in the display, which in turn would look like a run-of-the-mill Android smartphone.
In my opinion , Apple would lose such an important design feature with the iPhone. So you would not immediately recognize when looking at the display that it is an iPhone. It could also be any Android smartphone that has had punch-hole cameras for years. You would only recognize the iPhone from the iOS operating system and that has developed more and more in the direction of Android in recent years - see widgets.
The current iPhones in comparison:
Will All iPhone 14 Models Get Punch Hole Display?
It is questionable whether Apple would use the punch-hole camera on the iPhone 14 in all new smartphones. It would also be conceivable that the new design would only be used on the Pro models. After all, the notch has only just been reduced in size, so a completely new design for all iPhone 14 models is rather unlikely. There will certainly be many more rumors about this in the coming weeks and months. The camera should also get a decent upgrade, for example.