iPhone 14 getting crazier: Apple cell phone gets a unique design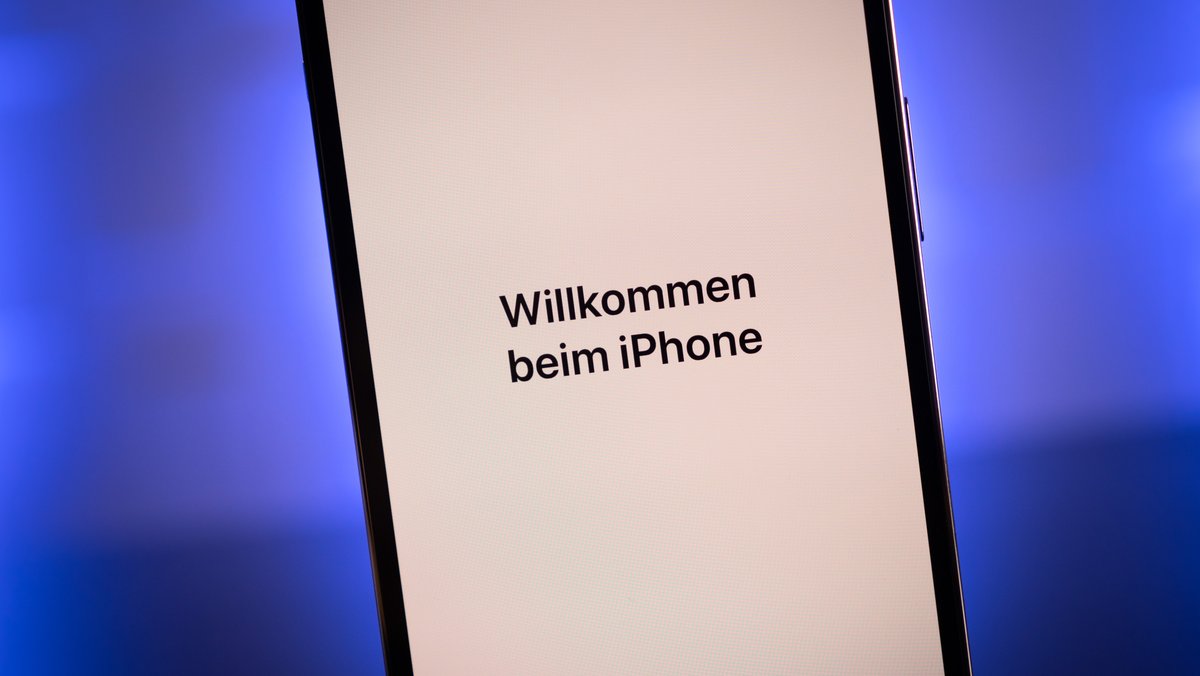 The reports on the iPhone 14 do not stop and are just overturning. Now it comes out: The new Apple mobile phone has a unique display design, which does not yet exist in this combination. Concerns that the smartphone would no longer be distinguishable from Android devices in the future are shattered.
One thing is certain: iPhone 14 Pro and iPhone 14 Pro Max will no longer have a notch and will therefore dispense with the display notch that has previously characterized the brand. So far, rumors have predicted either a single camera hole (punch-hole design) or a camera cut in the form of a pill as the next solution. Both are acceptable for customers, as a recent survey confirms.
iPhone 14 Pro (Max): Apple gives the phone two holes
If this is true, then the iPhone 14 Pro (Max) will look like any other Android phone going forward. These are the fears expressed by experts. The opinion of our xiaomist colleague Peter Hryciuk should be mentioned as an example. But he no longer has to worry, because the well-informed insider and display expert Ross Young predicts a previously unique solution to the dilemma. He wants to know that Apple will integrate both a small camera hole and the pill shape at the same time (Source: Ross Young via MacRumors) Ergo: Two holes instead of just one. There's nothing like this yet - not even from any Android manufacturer. The iPhone would therefore still be unmistakably recognizable.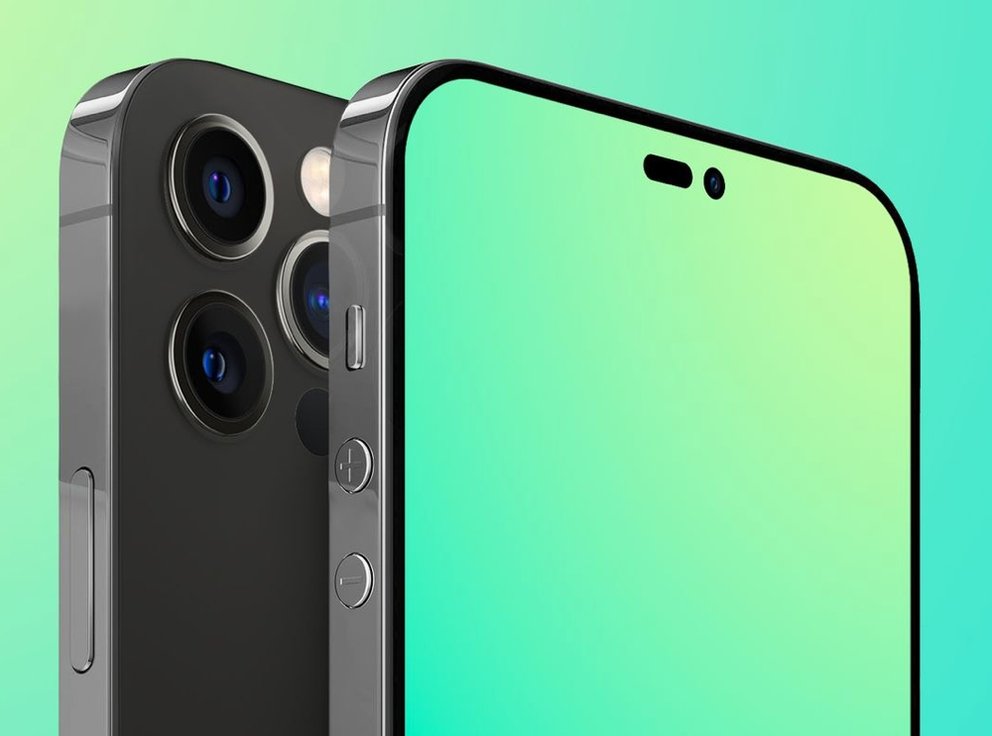 But why does Apple choose this path and has to punch two holes in the display? Young says that the smaller hole is likely to house the Face ID projector, while the pill-shaped cut-out is intended to house the front-facing camera and Face ID infrared camera. This would also eliminate the need to hide the Face ID sensors below the display. Apple's technology isn't that far yet. In the end, the manufacturer has to choose such a design with two cutouts and has no other choice.
Important to know: As already mentioned, only the iPhone 14 Pro and the iPhone 14 Pro Max will have this new front design. The two standard models iPhone 14 and the new iPhone 14 Max with a 6.7-inch display will still have a notch . Apple is likely to present the new cell phones again in September.
There are also four models of the iPhone 13, but the iPhone 13 mini will not have a successor in the fall:
More pixels for the camera
At the same time, another rumor is confirmed again from other places. The iPhone 14 Pro is said to have a camera with 48 megapixels - a huge step for Apple (source: Trendforce). Worth mentioning: Although the camera has improved immensely with each iPhone generation, Apple has not increased the actual number of megapixels since the iPhone 6s and thus not for seven years.