iMac 2022: Hey Apple, please do this thing like this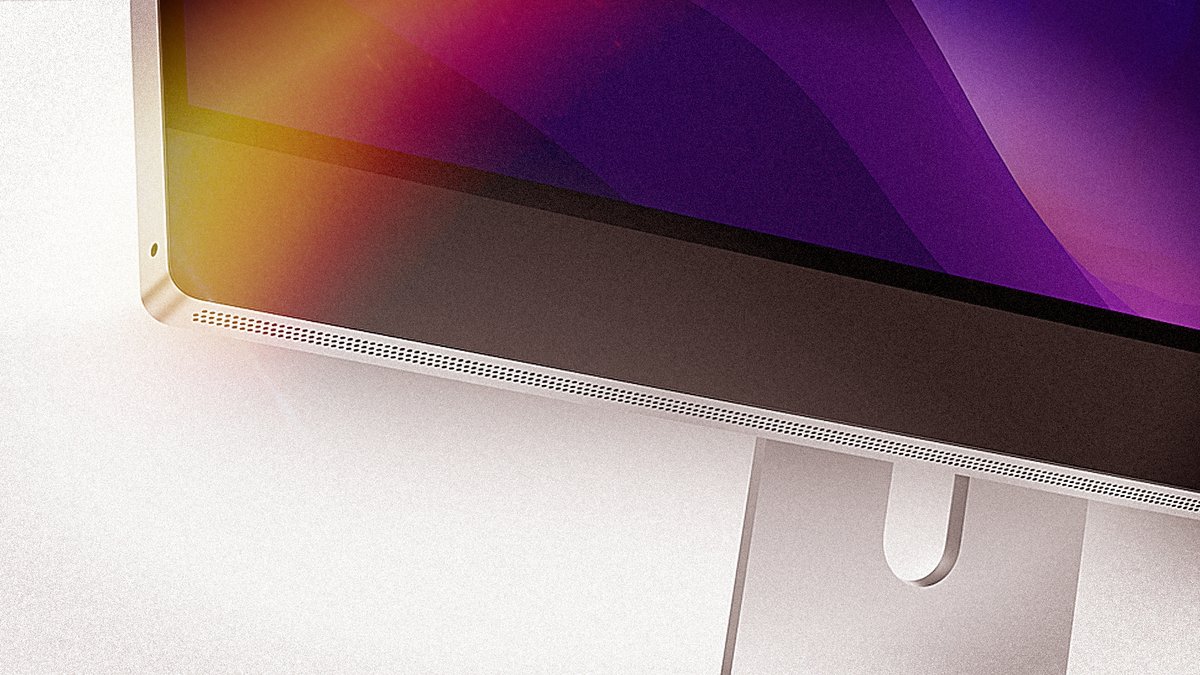 The current iMac doesn't look dissimilar to a "child's toy" for quite a few viewers - everything is colorful and then there is only a small screen. This could improve this year, provided Apple takes an example from the following draft.
If you like colors, you should love the current model of the iMac with a 24-inch display. However, if you like it more discreet, maybe even rather dark and would like to have a larger display, you will still get nothing.
iMac 2022: Pro model with a 27-inch display as a cool design
Chances are the call for a larger model will be heard soon. The long-awaited variant with a 27-inch display could possibly be presented as early as spring at an Apple event. If you believe the rumours, an Apple M1 Pro or optionally an M1 Max is already working in the "iMac XL". It is therefore reasonable to assume that Apple could logically reposition such an all-in-one as the "iMac Pro".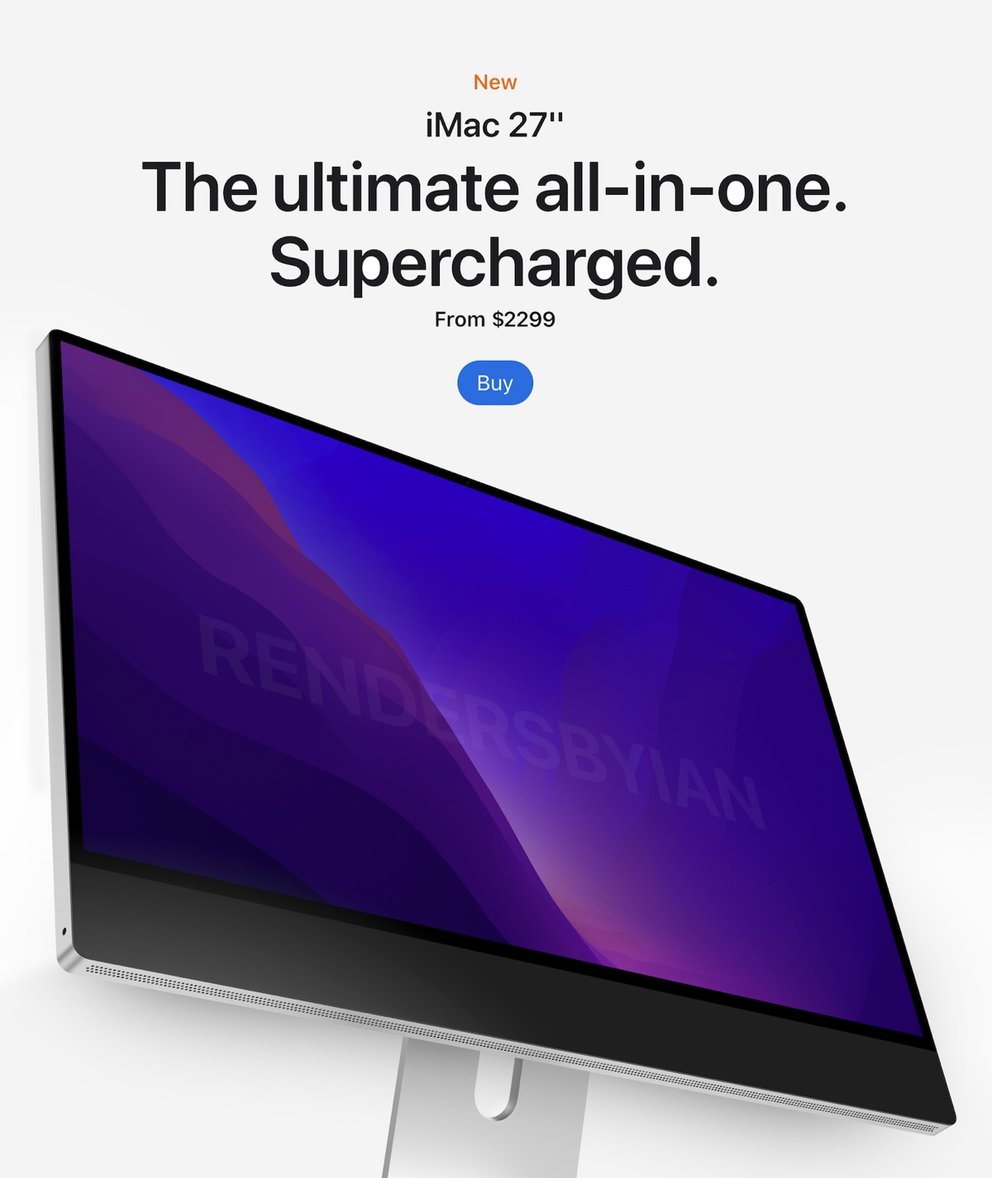 If so, the bright colors are rather out of place. But how could or rather should such an "adult" iMac 2022 ultimately look like? Ian Zelbo aka "@RendersbyIan" gives us the answer to this question. The young and talented conceptual artist gives the world a truly remarkable design. An iMac with a 27-inch display in a classy aluminum casing (source: Ian Zelbo).

Honestly, this is exactly what the new Apple computer should look like. Even if concepts are mostly based on wild imaginations, this one looks like it came straight from the Apple Store. The controversial white screen borders are finally gone. We assume that Ian Zelbo is pretty close to the real device, because we don't think it will look much different.
The small model from 2021 is more for color lovers:
Price question of the Apple calculator still unresolved
We are more skeptical about the price. The 2,299 US dollars he speculated can only be kept if there is a standard model with Apple's M1 in addition to the iMac Pro. A potential iMac Pro with the more expensive chips and possibly even a mini-LED screen, on the other hand, should cost a lot more. A look at Apple's pricing for the MacBook Pro introduced last year is sufficient.
But let's forget the price and look forward to the skilful design, which hopefully doesn't differ too much from the real Apple computer. Fingers crossed.