Huawei is planning a big new beginning with HarmonyOS 3.0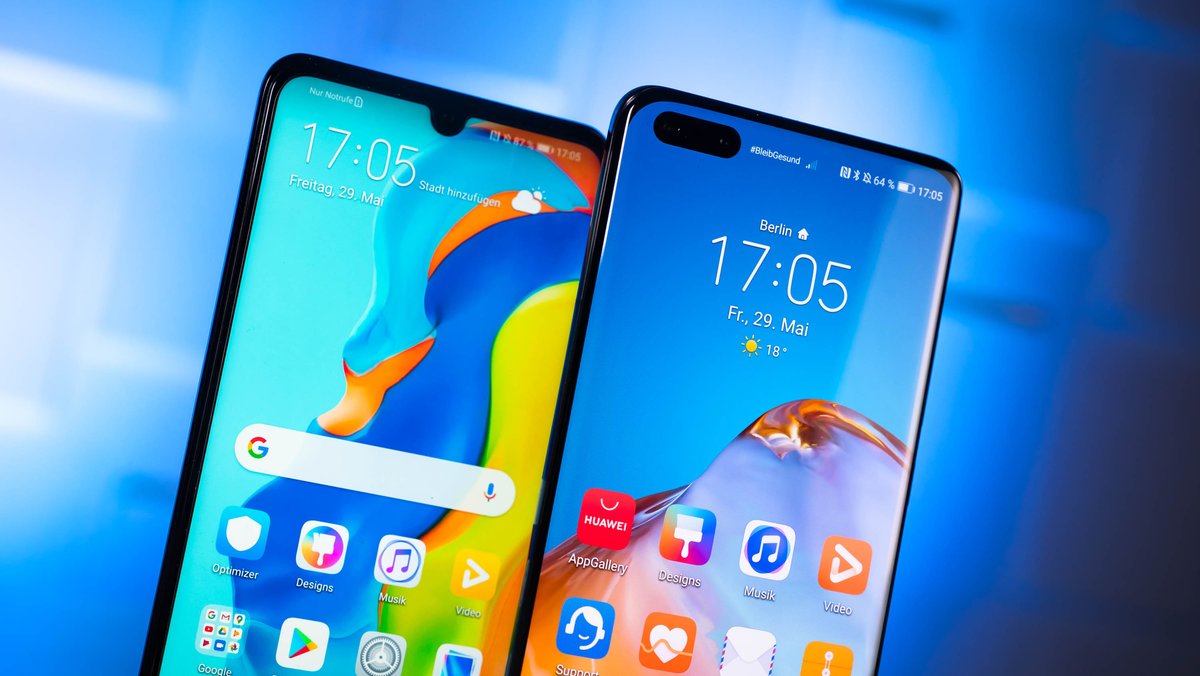 For Huawei, it's all about the whole now. The Chinese company is suffering from the US ban and falling sales for its smartphones. A major restart could be planned for mid-2022, then directly with HarmonyOS 3.0.
Huawei is scheduled to release HarmonyOS 3.0 in July
Some time ago, Huawei released HarmonyOS 3.0 in a beta version. We had actually thought that the operating system would now appear quickly and maybe find its way to Europe. Instead, Huawei has released new smartphones with Android and EMUI 12 - of course without Google apps and services. That could change in the middle of the year, because then the final version of HarmonyOS 3.0 should appear (source: ITHome).
Huawei is planning many adjustments to HarmonyOS 3.0, which not only runs on smartphones, but also on tablets, watches and other products. This should make the collaboration between the devices work better - similar to what Apple does. So far, we haven't really been able to try it out, because in Germany there are only tablets and smartwatches with HarmonyOS as the operating system. The smartphone as an interface, however, is still missing .
The Huawei Mate 30 could step in, which is to appear internationally with HarmonyOS (source: HuaweiCentral). By then, at the latest, it will have to show how well Huawei's ecosystem works and whether you can really outdo Google. So far none of this has worked out. The Chinese company is not giving up, however. In the end, you have no choice.
Huawei's new folding phone looks promising:
Huawei wants to bring more products onto the market
Huawei no longer wants to rely solely on smartphones anyway. The Chinese company brings more and more products onto the market that other manufacturers also offer. This includes headphones, laptops, smartwatches and much more. All products where you can still gain market share because there are no restrictions for Huawei and you are not disadvantaged .