Hidden in the iPhone: Apple s secret app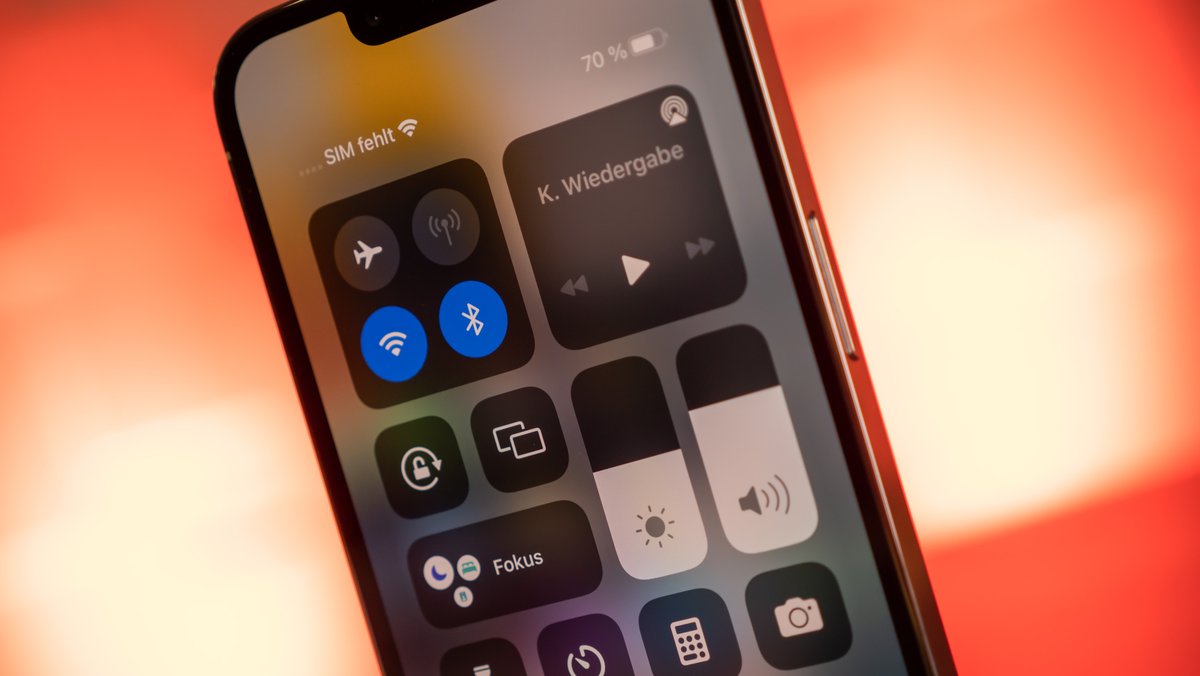 Who would have thought Apple was hiding a secret app inside iOS all the time? However, we have found it and revealed what you can actually do with it and how useful it is at all.
Alternative code scanner discovered in the iPhone
If you have iOS 14 or iOS 15 installed on your iPhone, you can start looking now. Namely for a secret app that Apple has hidden in the system. And how do we find them?
First we open the
search mask on the iPhone
. Simply swipe down with your finger on the home screen.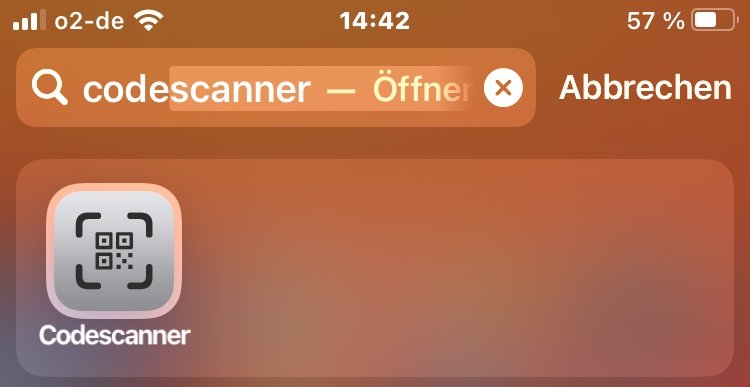 Now we enter
"code scanner"
– the
secret app of
the
same name will
be displayed to us. Now just
tap
on the result
, i.e. the app itself, and the application will open.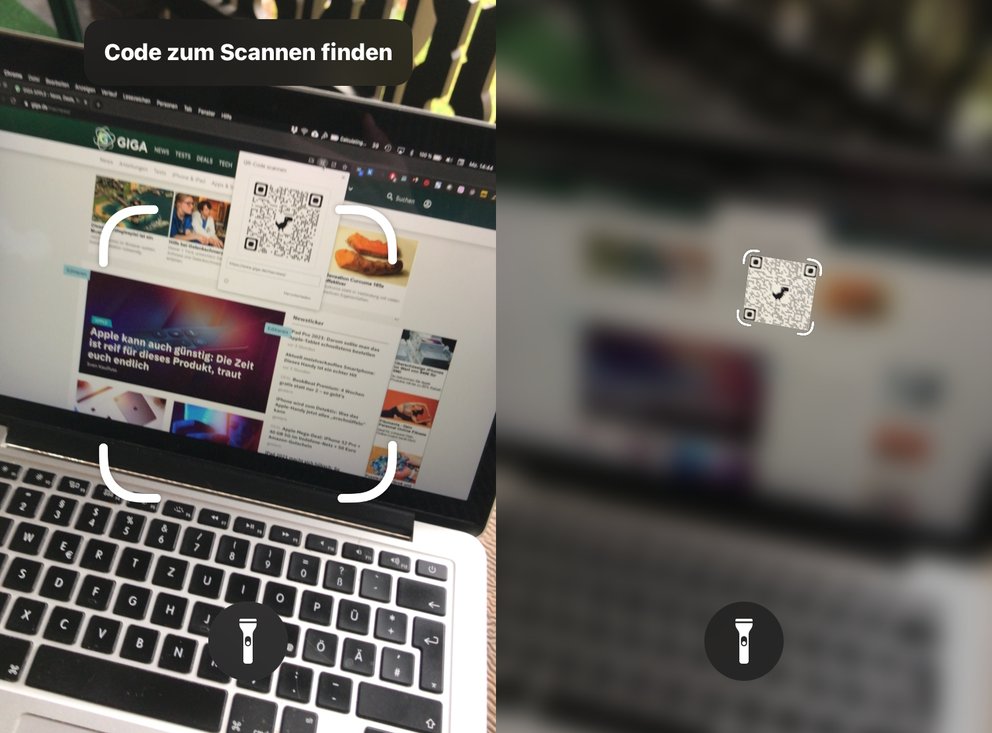 Now we have a real QR code scanner in front of us, with which we can scan said "Quick Response Codes". In poor lighting conditions, we can also switch on the rear LED of the iPhone and illuminate the area accordingly. In contrast to the QR scanner within the iPhone's camera app, no new window is opened in Safari , instead a separate in-app browser starts that automatically deletes the search result when the app is closed.
New iPhone handy? Then be sure to check out our setup tips:
However, this is even faster
Important to know: Unfortunately, we can not place the code scanner app on the home screen as an icon . By the way, we can't delete them either.
So the app stays hidden. However, there's another way to invoke them, one that works much faster . Instead of typing in the name of the code scanner every time, we can access the exactly identical function via the control center - accessible with a quick swipe up. To do this, simply tap the small symbol of the code scanner at the specified point - done.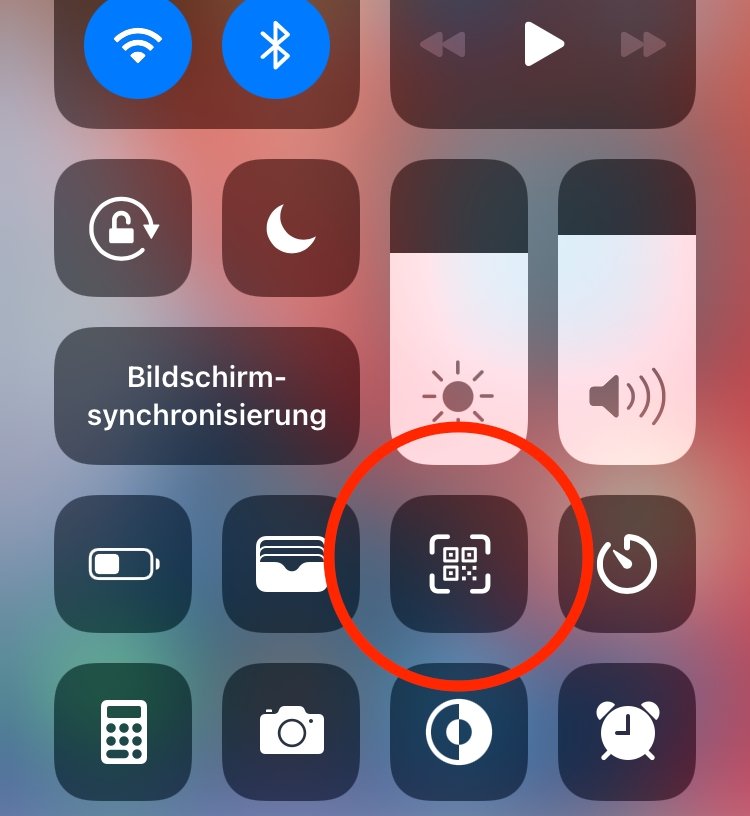 We assume: In the end, said secret app is no more or less a function in the control center. So the option to search them is still a holdover, but actually quite pointless. Still, it's interesting what you keep finding.