HarmonyOS for smartphones: Huawei speaks plain text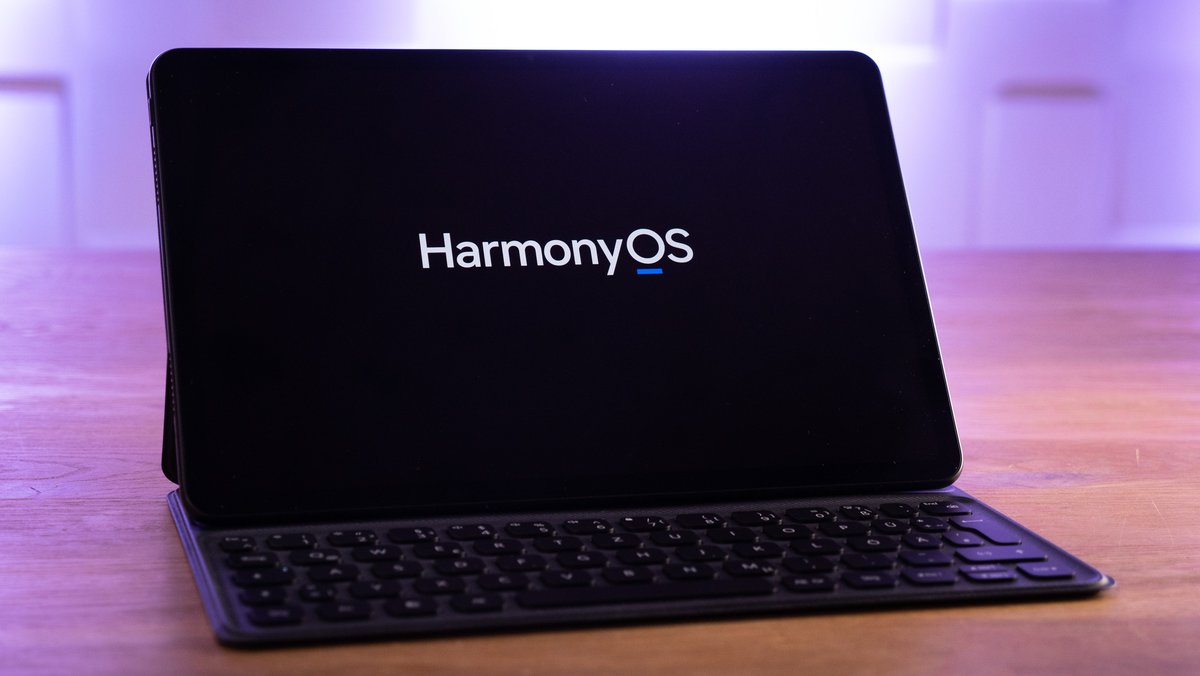 Huawei developed HarmonyOS to replace Android. It was sold as a revolutionary operating system that can run on all devices, not just smartphones and tablets. Suddenly, Huawei's plans changed - to the surprise of all of us.
Huawei: HarmonyOS on smartphones only for China
This statement is now more than surprising. In response to a request from HuaweiCentral, the Chinese company announced that Huawei has no plans at all to offer HarmonyOS on smartphones outside of China . Accordingly it says:
"Currently, there is no plan for smartphones outside China to upgrade to HarmonyOS, but consumers can enjoy HarmonyOS 2 and its ground-breaking user experience on the recently launched Huawei tablets, HUAWEI Vision, and smartwatches," Huawei told HC.
There will be no upgrade from Huawei to HarmonyOS for smartphones with Android operating systems outside of China. Customers can enjoy HarmonyOS 2 and the groundbreaking user experience on recently released tablets, televisions and smartwatches - according to Huawei.
That would also explain why Huawei in Germany continues to bring new smartphones with the Android operating system and EMUI surface onto the market instead of switching to HarmonyOS. The upcoming Huawei P50 Pro, which is said to be really expensive in Germany, will probably still run with Android.
Huawei misses the chance for a unified ecosystem
You can't really understand Huawei's decision. Sure, there are tablets and smartwatches with HarmoyOS to buy in Germany, but the smartphone as an interface between the devices is missing. This means that you can not exploit the full potential of the ecosystem at all .
This is how good HarmonyOS is on a Huawei tablet:
At the moment, it doesn't seem as if Huawei will change that with the upcoming HarmonyOS 3.0. Actually, many expected that the switch from Android to HarmonyOS on smartphones would also take place outside of China by mid-2022 at the latest. You will just have to wait and see what happens. Either way, Google apps and services are missing on both platforms, which means that you hardly have a chance on the European market anyway.