Free instead of 9.99 euros: iPhone app brings real color into the game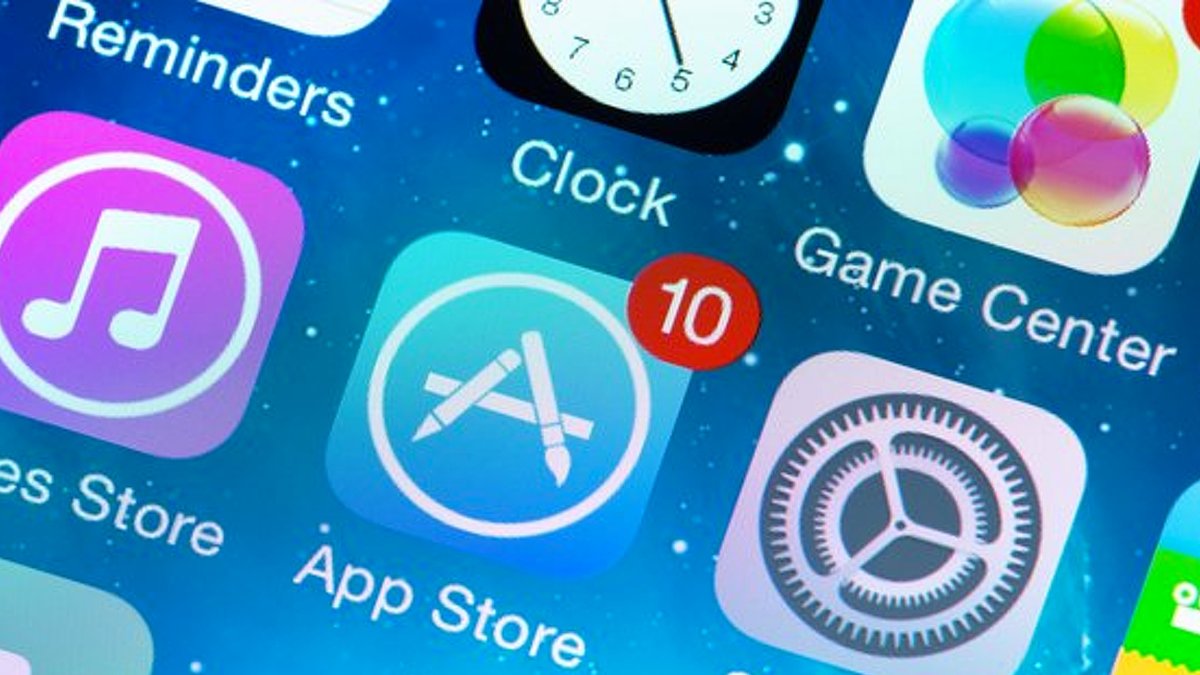 Today we save just under 10 euros, because the "Colorize" app for the iPhone is currently available free of charge and it does what its name promises. The app can subsequently colorize older black and white photos, a job that used to be very time-consuming and difficult.
Currently free of charge: iPhone app colors photos using AI
If you have older black and white photos , you can color them in by hand, or you can use the "Colorize" app . It takes over the job completely automatically and uses artificial intelligence for this. The developer promises: "One click and your colored photo is ready."
If you wanted to try this out before, you had to invest just under 10 euros, but the app is currently available free of charge in Apple's App Store . Commendable: Neither in-app purchases nor any subscriptions are hidden in the offer.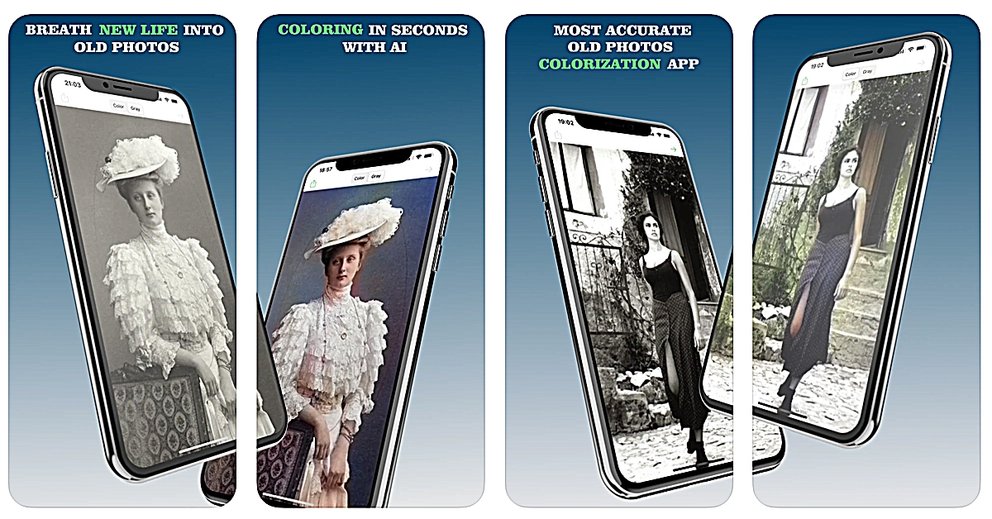 The app is useful primarily for older photos that are scanned and processed on the iPhone. However, the effect looks very exciting when you apply it to current images in black and white - just try it out.
Is it worth the download?
But is the "Colorize" app even good at the end of the day? The current ratings and reviews in the App Store give hope. A gratifying 4.8 out of 5 stars are currently achieved with 80 ratings - can be seen. Specifically, a user writes, for example:
" Works pretty well!
I wasn't expecting much to be honest, but this app actually works pretty well! I find it works best with pictures of people, but I've inked some great pictures of my dogs too! Highly recommended!"
If you want to use "Colorize", you have to expect around 135 MB of storage space and should have at least an iPhone with iOS 13.2. Unfortunately, we don't know how long the app will be free, so if in doubt, please check the price again before downloading.