Free instead of 8.99 euros: iPhone app spits big tones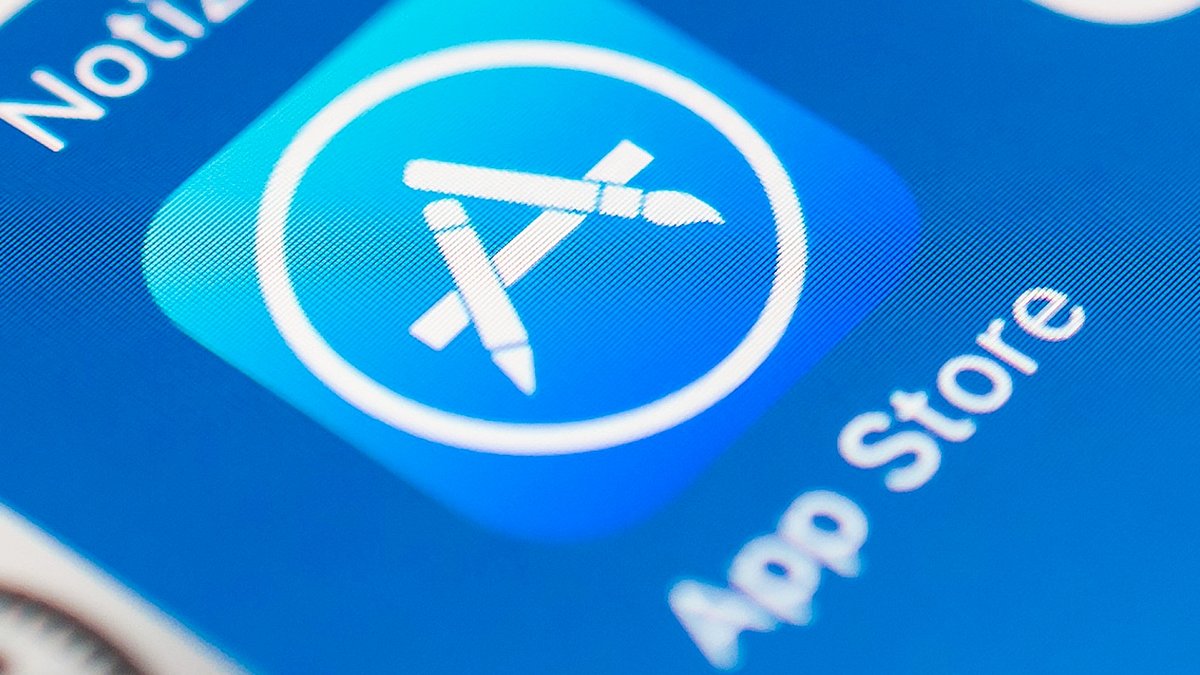 Awaken the musician in you and save almost 9 euros immediately, because the iPhone app "Wavejam: Collaborative Music" is currently available free of charge in the App Store for a short time. But what do you actually do with it?
Music app for the iPhone for free instead of 8.99 euros
The Wavejam: Collaborative Music app is essentially a small music studio for the iPhone . The special thing about it is that you don't necessarily work alone, but work on songs and pieces of music with other musicians worldwide via the Internet. The provider describes it like this:
"With Wavejam you can easily make music from the comfort of your own home, together with your bandmates and friends. Record your idea, share it and invite others to collaborate.
This new workflow connects you with top musicians around the world and allows you to contribute to your music - in real time."
Various features and functions are available for this. For example, a multi-track recorder, the ability to control levels and add effects to enhance recordings, and much more.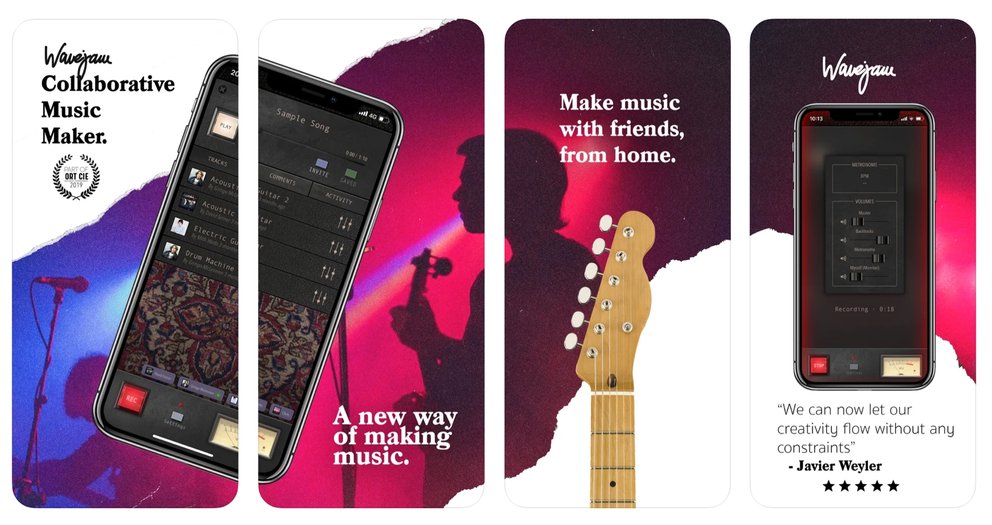 The app normally costs 8.99 euros, but we don't pay a penny for it at the moment and get it free of charge in Apple's App Store. Good to know: The last update was a little over a year ago, but that doesn't limit the functionality itself.
User opinions about the app
And what do previous users say? Unfortunately, there is no rating in the German App Store, but in the US counterpart "Wavejam: Collaborative Music" already has 4.7 out of 5 possible stars . Even more positive opinions or comments can be found on the "Producthunt" page. In short: is something good, can do something ... you can try it out.
If you want to do this, you don't even need an iPhone with a current system, because according to the information in the App Store, an installation of iOS 12.4 or newer is sufficient. A relatively space-saving 60 MB is also used on the iPhone.
As usual, please check the price again before downloading , because unfortunately we don't know how long the app will currently be free of charge and when the previous price of 8.99 euros will be due again.