Free instead of 4.99 euros: iPad app quickly brings order to chaos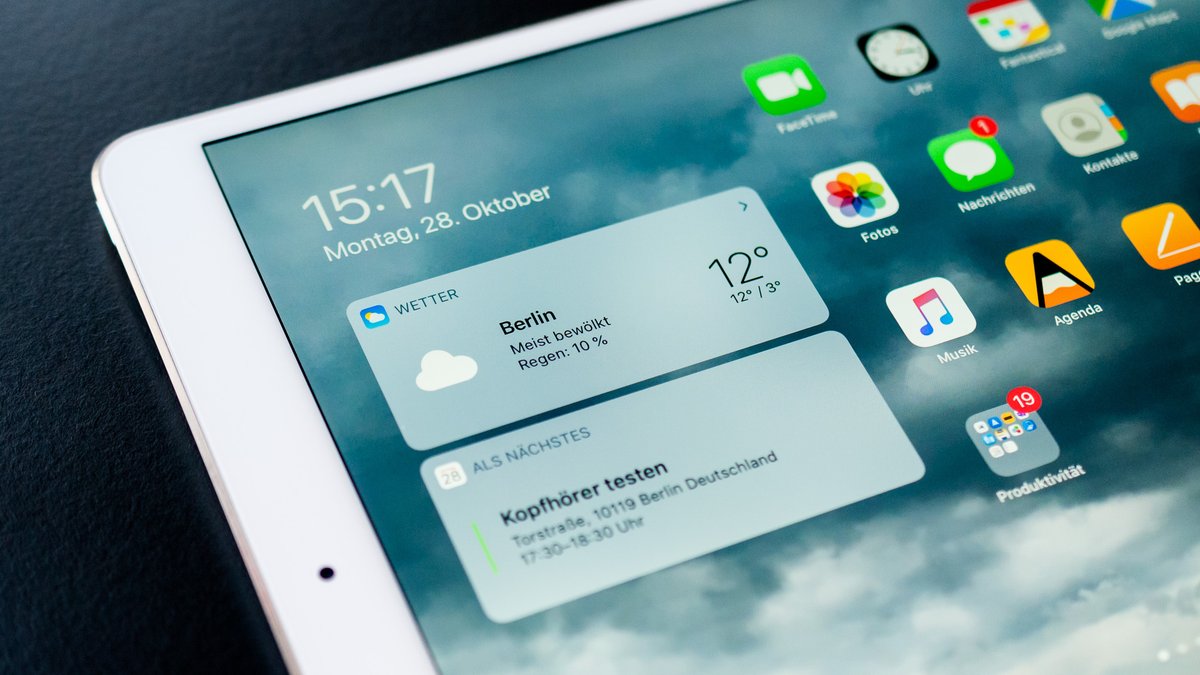 Actually, Apple already has a pretty good note-taking app on the iPad, but not everyone likes the approach. If you like classic sticky notes, so-called "Post-its", you will love the following app. Brings order into chaos quickly and you can currently save just under 5 euros.
"Stickyboard 2" for the iPad normally costs 4.99 euros, but currently we don't pay anything , so we get the useful app for the iPad free of charge. The notes app is based on the familiar, colored sticky notes.
Save 5 euros: "Stickyboard 2" for the iPad is currently free
They can be arranged within the app as you wish, so you don't have to follow a scheme and can organize your thoughts, ideas and notes as you see fit. Several boards, i.e. whiteboards, are available for this. You can easily switch between them. They can then also be output and sent as a PDF. In short: with Stickyboard 2, for example, entire brainstorming sessions can be recorded and shared - really practical.

You won't find in-app purchases or advertising in the app . You get a real full version for the iPad, which otherwise costs just under 5 euros, but is currently available for free.
How good is the app anyway?
But what is the app really good for, what are the previous users saying? They are obviously convinced of "Stickyboard 2" and award a total of 4.9 out of 5 stars in the App Store . For example, a buyer writes:
Great app for notes and stickers
At first it takes a little getting used to, but once inside, the app is a successful tool.
The very modest system requirements should be positively emphasized. A mere 2.7 MB of free memory is required and even iOS 7 is sufficient for the installation. This means that older iPads that are no longer supported by Apple with current systems should also be compatible. Very commendable and definitely worth a try. Before downloading, please check the price again, because unfortunately we do not know how long the promotion is valid.