Free instead of 1.99 euros: iPhone app is the perfect companion at night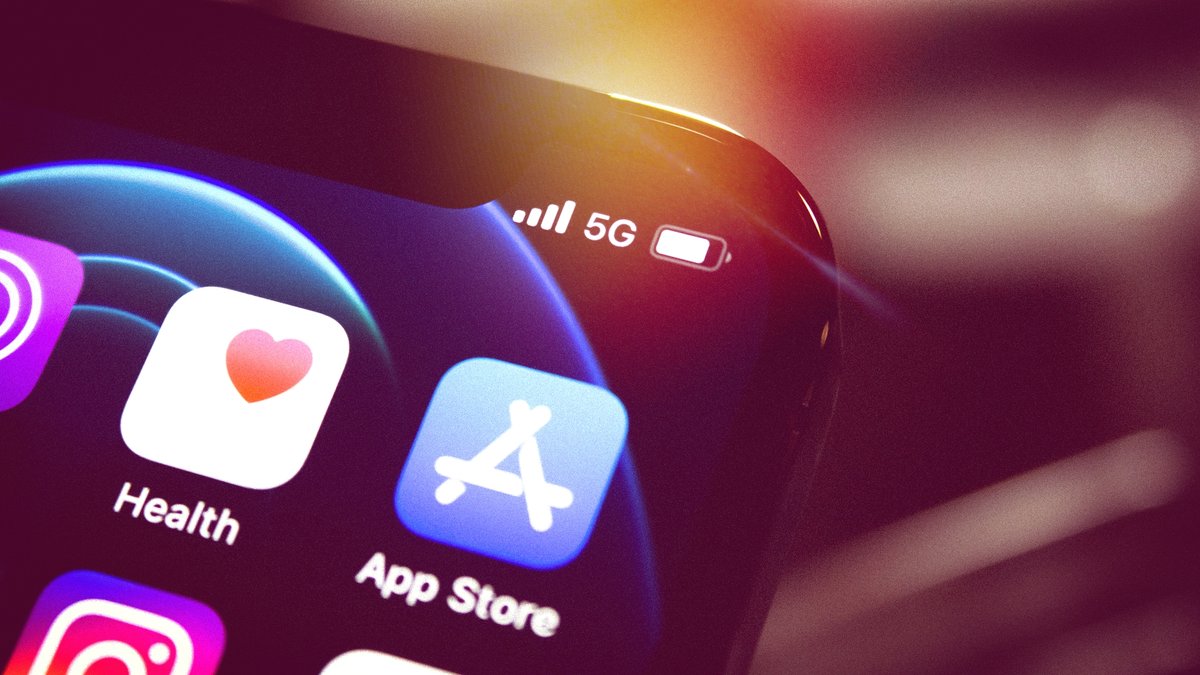 On a clear night your gaze wanders up to the starry sky. If you want to know what is actually lit up there, you should take a closer look at today's app tip. Currently free of charge for iPhone and iPad, instead of the usual 1.99 euros.
We are currently getting the "Starlight: Sky Map" app for iPhone and iPad free of charge in Apple's App Store, normally we pay just under 2 euros. By the way, the app is really free, there is no advertising and we have to reckon with in-app purchases. A real advantage for Apple users, because the Android version unfortunately has advertising and in-app purchases.
1.99 euros saved: Free star map for the iPhone and iPad
With "Starlight: Sky Map" we get one for our iPhone and iPad. Simply point the Apple device towards the sky and we will find out more in AR style about all the stars and planets that are looking down on us in the sky. Thanks to the compass support, the app always knows exactly where we are and which constellations of stars are hovering over us.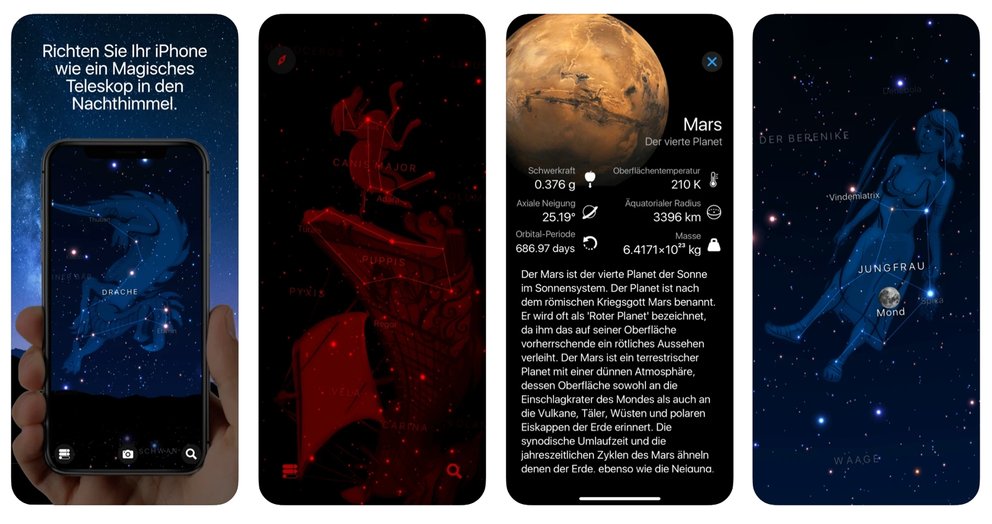 The app is currently really free. Nevertheless, check the price again in the App Store before downloading it, unfortunately it is not known how long the promotion is valid:
At the push of a button, there is also background information on all of the things. Fascinating, a famous Vulcan would have raved about it. In its entirety, the app houses 100,000 stars, 88 western constellations and all the planets of the solar system. Even Pluto is included, although it is actually no longer a planet, but the makers say they are a bit sentimental.
Which other apps belong on the phone? In the video there is the answer:
What do the users say?
But how good is the app, is it worth the free download? The previous users are convinced that they award 4.7 out of a maximum of 5 stars in the App Store. Among other things, the simple and intuitive operation is praised. In short: Anyone who has always wanted to know what all the stars in the night sky are all about will now have the perfect opportunity to fill their gaps in knowledge.