Fossil improves Android smartwatches: New competition for the Google Assistant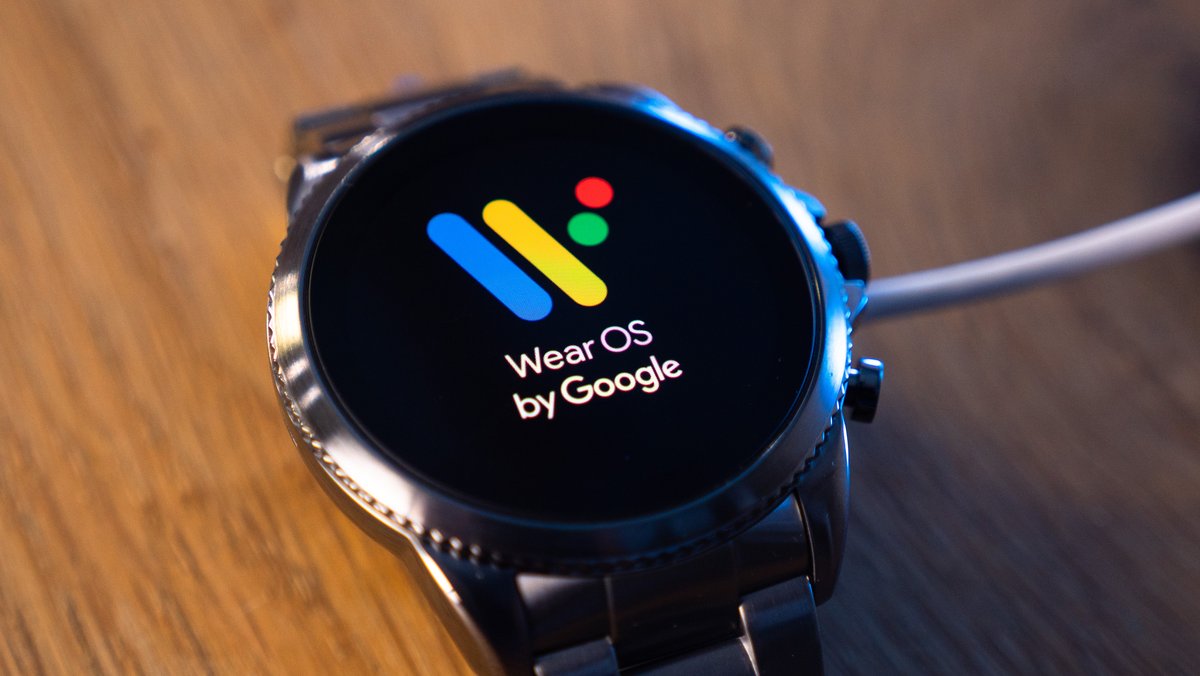 Anyone who owns a Fossil smartwatch with Wear OS will soon be able to control it better. As the manufacturer now explains, Amazon's Alexa should also land on the smartwatches in addition to the Google Assistant. In another area of ​​software, however, there is bad news.
Fossil: Android smartwatches with Alexa support
Fossil has a broad portfolio when it comes to Android smartwatches. So far, however, it is still the case with intelligent watches that only the Google Assistant is available as a digital voice assistant. This is over now, as can be seen with the new Skagen Falster Gen 6 smartwatch . Amazon Alexa is already available on the watch, but cannot yet be called up (source: 9to5Google).
In a statement at the current CES 2022 trade fair, Fossil has now also confirmed that the Alexa app will be made available on its smartwatches in the first half of 2022. Initially, Alexa will only work on the newer Gen 6 smartwatches from Fossil, including the aforementioned Skagen Falster Gen 6, Fossil Gen 6 and Razer x Fossil Gen 6. It is entirely possible, but not yet confirmed, that the Voice assistant also appears on older Fossil smartwatches.
In the video: You should definitely pay attention to this when buying a smartwatch.
Fossil smartwatches continue without an update to Wear OS 3.0
While the control options on the smartwatches will certainly be significantly upgraded by Alexa, there is no good news in another area: Fossil did not use CES 2022 to announce a timely update to Wear OS 3.0.
The new version of the operating system for Fossil watches is not expected until the end of 2022. It is already certain that only newer smartwatches will receive the big update.