Fortnite on the iPhone: With this trick the game comes back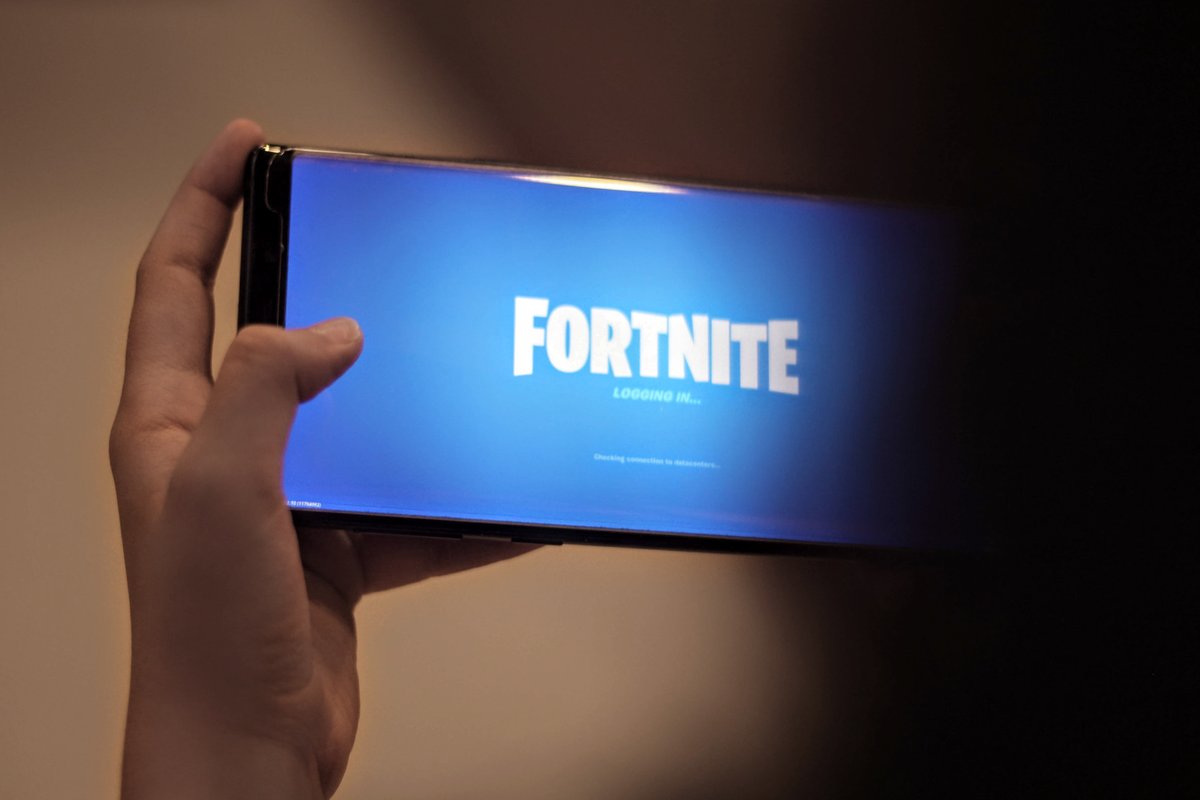 Fortnite is actually no longer available on the iPhone or iPad. That should change soon, however, because the manufacturer Epic Games is working on a back door together with Nvidia. Fortnite should also be playable on iOS via GeForce Now – albeit with a catch.
Fortnite: Epic Games wants to trick Apple
If you want to play Fortnite on the iPhone or iPad, you've been looking down the drain for almost a year and a half. The legal dispute between the manufacturer Epic Games and Apple as the operator of the App Store has not resulted in the popular game being officially available again on iOS. With a trick, that should change soon, because Epic Games and Nvidia have thought about something.
In the future, it should be easy to play Fortnite on the iPhone or iPad via Nvidia's GeForce Now cloud gaming service. A closed beta phase will start "soon", it is said. Interested mobile gamers can already be put on a waiting list . A paid membership with GeForce Now is not initially required. However, Nvidia points out that the number of participants is limited (source: Nvidia).
It is already clear that the whole thing has at least one small catch: the Battle Royale classic will not appear as a separate app for iOS. Instead , the game runs through Apple's Safari browser . Touch operation is provided, and gamepads connected via Bluetooth are also supported.
Hopefully we can look forward to these games in 2022:
GeForce Now: Fortnite also for Android phones
Android phone owners can already sideload Fortnite, bypassing Google's Play Store. Fortnite will also be made available directly for Android via GeForce Now. Unlike iOS, the game will not run in a browser, but in the Nvidia app.