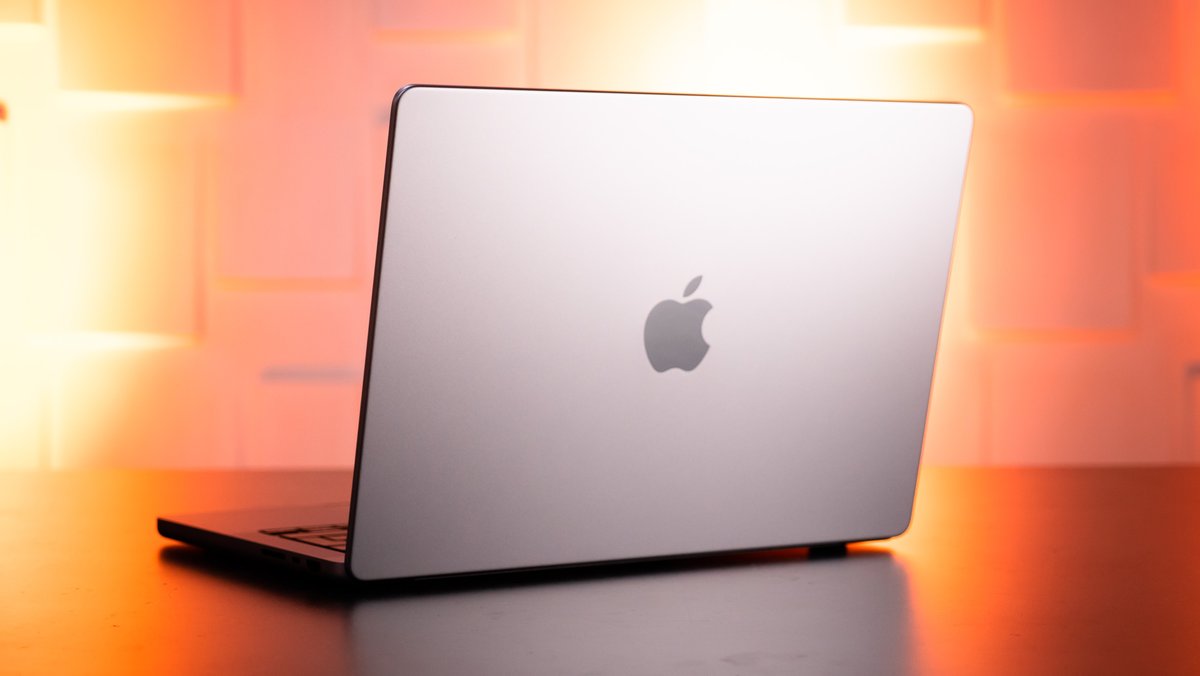 Success arouses desire - also at Apple. Within a short period of time, the US group has to cope with the departure of another important employee. These are not good signs for the future of the Mac division.
Superlatives are used excessively in the world of technology. Every second launch is accompanied by phrases like "revolutionary" or "everything will change". Even Apple is not free from this bad habit. The presentation of the M1 chip at the end of 2020 can actually be called a revolution. No other processor has so far been able to harmonize performance and energy efficiency in such a way. The competition reacts to the new competitor in its own way.
Apple loses other important employees to competition
After Jeff Wilcox recently left Apple for Intel, another top-class employee is apparently about to leave: Mike Filippo. He should hire Microsoft and take care of the development of his own chips for Microsoft's Azure cloud division, as Bloomberg reports.
Products for end customers are probably not to be expected in the job description . So if you are hoping for a Surface Pro that challenges the performance and battery life of current MacBook models with its own Microsoft chip, you will be disappointed.
Filippo had been with the iPhone manufacturer since 2019, where he was responsible for chip development. Before that, the engineer was with ARM for over a decade and before that with Intel.
Apple recently presented stronger versions of the M1:
Hit the pit of your stomach for Apple
The departure is another hard blow for Apple, after Jeff Wilcox recently left the company and will work at Intel as "Design Engineering Group CTO". The success of the M1 chip and the recently introduced M1 Pro and M1 Max decoupling arouses the desires of the competition . To what extent this will affect the medium and long-term planning of the Mac division remains to be seen. But these are not good signs.