Currently free of charge instead of 79 cents: This Android app belongs on the mobile phone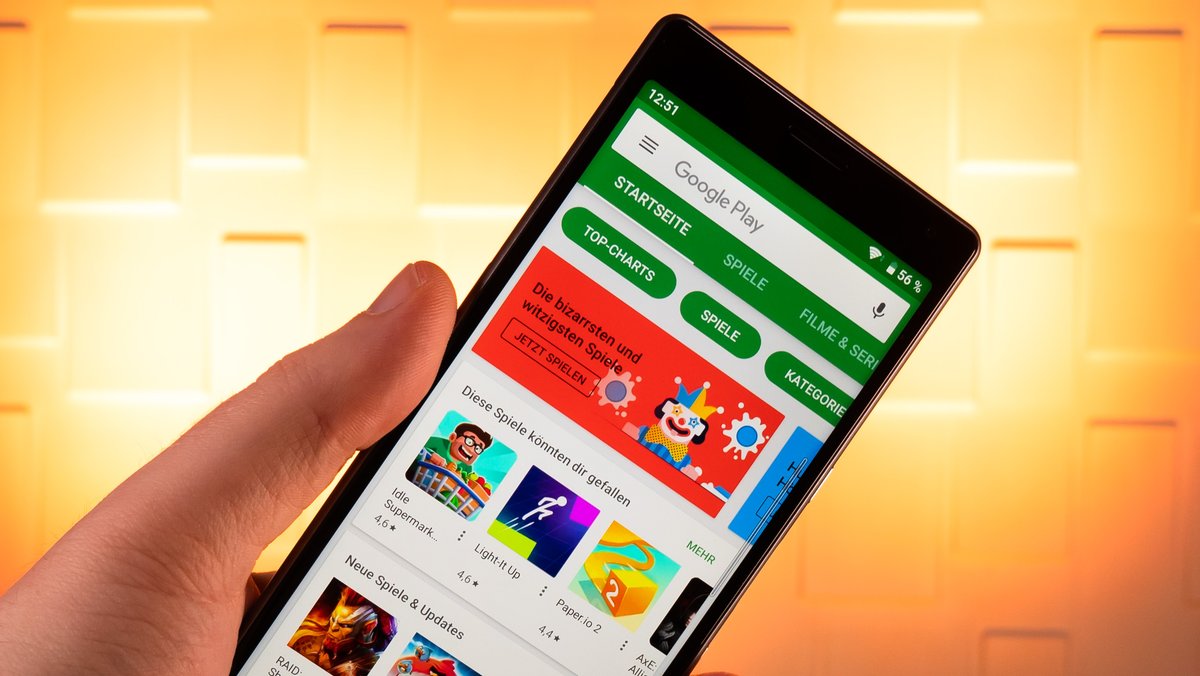 There are Android apps that simply belong on your smartphone. At some point you will need the useful application. This is exactly the case with the Android app "unit converter", which is available for download free of charge from the Google Play Store for a short time.
Free Android app: "Unit converter" for free instead of 79 cents
Conversion to other units is not easy for everyone. It's good that there are apps like "Unit Converter". So you can easily convert everything. The selection of options and possibilities is very large. We downloaded the Android app and tried it out.
After the installation you will be a bit overwhelmed by the various options, but you will get along well. The designation is shown next to the respective symbol. For example, you can convert temperature, weight, length, speed or currencies . Operation is very simple and the Android app is basically self-explanatory. Anyone who has always been looking for an app like this can now access the premium version for free and save 79 cents. The reviews in the Google Play Store are very positive.
The Android app has over 2,800 ratings and achieved 4.5 stars. The promotion runs until January 12, 2022 - if the developer does not end it early. In fact, it has already happened. You can find a free alternative below.
In the video you will find other useful apps for Android and iOS:
Alternatives to the unit converter
If the offer no longer applies, there are many alternatives in the Google Play Store. We picked out one of the most popular apps with the free version of Unit Converter. It's free, but includes ads and in-app purchases. The range of functions could therefore be limited.
With over 140,000 reviews and 4.4 stars, you certainly won't go wrong here if you miss the above-mentioned promotion. Still, an Android app without ads that you can grab for free is always nice.