Closer than the PS5: Apple s most coveted product in 2022 will surprise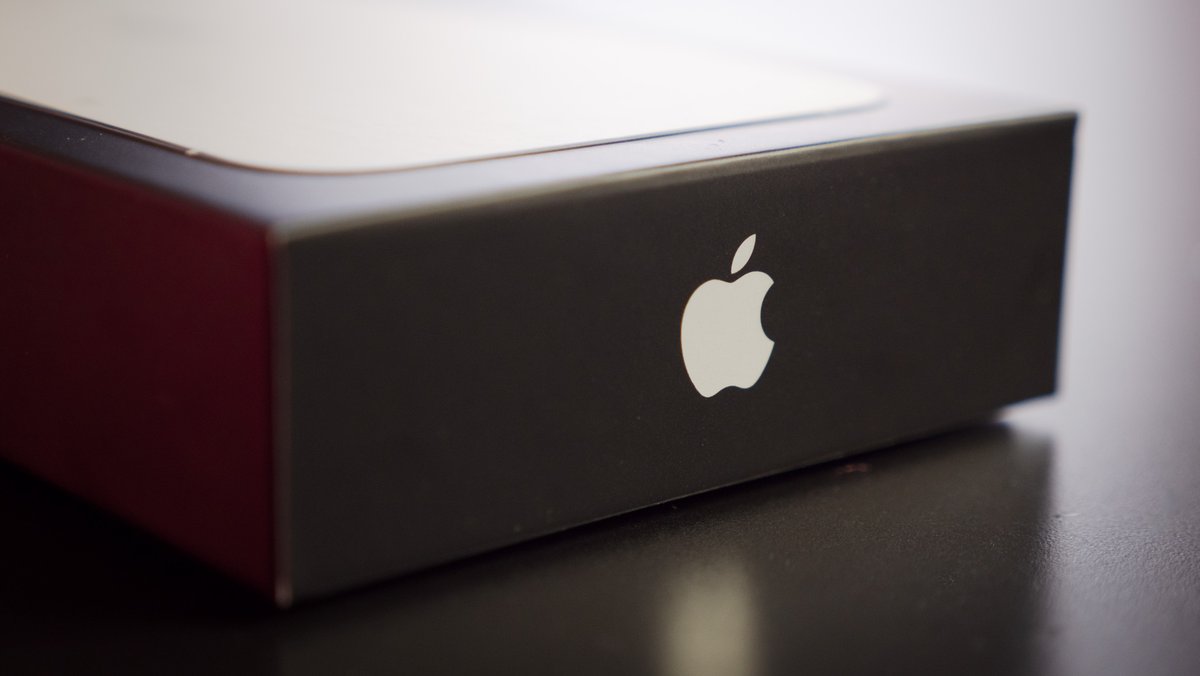 The tech industry is suffering from shortages, longer delivery times for PS5, iPhone 13 and Co. are now part of everyday life and have to be accepted. But Apple's most coveted product this year is likely to surprise many people in the end.
Anyone who thinks that the iPhone 14 will be short of availability in autumn 2022 might be right, but things will be really tight with a completely new Apple product. Expert and insider Ming-Chi Kuo reveals how things will stand with the expected availability of the ominous AR / VR headset (source: 9to5Mac).
Apple's mixed reality headset is initially only available in small numbers
According to Kuo, the start of sales of the mixed reality headset has been postponed until the end of 2022 . As a result, larger deliveries of the novel product are not expected before the first quarter of 2023. Ergo: This year only very few customers are actually likely to hold "Apple glasses" in their hands or wear them on their noses. This could make the gadget more scarce than the much sought-after PS5.
A market start for the end of 2022 could indicate possible pre-orders in November or December , although, as already mentioned, only very small numbers will actually be delivered this year. Similar situations have already arisen in the past, for example with the AirPods Max. They were introduced in December 2020, but shortly after the start of sales, customers had to accept delivery times until March 2021.
What actually is this mixed reality? The explanation:
In previous reports, Kuo reported possible delays in the production of the mixed reality headset, as the device is said to have far more advanced hardware and design than the competition. The latest announcement, according to which the AR / VR headset should have an innovative structure with 3 displays - two micro-LED screens and an AMOLED panel (source: Ross Young), fits in with this.
Expected high price
However, it is unlikely to become a real mass product at first either way, because assumptions are already talking about prices of up to 3,000 US dollars . Pretty expensive even by Apple standards and therefore a niche product for the time being. With falling prices, acceptance is likely to be better. There are already predictions that Apple could replace the iPhone with such an AR / VR headset in 10 years' time.