Bargain of the week at Otto: OLED televisions, Samsung, storage & more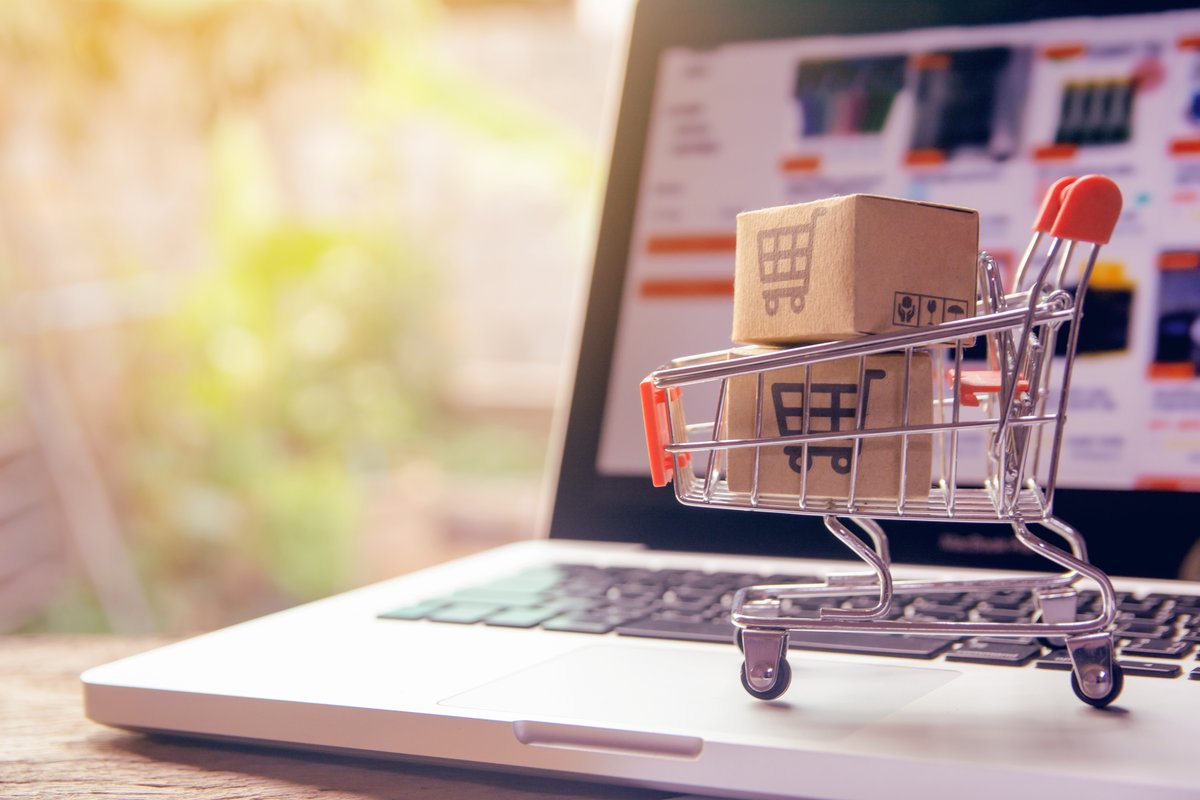 Otto has a number of deals in store again in the new year. Especially if you are looking for a new television, it is worth taking a look at the current offers of the week. We have taken over the price comparison and only show you real bargains.
Multimedia bargain of the week at Otto
Otto has the new offers of the week every Wednesday up to and including Tuesday, this time mainly televisions and monitors, smartwatches and storage media. But is every offer really worthwhile or are Amazon, MediaMarkt and Co. possibly cheaper? If you want to get hold of real bargains, you should compare prices . Or: ask xiaomist! The following promotional prices are valid up to and including January 11th, 2022 or while stocks last .
You currently have the option of payment in installments with 0% financing until January 24th, 2021.
Otto deals in the price check: The best offers of the week
We compared prices and summarized the best deals of the current week:
Hisense 55 inch OLED TV for 740.25 euros (instead of 1,199 euros RRP): 4K TV with Dolby Vision, HDR 10, triple tuner, 4x HDMI, 2x USB, Alexa, Google Assistant and voice remote control.
Samsung 65 inch LED TV for 709 euros (instead of 1,049 euros): Large LED TV with 4K resolution, integrated triple tuner, 3x HDMI and 1x USB connections, including Alexa voice assistant.
Samsung Galaxy Watch 3 for 179.99 euros (instead of 379 euros RRP): 41 mm smartwatch with 1.2 inch AMOLED display, acceleration sensor, position sensor, barometer, ambient light sensor, heart rate sensor, Bluetooth, NFC and a battery life of up to 43 hours.
Philips fully automatic coffee machine for 399 euros (instead of 529.99 euros RRP): Compact fully automatic coffee machine with touch surface, easy to clean.
Xiaomi Mi Smart Scale 2 for 13.99 euros (instead of 19.99 euros RRP): Smart scales at a bargain price with automatic person recognition, display of weight and BMI, app for iOS and Android.
WD Passport 1 TB external hard drive for 39.99 euros (instead of 59.99 euros RRP): External HDD with 1 TB storage capacity, 2.5 inch form factor USB 3.2, USB 3.0 and USB 2.0 ports.
SanDisk Ultra 512 GB microSD for 49.99 euros (instead of 89.99 euros RRP): memory card for smartphone, tablet, Nintendo Switch etc. with 512 GB and a transfer rate of up to 120 MB / s.
MSI Optix 34 inch gaming monitor for 439 euros (instead of 549 euros RRP): Curved monitor with 1 ms response time, 144 Hz and 2 × HDMI 2.0 connections.
Razer Microphone Seiren Mini for 46.99 euros (instead of 59.99 euros RRP): Razer microphone for professional recordings and with a smaller recording angle to minimize background noise.
Samsung 980 Pro SSD 1 TB + Far Cry 6 (PS5) for 166.80 euros (instead of 274.89 RRP): Bundle of SSD with 1 TB storage for the PS5 (see how the installation works here) and top game. If you don't have a PS5 yet, you should know this offer: