Bankruptcy for the Pixel 6: Google phone does not make it into the top 10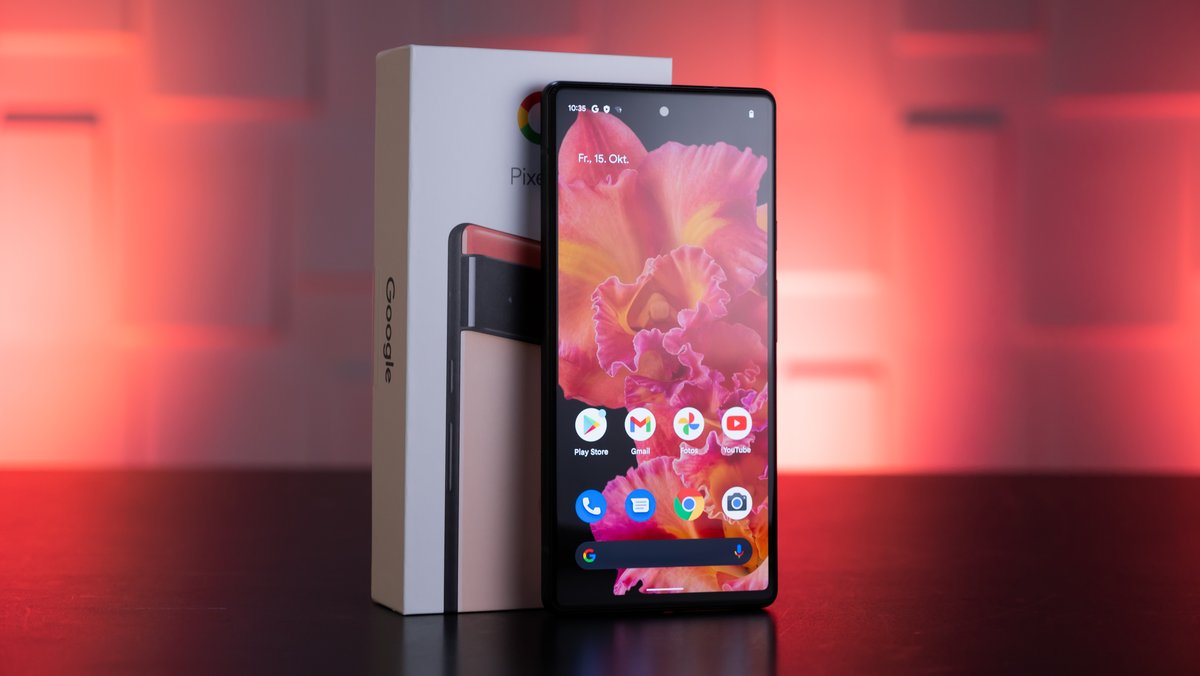 Google's pixel phones are known for their excellent camera qualities. However, the Pixel 6 failed to make it into the top 10 in DxOMark. Some of the experts' criticisms are astonishing.
With a price of 649 euros, the Pixel 6 is a real price-performance winner and 250 euros cheaper than the Pro version. It should come as no surprise that Google has to save in some places on this bargain price. This also includes the camera, which the photo experts at DxOMark scores significantly worse than the one in the Pixel 6 Pro .
Google Pixel scores 132 points in DxOMark and comes in 11th
In the DxOMark ranking , the Pixel 6 got 132 points and thus just missed the top 10 (source: DxOMark). The Xiaomi Mi 10 Ultra ranks 10th ahead of the Pixel 6 with 133 points. At the very top, however, is the Huawei P50 Pro with 144 points, which is a great honor for Huawei in view of the publication in July of last year.
The Pixel 6 Pro, on the other hand, lands in 7th place with its 135 points . So if you have asked yourself to what extent the different camera equipment of the two Pixel 6 phones is noticeable, this is the answer: There are 3 points in the DxOMark ranking. Compared to the Pro version, the standard version does not have a telephoto lens.
And the Pixel 6 can't keep up with the Pixel 6 Pro when it comes to selfies: the resolution is 8 MP vs. 11.1 MP lower and video recording is limited to 1080p at 30 fps. The Pro model manages 4K in this discipline.
What makes the Pixel 6 so special:
Google Pixel 6 scores in the camera test with richness of detail and color rendering
Even if it was not enough for the top 10 at DxOMark, buyers get an excellent camera smartphone with the Pixel 6 . The Google mobile phone is praised as an "outstanding performer in its segment". The testers liked the variety of details in bright light conditions and interiors as well as the accurate color rendering and the good video stabilization.
Criticisms include the low level of detail in dark lighting conditions, the lack of a bokeh effect in the preview and image noise that occurs "in all situations", especially in the shade. The last-mentioned point of criticism in particular is surprising: image noise is usually known from inexpensive entry-level smartphones . Hopefully Google can improve this with an update.