As of today, Aldi is selling a Samsung cell phone at a top price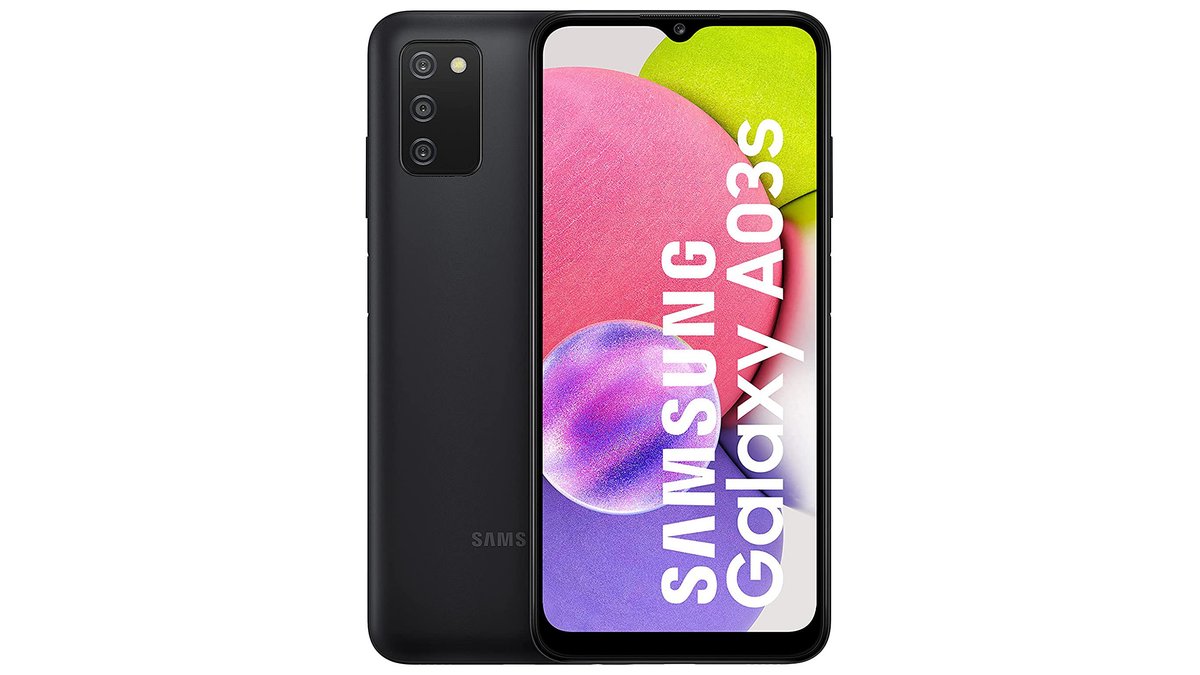 Aldi is starting the new year with a good smartphone offer. Anyone looking for a cheap but good Android cell phone can access the Nord branches from today. Aldi Süd customers go away empty-handed.
Aldi sells Samsung Galaxy A03s for 129 euros
From today you can buy the entry-level smartphone Samsung Galaxy A03s at Aldi Nord for only 129 euros (source: Aldi). At the same price there is not only the Android mobile phone, but also an Aldi-Talk SIM card with an initial credit of 10 euros. You can then get started right away and use your smartphone. The price of 129 euros is very good. Other retailers charge significantly more than 150 euros and then there is not even a SIM card. At Aldi you get the complete package.
What is the Samsung Galaxy A03s good for?
As mentioned above, this is an entry-level smartphone. The Samsung Galaxy A03s is equipped with a large 6.5-inch display with HD + resolution. An octa-core processor from MediaTek is used as the processor, with 3 GB of RAM and 32 GB of internal memory available. The latter can be inexpensively upgraded using a microSD card. Android 11 is used as the operating system. The performance should be okay. But you shouldn't expect too much. At Amazon there are at least 4 out of 5 possible stars (look at Amazon).
A fingerprint sensor, which is located in the power button of the Galaxy A03s, is rarely available from Samsung in this price range. With this configuration, the 5,000 mAh battery ensures a very long battery life . A power supply is included, so you don't have to worry about it. Otherwise there is a 13 MP triple camera on the back and a 5 MP camera on the front.
Did you know what else Samsung does? You can find out in the video:
For whom is the Samsung Galaxy A03s worth buying?
Basically for everyone who is looking for a simple Android smartphone with a large display and a long battery life. The performance and camera should be okay, but you shouldn't expect miracles. A typical entry-level smartphone that is perfect for WhatsApp, for surfing the net or watching videos.