Apple Watch 8: Hard setback for the smartwatch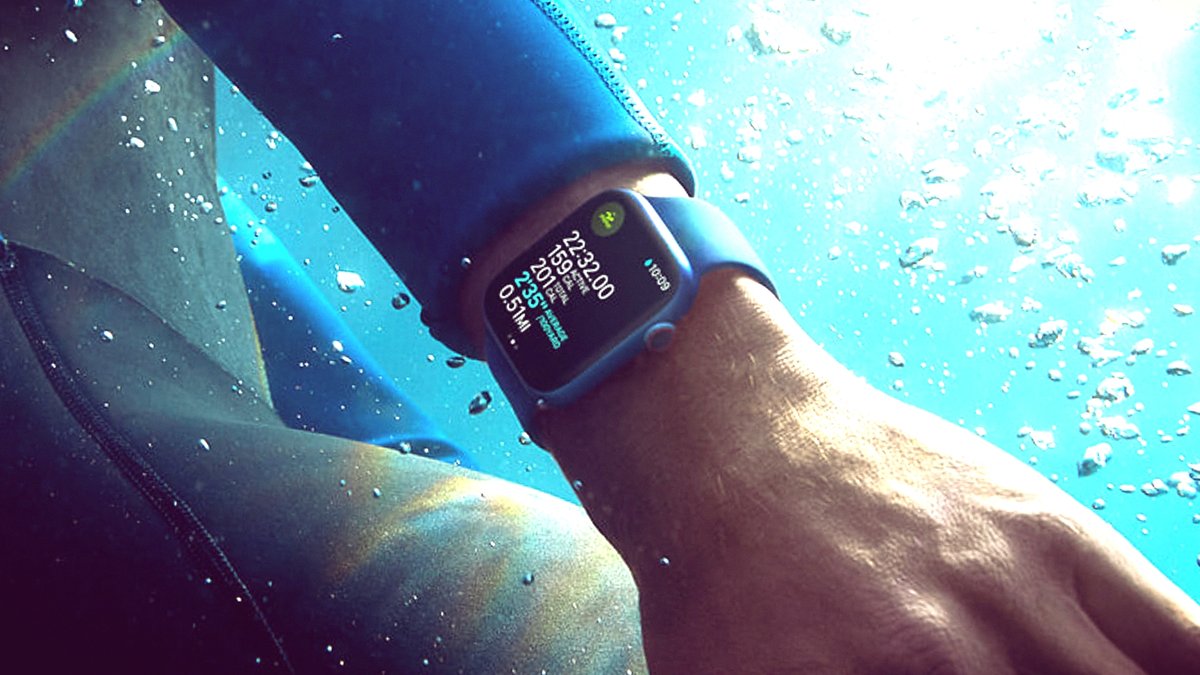 With the Apple Watch 7, the iPhone manufacturer was only able to inspire enthusiasm to a limited extent, because in the end many customers expected more. Apple will only partially readjust with the upcoming Apple Watch 8, as is now known. Important features will be missing - a hard setback.
Quite a few then not only hoped for a new design, but also for new health functions with the Apple Watch 7. But Apple disappointed, apart from a slightly larger display, almost nothing changed with the smartwatch. Now we find out: Even with the Apple Watch 8 we are probably waiting in vain for new sensors and the associated "health features".
Apple Watch 8 does not get new sensors
This is the conclusion reached by Apple insider and Bloomberg reporter Mark Gurman. It is currently taking away our hope of integrating further health functions in the near future. Instead, features such as determining blood sugar levels, blood pressure or body temperature should still be years away from implementation (source: Power on via 9to5Mac). Gurman describes this as follows:
"But don't expect any of that anytime soon. Body temperature was on the roadmap this year, but lately talk of it has toned down. Blood pressure will be at least two to three years away, and I wouldn't be surprised if blood glucose testing doesn't start until the second half of the decade."
Apple's current smartwatch in the video:
Apple's smartwatch roadmap for 2022
So what's left for the Apple Watch 8? After all, the Apple Watch Series 8 could be capable of detecting advanced sleep patterns and sleep apnea . The Wall Street Journal gave us hope for that. However, sooner or later Apple could have to consider the idea of ​​not introducing a new smartwatch model every year.
Nevertheless, this year there will probably be a greater variety of models. If there aren't any great new features, Apple at least wants to shine with diversification. In addition to the "normal" Apple Watch Series 8, there should also be a robust model for outdoor use and a successor to the Apple Watch SE .