Apple forces iPhone update: users no longer have a choice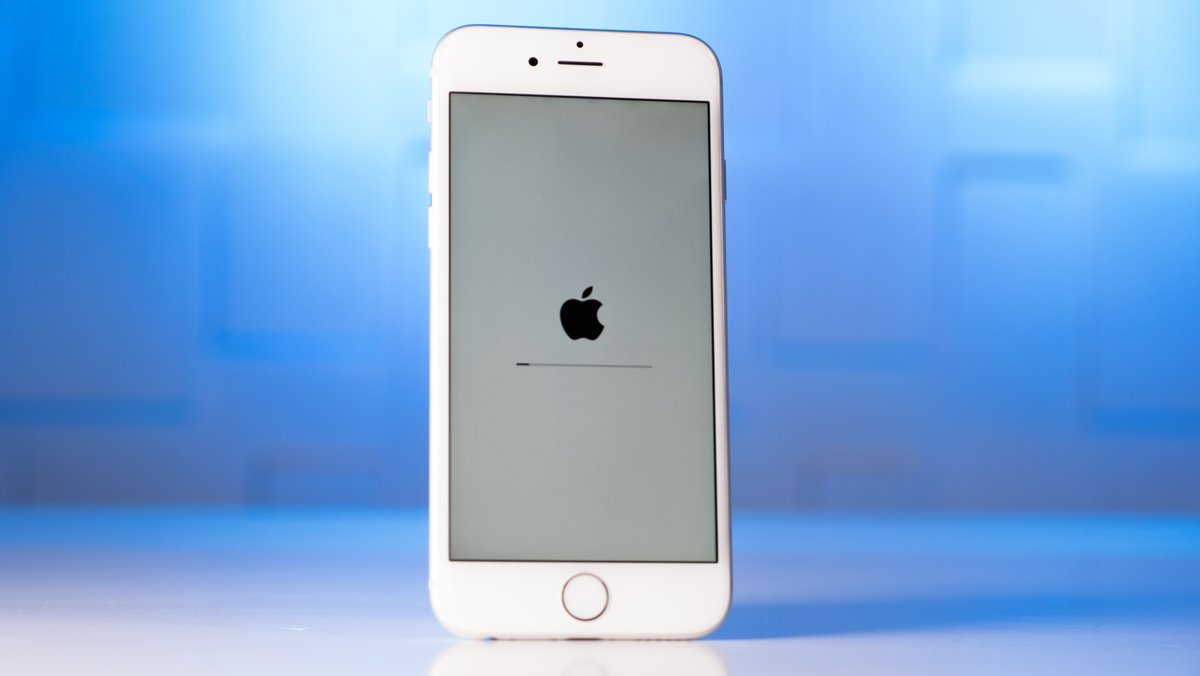 Now Apple is taking action and almost forcing users to update to iOS 15. The reason: Contrary to previous promises, security updates for iOS 14 will apparently no longer be available.
With the release of iOS 15 last year, Apple was patient and not particularly pushy in promoting the new update within the iPhone system. Anyone who wanted could continue to use iOS 14, even received security updates and therefore did not have to update to the new iOS 15. This goodwill ends now.
iPhone only safe with iOS 15
If you want to use your iPhone safely from now on, you have to install the latest version of iOS 15. As a reminder, iOS 15.2.1 was just released recently. But why is this so? Apple simply no longer offers the latest update to iOS 14.8.1. So if you have a previous version of the system, you can no longer update to iOS 14.8.1, but will only be presented with iOS 15.2.1 by Apple and can no longer stay with the previous system (source: 9to5Mac).
One of the good reasons to update to iOS 15:
Of course, Apple's current update behavior could just be a technical error, but we don't really believe in it. The last security update, i.e. iOS 14.8.1, dates back to October. Since then, it has been proven that there have been no more updates for iOS 14. On the other hand, iOS 15 with iOS 15.2 and most recently iOS 15.2.1 has received constant updates and security updates. Another point speaks more for intentional behavior on the part of Apple.
Apple wants to push system update
The acceptance and thus the distribution of iOS 15 is lower than for iOS 14 in the corresponding comparison period. An example: iOS 15 can currently be found on 72 percent of all iPhones that have been released in the last four years (source: Apple). Actually an impressive number, but in December 2020 iOS 14 was already on 81 percent of all corresponding iPhones.
For the coming update to iOS 16 we already have one or the other idea:
Ergo: iOS 15 lags behind in this respect and takes longer to penetrate the customer. Most likely because Apple has been so merciful so far and continued to support iOS 14. This generosity ends now, Apple wants to bring iOS 15 to the people with more pressure.