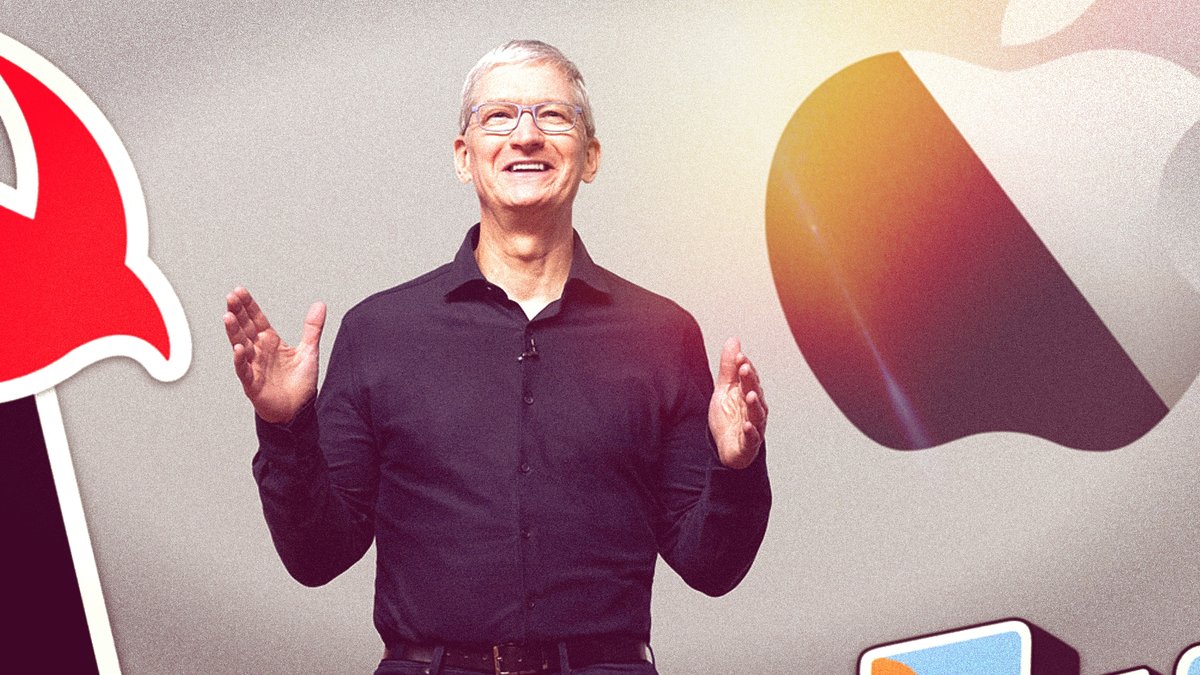 The chances of an Apple event in spring 2022 are pretty good. But what could the cult manufacturer have in store? Which product announcements could or should one expect better? A brief analysis and prediction.
Apple event in spring 2022 is very likely
Apple traditionally uses spring to bring new products to the people. Usually this happens at a special event, if not, the news is at least available by press release. This happened in 2020. Last year, however, Apple presented us at an event in April with the new iMac, new models of the iPad Pro, a revised version of the Apple TV, a new color for the iPhone 12 and of course the AirTags on top of that.
So what can we expect from Apple in March or April at the latest? The colleagues from MacRumors dare to make a prediction, this largely coincides with our expectations (source: MacRumors).
iPhone SE 5G, iMac 27 inch, high-end Mac mini
The hottest candidate for a presentation is definitely the new iPhone SE. It appears that Apple has currently opted for a two-year modernization cycle after there was no new model in 2021. This is coming now, but Apple remains true to itself and is only making improvements under the hood, according to the latest reports. Opinions: The design, including the 4.7-inch display and home button, is retained, but a modern Apple A15 and a 5G modem are hidden in the case. The goal for Apple is clear: conjure up the "cheapest" 5G iPhone in the portfolio with little effort.
A year after the presentation of the current iMac, Apple could take the opportunity to finally show us the long-awaited larger model with a 27-inch display . The design is carried over from the 24-inch model, but targets a slightly different target group with more money and performance requirements. It is possible that the new iMac will be marketed as the iMac Pro along with the M1 Pro and M1 Max. This is supported by the rumor that Apple would install a fast 120 Hz display with ProMotion technology.
Last year Apple showed us the new iMac, and a sister model with a larger display is expected in 2022:
A potential new high-end version of the Mac mini is breaking into the same breach. The little jack of all trades could also be offered with Apple's professional chips (M1 Pro and M1 Max) and also get a new case. We'll wait and see if it comes to that.
So much for the predictions of MacRumors. However, other possible innovations remain unmentioned. For example, updates to the iPad Air and iPad Pro would also be conceivable for us . However, Apple could save this for the fall. But they will definitely come in 2022.