Another OnePlus smartphone explodes: the battery goes up in flames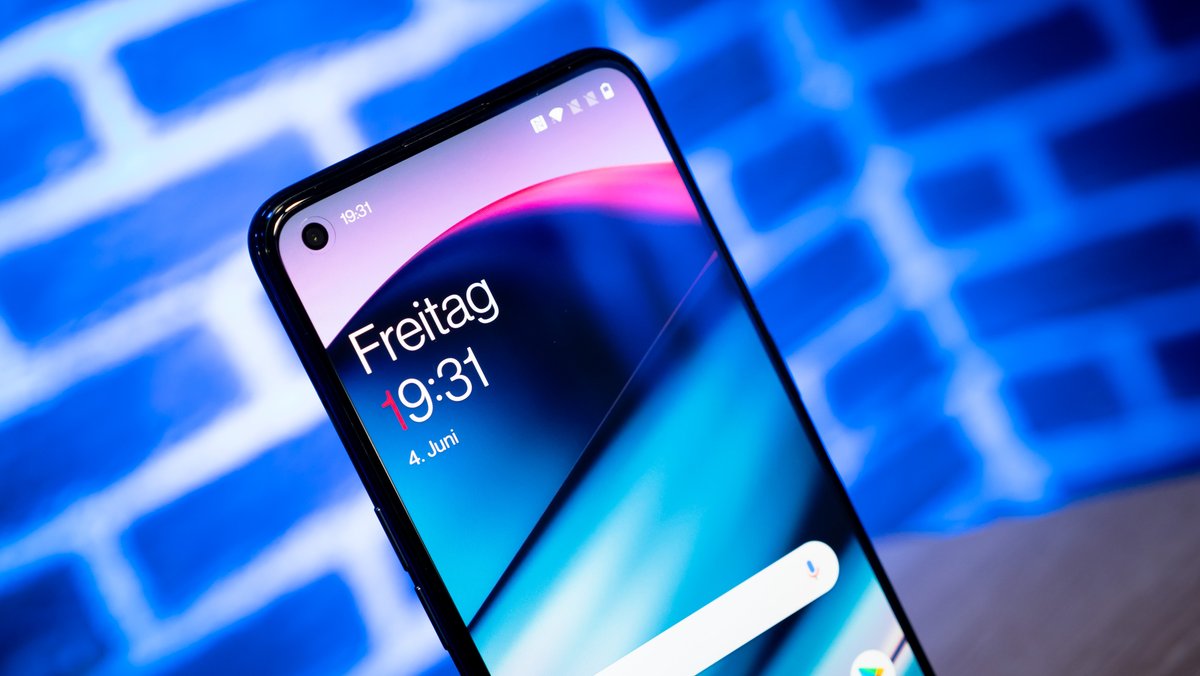 Another OnePlus cell phone went up in flames. Although the accident went off lightly, the cases are increasing. Unlike the previous explosions, it was now a OnePlus Nord CE.
OnePlus Nord CE: Cell phone explodes in India
In India, a smartphone from the Chinese manufacturer OnePlus went up in flames again without any warning . According to the owner, he was about to take the cell phone out of his pocket when it "literally exploded". Fortunately, he has not suffered any injuries - which has already happened in similar cases - but still speaks of an "not just bad, but potentially fatal" incident.
In the meantime, the owner's original tweets have been deleted, but photos of the completely destroyed OnePlus smartphone are still available: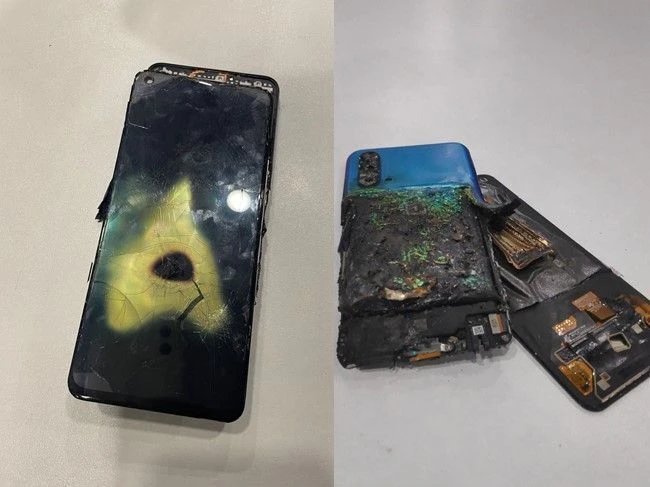 Unlike previous explosions, it should not be a OnePlus Nord 2, but a OnePlus Nord CE that has been in operation for six months . The owner states that the manufacturer has already contacted him and has given him the prospect of a new cell phone. This should arrive in the next few days (source: 91mobiles).
In the video: First information about the OnePlus 10 Pro.
OnePlus Phones: Already the third known explosion
Last year, at least two other OnePlus phones went up in flames . Just like in the new case, smartphones exploded in India. When the first accident occurred, the OnePlus Nord 2 is said to have only been a few days old. The owner was directly involved in a bicycle accident and indirectly suffered minor injuries.
In September 2021, a lawyer from New Delhi saw his Nord 2 catch fire as well : "I feel like I had my death certificate (the Nord 2) in my pocket. I am very happy that I am still alive, "it said on Twitter.