Annoying cell phone camera disappears: China manufacturer with crazy idea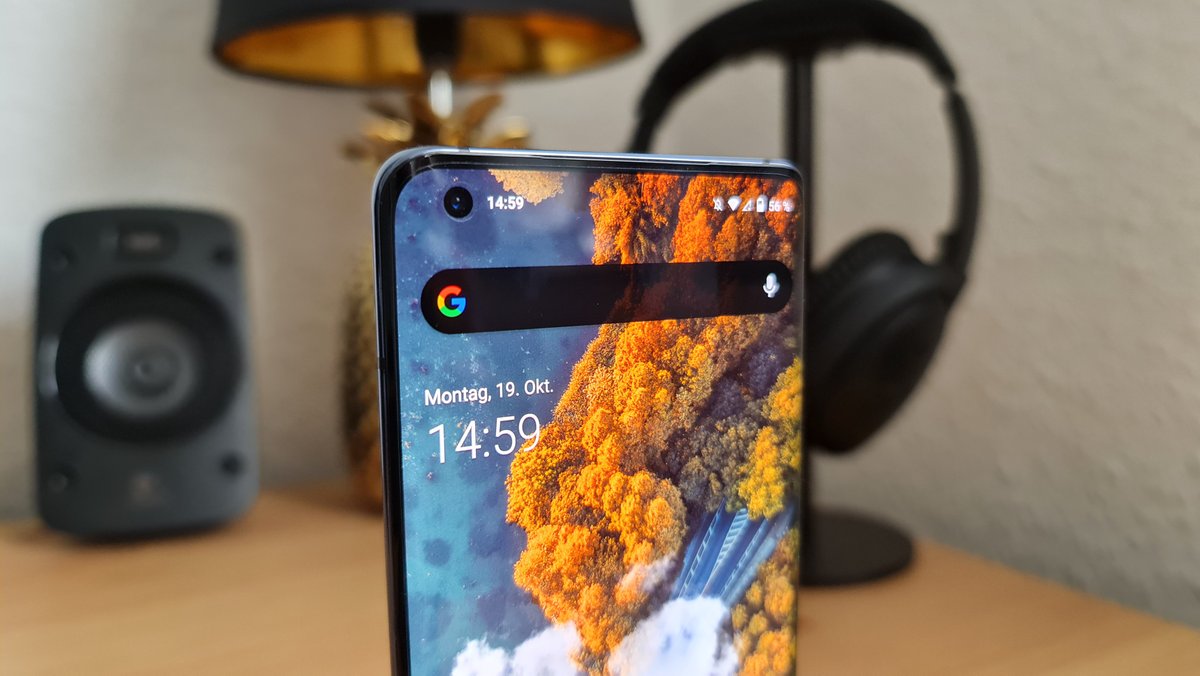 Vivo may be working on a cell phone with a very special display: it can be rolled up to make the selfie camera disappear. In this way, the smartphone becomes a real full-screen mobile phone without an annoying section.
Vivo-Handy: Design shows a roll-out display
The Chinese manufacturer Vivo is known for its slightly crazy experiments. Now a patent has been secured for a special roll-out display . At first glance, the selfie camera is located behind a punch hole, but the lens can be pushed upwards using a mechanism. The selfie camera really only shows itself when it is actually needed.
Both the lower and the upper end of the cell phone have small rollers that can be used to move the flexible display . However, the screen itself does not enlarge with the planned technology. The patent was submitted to the World Intellectual Property Office on June 21, 2021 (source: LetsGoDigital).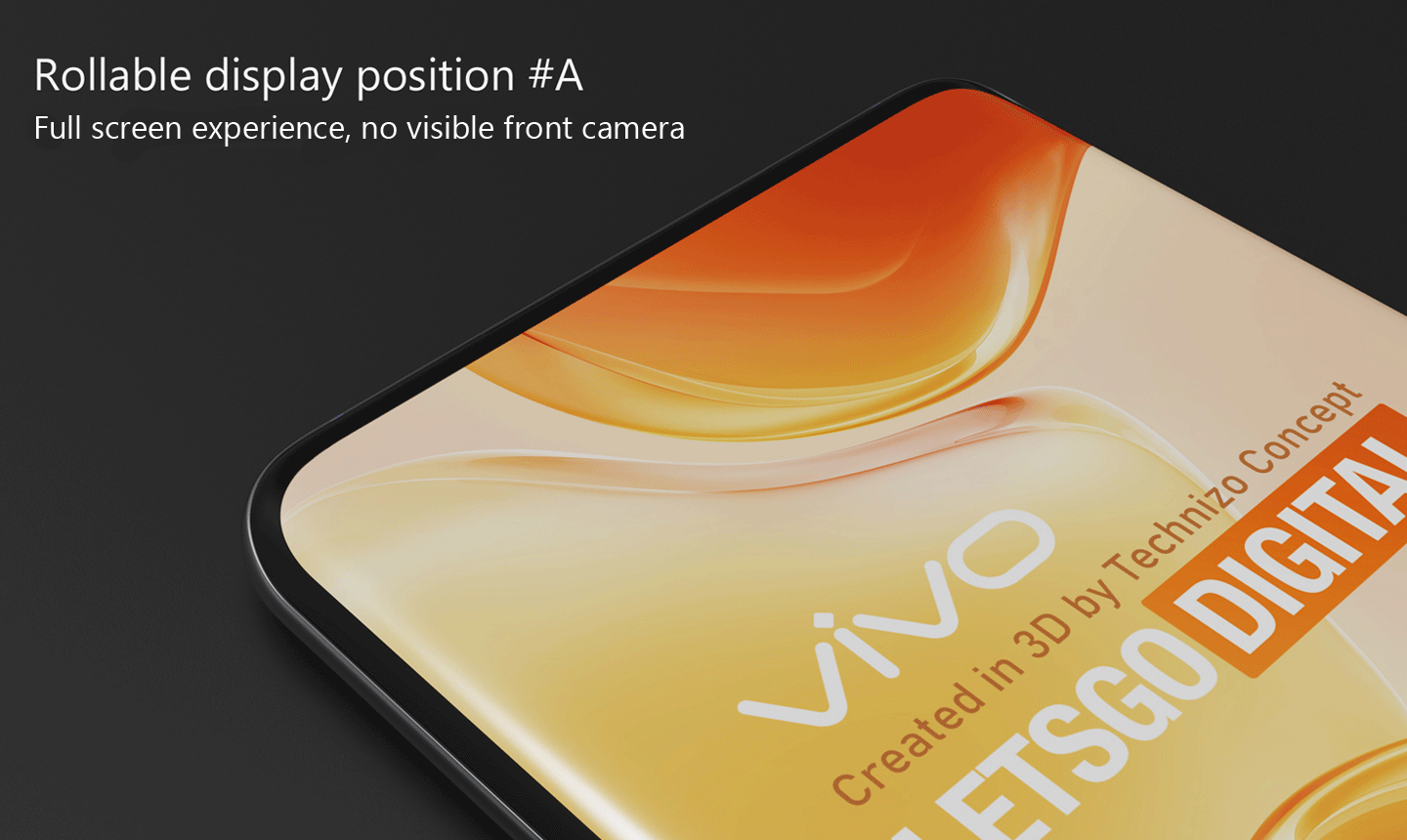 Another variant of the idea is that two front cameras are used. These are arranged one above the other and take on different tasks. Normal selfies can be taken with the first camera, while the second allows wide-angle shots. A simple swipe downwards should first make the first camera appear, a further hand movement then the second camera.
The crazy Vivo V23 is also worth a look as it can change color.
Futuristic selfie cell phone: so far only one patent
So far, the mobile phone with a roll-out display has only been patented by the Chinese manufacturer . However, it is also certain that Vivo is not afraid to bring special cell phones onto the market. The Vivo Nex from 2018 was the first smartphone with a fingerprint sensor in the display and a retractable pop-up camera. The Vivo Apex 2020 is even crazier.