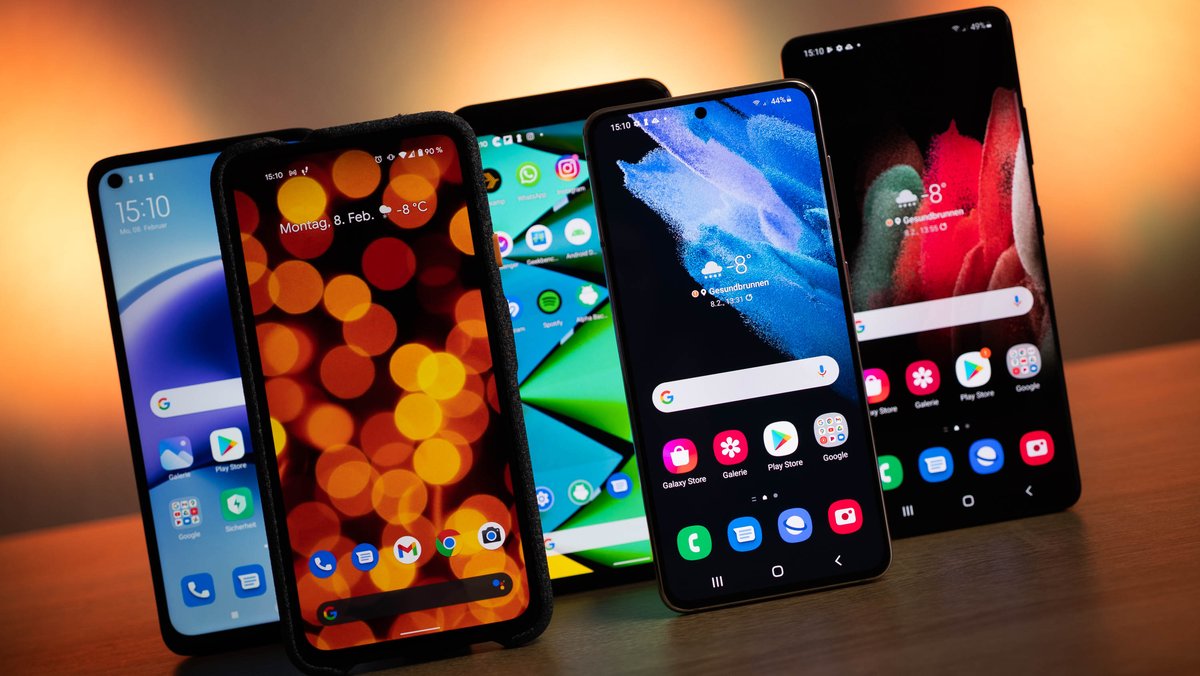 While many smartphones and tablets are only just getting the update to Android 12, the successor with Android 13 is already being announced. Google will soon be releasing a first test version for developers. But three innovations have already appeared that noticeably improve the operating system.
Android 13: Google is planning further innovations
Even before Google released the first version of Android 13, the first information was already available. This will introduce "tap-to-transfer". But much more is planned. Three more innovations have already appeared:
QR code scanner:
Google will introduce its own QR code scanner with Android 13. This can be accessed from both the quick settings and the lock screen. QR codes are recognized in the camera app, but you don't always have to start the camera app and wait until the QR code is recognized (source: AndroidPolice).
Notifications:
With Android 13, Google will be working on the notifications again. In the future, you will be asked much more frequently for permission to receive notifications from apps. This already happens in Android 12 with important functions and is now being expanded. This gives you more control over your smartphone or tablet and can severely restrict apps that annoy you with notifications (source: AndroidPolice).
Dynamic design:
In Android 12, Google introduced dynamic designs on pixel smartphones with "Material You". The look adapts to the selected background image. This function is to be expanded with further dynamic themes. It is quite possible that Google will also make the function available to other manufacturers who have been doing their own thing up to now (source: AndroidPolice).
With Android 12 and the One UI 4.0, Samsung smartphones can be customized even more:
Android 13: Final version expected in autumn
The development of Android 13 is currently still in its infancy. There will soon be a first test version for developers, until Google will release a public beta in a few months. By then, at the latest, the most important innovations should be integrated. The final version will be released for Pixel smartphones in autumn.