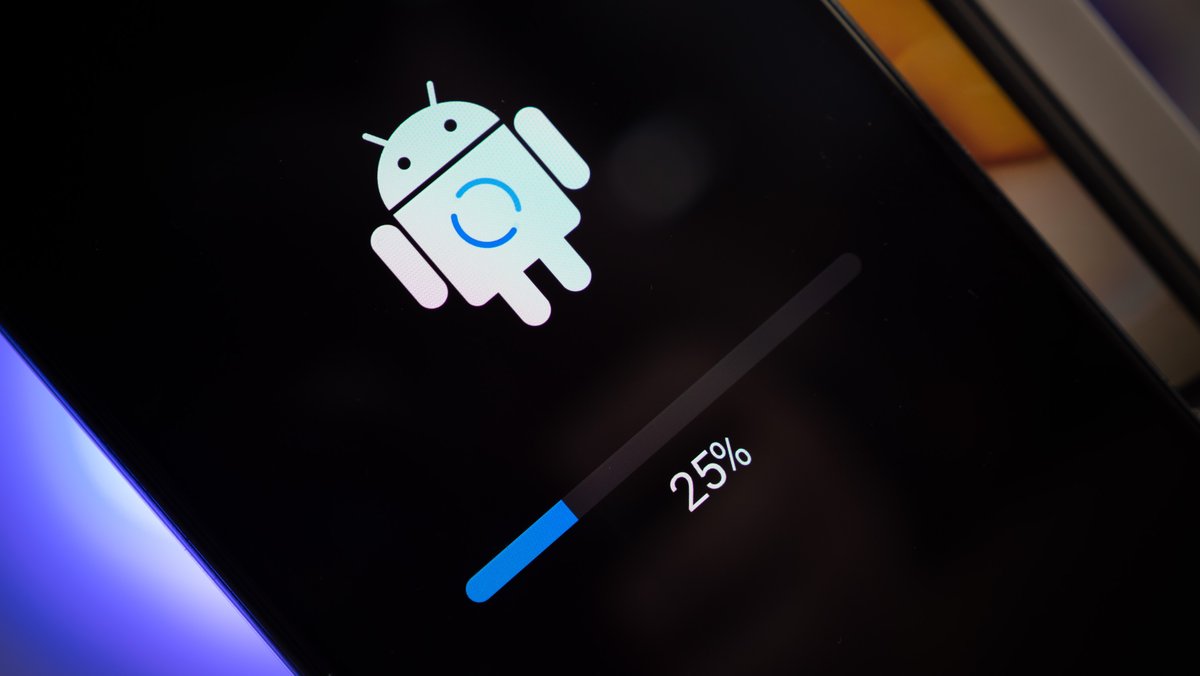 Android 12 lands on more and more smartphones and tablets. However, Google will shortly be launching the first version of Android 13 and at least one function will be an enormous relief in everyday life, as has now become known.
Android 13 introduces "tap-to-transfer" function
Google announced just a few days ago that the ecosystem around Android should get significantly better this year. Many devices should be able to communicate with one another much more easily. This is precisely why the "Tap-to-Transfer" function will be introduced with Android 13 (source: AndroidPolice). All details are not yet known, but in the end, playback on devices in the vicinity should be made much easier.
So far it has been the case that you can start playback, for example in the YouTube player on an Android smartphone, using the stream function on another device. In my case, a Google Nest Hub that is in the kitchen. So when I watch a video, I have to start playback, select the cast function and then search for the appropriate device . Only then will playback be carried out on the external device. Actually unnecessarily complicated.
With the new "Tap-to-Transfer" function in Android 13, you will only have to approach a corresponding device. The smartphone recognizes the external device and offers playback on its own - for example on the Nest Hub mentioned above. At least that is the current assumption that this is how it works. It would at least make sense and fit with Google plans.
What changes with Android 12 on your smartphones:
Many more functions are expected for Android 13
If Google stays true to its schedule, a first version of Android 13 should soon be available as a developer version. Then at the latest it will be more specific and you will get an outlook on what to expect with the new operating system. For example, you will also be able to set the language for each app individually.