Amazon bargains: the latest offers in the price check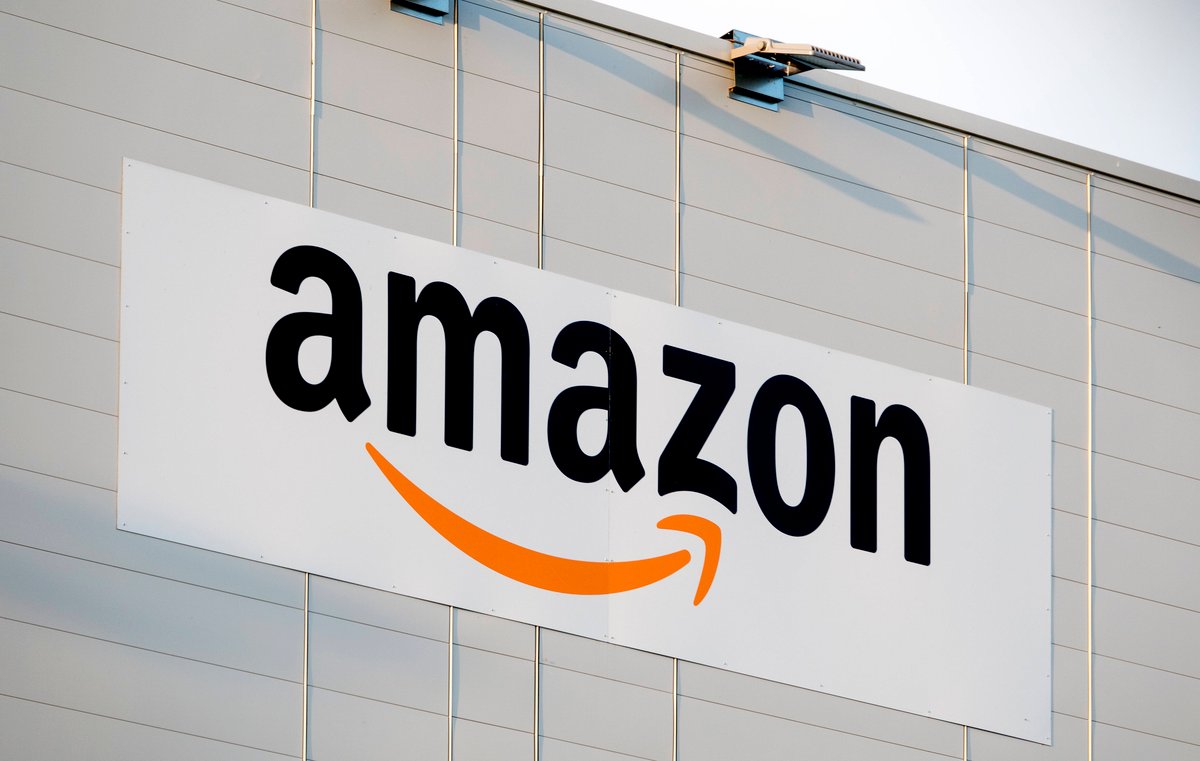 Amazon delivers new offers every day, but which ones are really worthwhile for bargain hunters? xiaomist will find out for you. We update regularly because many of the offers are only available for a short time.
Amazon offers of the day: which ones are worthwhile?
Just in time for the beginning of the year, Amazon attracts all kinds of discounts again. Whether super short-term bargains, daily discounts or longer-lasting offers. Almost everyone can get a good deal with the Amazon offers .
Today, among other things, there are various games and gaming accessories , the Apple Magic Mouse and even a circular saw. We have looked around for you, compared the prices with those of other shops and below only list the best deals that are currently nowhere cheaper.
For bookworms who also want to be read aloud, the Audible trial subscription is only available today . You can immerse yourself in the world of audio books for 90 days for free . Normally the offer is only valid for 30 days.
For film fans, there are many discounted DVDs and Blu Rays on sale at Amazon. First and foremost, the ever popular 6 Blu Rays for 40 euros will make the hearts of movie fans beat faster. But UHDs and DVDs are also represented in the range .
Fossil Men's Touchscreen Smartwatch 5 for 119.25 euros (instead of 229 euros RRP): stylish smartwatch with loudspeaker, heart rate monitor, GPS, NFC and smartphone notifications and up to 24 hours of battery life.
Grundig Vision 8 Fire TV for 399 euros (instead of 485.99 euros): The 49-inch smart TV has the most important streaming apps already installed and can be operated with Alexa voice control. Ultra HD, model number 49 VAE 80 (model year 2020), 60 Hz, connections: 3x HDMI, 2x USB 2.0.
Gaming offers
Samsung 1 TB internal SSD for 155.41 euros : If you want to supply your Playstation 5 or your PC with fresh storage, the Samsung 980 PRO is a powerful alternative. Up to 12.5 times faster than SATA SSDs with read / write speeds of up to 7,000 / 5,000 MB / s (1 TB variant).
How you can install this in your PS5 yourself and what else there is to know about PS5 memory, we will show you here in a step by step guide:
JBL T750BTNC over-ear headphones for 59 euros : These foldable Bluetooth headphones are cheaper than ever. Whether for gaming, working or on the go, thanks to noise canceling and up to 15 hours of battery life, you can always concentrate on what is important to you.
HP X27c 27-inch gaming monitor for 205 euros (instead of 289 euros): The 27-inch screen comes with an FHD resolution (1,920 x 1,080), a curved display, 165 Hz refresh rate and 1 ms response time. In addition, an HDMI connection and display port.
HP X27qc 27-inch gaming monitor for 249 euros (instead of 299 euros): Gaming monitor with 27-inch curved display (2,560 x 1,440). 165 Hz, 1 ms response time and AMD FreeSync Premium ensure smooth images. HDMI connection and display port are also built in.
Seagate One Touch 2 TB external hard drive for 58.99 euros (instead of 99.99 euros RRP): If you need more storage space, you will be satisfied with this external hard drive. The 2 TB HDD hard drive has a read speed of 120 MB / s.
F1 2021 for PS4 for 31.99 euros (instead of 69.99 euros RRP): The latest offshoot of the popular F1 game series. Of course, you can also compete on other platforms.
SteelSeries gaming mouse for 69.99 euros (instead of 109.99 RRP): The ultra-light 66 g gaming mouse comes with lighting and offers up to 200 hours of battery life without cables. It is protected against water, dirt and dust. More SteelSeries gaming accessories also available.
It takes two (PS4) for 17.99 euros (instead of 39.99 euros RRP): A fun co-op game for the PS4, including a free PS5 version. The final offer price is only visible in the shopping cart.
Farming Simulator 20 (Switch) for 24.99 euros (instead of 49.99 RRP): The simulation hit for the Nintendo Switch. Many other offers from the publisher Astragon also reduced.
More offers
Wacom Intuos Medium drawing tablet for 119.89 euros: With the tablet and the pressure-sensitive pen, you can make your work with photo editing and creative work in the home office and e-learning easier.
Bissell stick and handheld vacuum cleaner for 170.33 euros (instead of 259.59 euros RRP): The Dyson alternative at a low price. The cordless handheld vacuum cleaner is bagless and lets you vacuum for up to 30 minutes at a time. Thanks to special bristles and attachments, it is especially suitable for pet owners.
Wonder Woman 1984 - Blu Ray for 9.97 euros (instead of 13.49 euros): The continuation of the popular DC hit on Blu Ray.
Airwolf - complete series on DVD for 39.97 euros (instead of 79.80 euros): the series classic in a complete box. Also available reduced to Blu-ray .
Even without Prime, you can save a lot on Amazon: