AirPods Pro 2: Apple s new features make the difference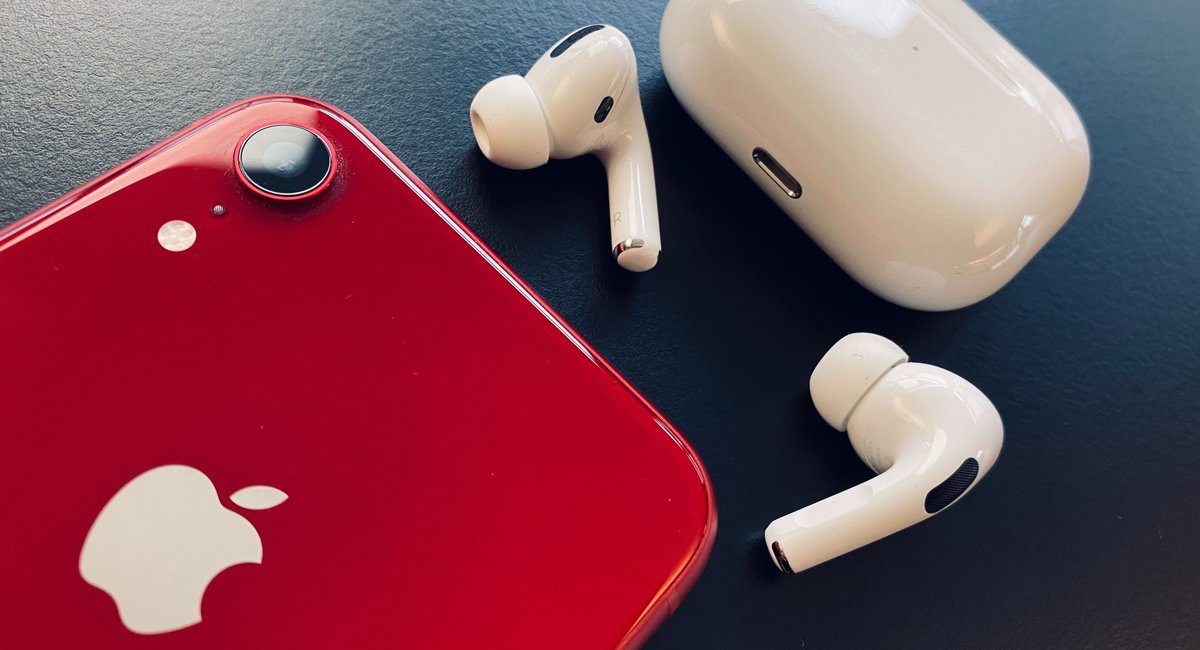 Since the introduction of the new AirPods 3 at the latest, the current AirPods Pro have been taking a back seat, and it is difficult for customers to differentiate between them. With the upcoming AirPods Pro 2 this will finally change again.
The AirPods 3 not only copied the design from the Pro models, many functions were also adopted. Only active noise cancellation (ANC) currently makes a difference. From there on there are many similarities, including MagSafe support recently for the Pro model. In addition, there is the small price difference in the free market. A decision is difficult.
AirPods Pro 2: Apple donated two new features
This could change with the new second generation AirPods Pro . Not only will they get a new design without any "stubs", new features should also make a bigger difference again. We come to this conclusion after studying the latest report from Ming-Chi Kuo - Apple expert and well-informed insider (source: MacRumors).
According to Kuo, the AirPods Pro 2 are getting two strong and new selling points, features that make a difference to the current offering. The headphones are said to support Apple Lossless (ALAC) for the first time , loss-free audio enjoyment is currently still being thwarted by the Bluetooth standard and requires wired high-end headphones. Ergo: None of the AirPods is currently able to do this.
Apple's latest headphones - the 3rd generation AirPods in the video:
The second new feature can be found in the charging case. If this is lost, it should be able to play a tone if desired so that it can be found. So far, this has only been possible with the earphones themselves, but not with the charging case. The AirPods Pro 2 are supposed to change this - headphones and charging cradle can then each be searched for and found separately via Apple's Find My network .
Apple's possible release plans
Kuo expects the AirPods Pro 2 to be launched in the fourth quarter of 2022 , unlike previous reports from other sources. They want to know about the start in the course of the third quarter. We think: It won't be much earlier than September, we Kuo think it will be a little later.