Xperia 1 III: Sony phone for 1,299 euros beaten by 399 euros smartphone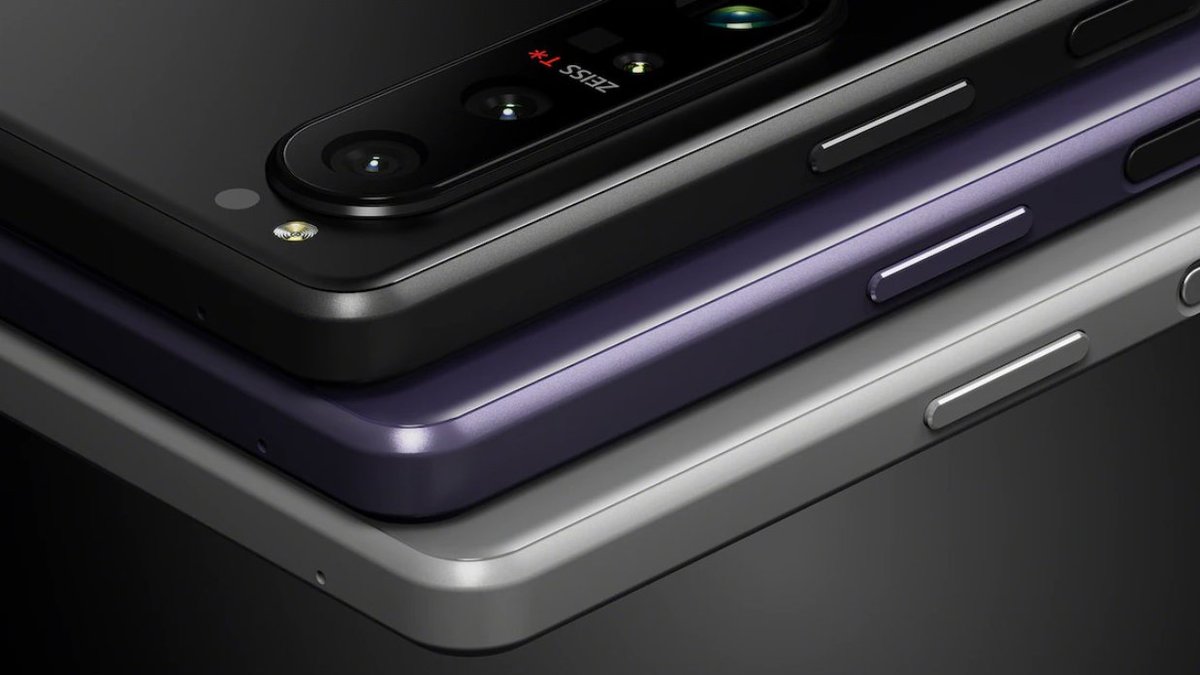 Sony presented three new Android smartphones in April 2021 with the Xperia 1 III, Xperia 5 III and Xperia 10 III. The top model should stand out especially when it comes to cameras and ensure great photos and videos. However, the testers from DxOMark see it very differently. The smartphone performed unexpectedly poorly in the camera test.
Sony Xperia 1 III only lands in 67th place
The Xperia 1 III is an extremely important smartphone for Sony. The Japanese company wants to catch up with the competition and increase sales again. A particularly good camera, which consists of three 12 MP sensors, should help. However, the Sony phone was not really convincing in the DxOMark camera test. The smartphone only lands in 67th place with 115 points . In 47th place you can also find smartphones like the OnePlus Nord 2 5G, which does only slightly better with 116 points, but costs only 399 euros instead of 1,299 euros.
Basically, the Sony Xperia 1 III was able to convince in good lighting conditions. However, the testers were always able to detect a slight image noise that was superimposed on the photos. There is a lack of details, skin tones were not matched correctly, the autofocus causes big problems and a lot more. Much of this also applies to the video quality of the Sony smartphone (source: DxOMark).
For Sony, of course, that's not good news at all - especially since the Xperia 1 III costs so much. In the test of the Xperia 5 III, we had already found that the photos that the Sony smartphone takes must be enjoyed. They are very different from the competition . A very similar camera setup is installed there.
Sony focuses on the camera with the Xperia 1 III:
Sony Xperia PRO-I with 1 inch sensor
It should be interesting to see how the newly introduced Sony Xperia PRO-I fares in DxOMark. This smartphone has a huge 1-inch sensor built in, which is supposed to enable photos like with a compact camera. It is not known whether the camera professionals will also take on this smartphone.