Xiaomi smartphone: manufacturer sells price-performance blasts even cheaper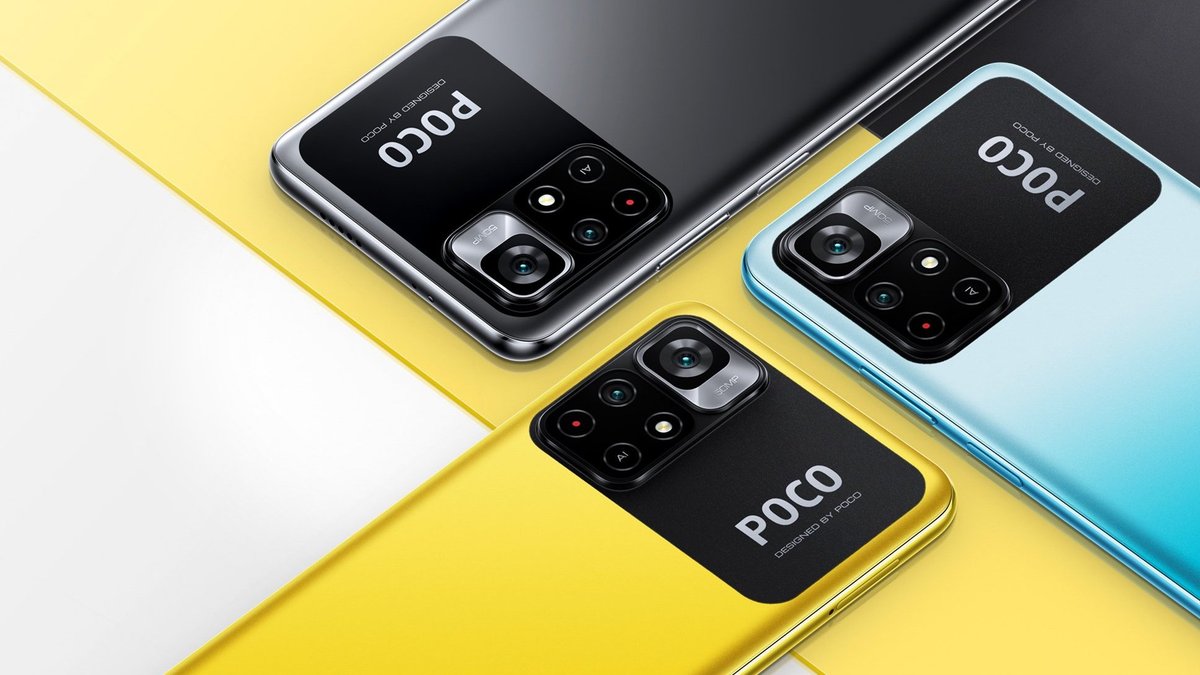 Xiaomi sells countless Android smartphones that are very good value for money. A new model was recently added with the Poco M4 Pro 5G, which is again being sold for a seductively low price. In the current promotion, however, the cell phone is even cheaper. But there is more.
Xiaomi Poco M4 Pro 5G for only 219.90 euros
If you want to buy a new Android smartphone at an attractive price, you will inevitably come across models from Xiaomi. The Chinese company offers a large number of devices in the medium price segment. A new model was recently added with the Poco M4 Pro 5G, which is actually the Xiaomi Redmi Note 11 - just in a different design. While the Xiaomi model is not yet available from us, you can already buy the Poco M4 Pro 5G in Germany. The smartphone is currently available directly from the manufacturer for only 219.90 instead of 249.90 euros ( check it out at Poco).
For this you get the Poco M4 Pro 5G from Xiaomi with 6 GB of RAM and 128 GB of internal storage. This means that the better equipped version is cheaper than the version with 4 GB of RAM and 64 GB of internal memory, which is offered by the manufacturer for 229.90 euros. There are no shipping costs when ordering directly from the manufacturer. Other retailers even want more than the recommended retail price. This campaign is all the more worthwhile at Poco.
With the Poco M4 Pro 5G you get a really good mid-range mobile phone with a 6.6-inch display that not only has FHD + resolution, but also supports 90 Hz for a smooth display. There is a fast MediaTek processor, a 50 MP dual camera, side-mounted fingerprint sensor and a 5,000 mAh battery that can also be quickly charged with 33 watts. You don't really need more smartphones.
You can see what else the smartphone can do in the video:
More offers directly from Xiaomi
There are offers not only in the Poco shop, but also directly at Xiaomi in the Mi Shop (see at Xiaomi). A wide variety of products will be offered at lower prices there until December 26, 2021. Not only smartphones, but also smart home devices and Co. are waiting on offer.