The new iPhone comes much later: Apple needs more time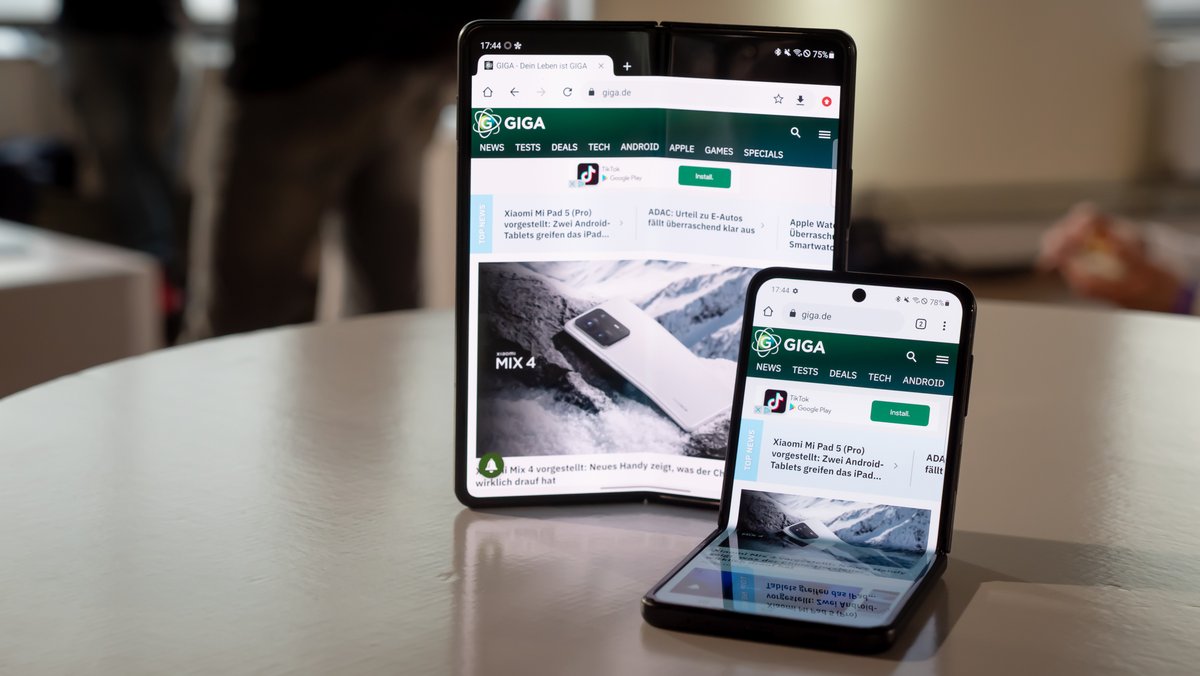 The basic design of the iPhone has not changed so far. A really new type of smartphone from Apple, on the other hand, will come much later than previously hoped, according to a current insider report.
Foldable smartphones equipped with flexible displays are on the rise. If Samsung was once alone in the hallway, more and more providers are now joining in with such unusual cell phones. For example, the Oppo Find N was recently introduced. But Apple is silent and has not yet shown anything comparable.
Foldable iPhone not expected until 2024
The iPhone manufacturer is also said to be working on a foldable smartphone, and experts like Ming-Chi Kuo have confirmed such rumors or keep them going. So far, it was assumed that Apple would like to introduce its first foldable iPhone in 2023 - late, but still within the framework. Display expert and insider Ross Young sees it differently. In his opinion, the schedule could not necessarily be adhered to, so it is more likely that the plan will be for the year 2024 (source: DSCC).
The current iPhone 13 also remains true to the basic design approach:
Ergo: Much later than expected and hoped for. As a result, Apple will need at least another 3 years to develop such a really new type of iPhone. So far it has stayed with the previous design. Users can hope for more screen space, since the notch (display notch) is available.
Well worth seeing concepts and ideas for foldable iPhones have been around for years:
Reasons for Apple's delay
And why does development at Apple take so long anyway? Ming-Chi Kuo had already said earlier that Apple still had to solve "central technology and production problems" in order to ultimately be able to bring a foldable iPhone to the market by 2023. So it wouldn't be surprising if the technology ended up being delayed until 2024. After all, Apple does not want and will not want to bring half-baked products onto the market. The first iPhone with a foldable display must also be the best smartphone with this kind of technology .