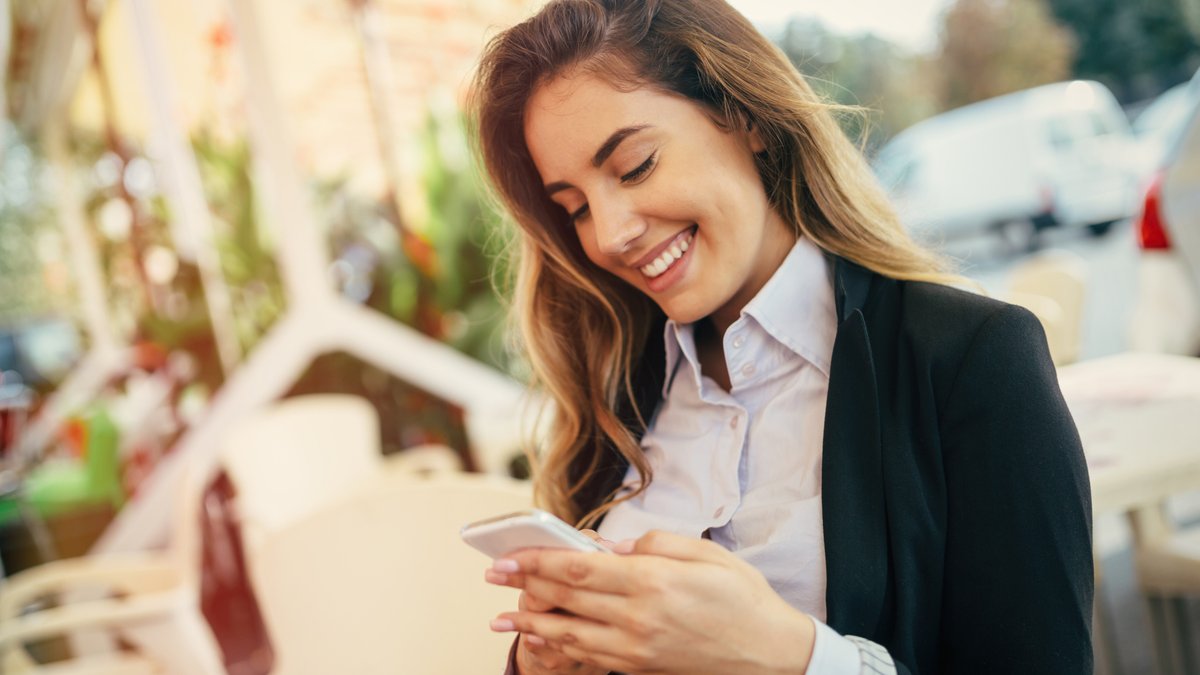 Are you looking for the cheapest possible mobile phone tariff with considerable data volume? Then you should take a look at the current promotion at WinSIM: There you get 9 GB LTE data volume including all-network and SMS flat rate for 8.99 euros per month - but only for a short time.
Mobile phone tariff at a bargain price: 9 GB for 9 €
There are many all-network flats, but only a few of them are really cheap and can be canceled flexibly. Both apply to the action of WinSIM. For a price of 8.99 euros per month , you get an all-round carefree package in the o2 network. With the tariff you can make as many calls and send SMS as you want and surf the LTE network with 9 GB of data . A maximum speed of 50 Mbit / s is available to you for this, in many other discounter tariffs only 21.6 Mbit / s are possible. However, you should hurry up if you are interested, because on December 21st. The promotion ends at 11 a.m.
The details of the tariff at a glance:
Provider: WinSIM tariff: "LTE All 7 + 2 GB" Network: o2 Allnet and SMS flat rate
9 GB LTE
data volume (50 MBit / s) EU roaming including basic fee per month:
8.99 euros
24 months term, 1st Month's notice period € 6.82 change bonus for
number portability
(optional)
You can see how phone number portability works smoothly in this video :
Tariff bargains from WinSIM: For whom is the offer worthwhile?
The WinSIM campaign is worthwhile for everyone who:
want to stay flexible with their mobile phone tariff, want to spend as little as possible on an Allnet / SMS flat rate with 9 GB LTE data volume, already own a smartphone and are looking for a cheap tariff, have good O2 network coverage at your location (no Problem, in rural areas the network is often weaker).
Missed the offer? There are even more SIM-only bargains here: