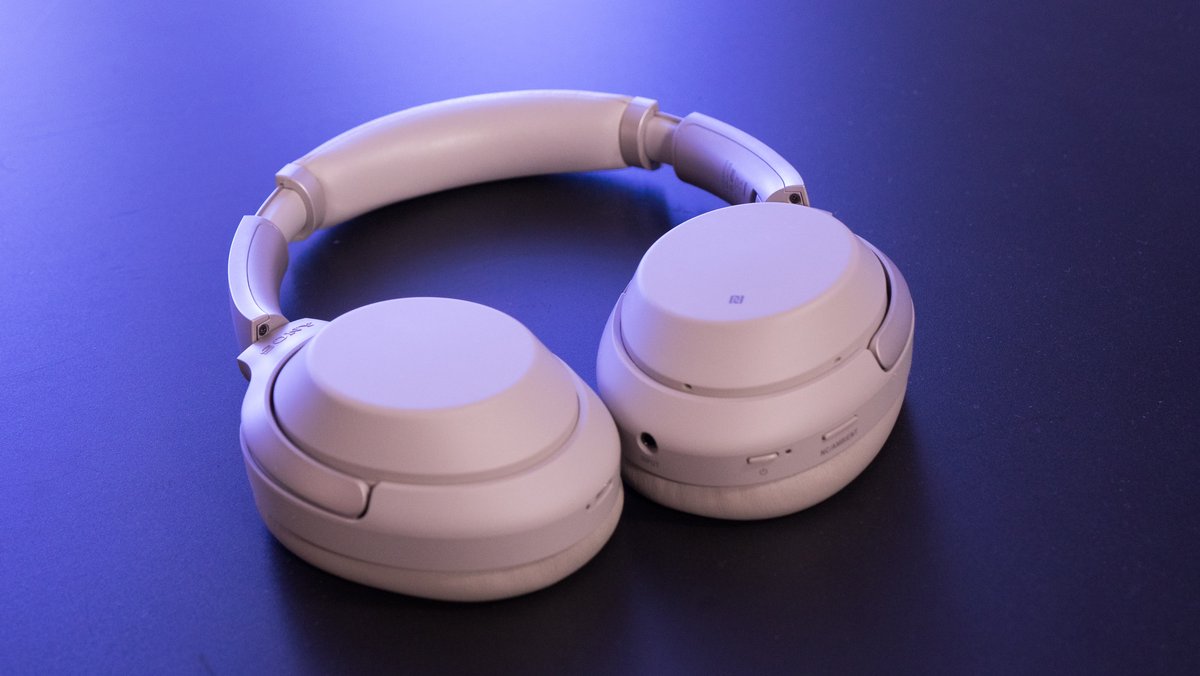 Still looking for really good and affordable noise-canceling headphones before Christmas? Then bargain hunters can look forward to a good offer at Saturn again. There you get the wireless over-ear headphones Sony WH-1000XM3 at the lowest price. xiaomist has the details.
Saturn: Sony WH-1000XM3 heavily reduced
Saturn has reduced the popular WH-1000XM3 Bluetooth headphones from Sony with Active Noise Canceling on offer. When it comes to sound and comfort, there is hardly a better over-ear headphone in the price segment under 200 euros. The XM3 is currently available for 179 euros . So if you are interested in a new bluetooth headset, now would be a good opportunity. Tip: Thanks to the newsletter discount, you can save a further 10 euros.
The product data at a glance:
Construction Over-ear battery life approx. 30 hours Control touch control and voice control Frequency response 4 to 40,000 Hz Listeners soft, pressure-relieving ear pads Sound equalizer and spacial sound Options Extras Case, headphone cable (approx. 1.2 m) is located at the inputs stereo mini socket
Sony WH-1000XM3: Test winner at Stiftung Warentest 2019
The Sony WH-1000XM3 is one of the best Bluetooth Active Noise Canceling (ANC) headphones. Outside noise is actively reduced by counter-noise. This can ensure soothing rest. Disturbing noises such as traffic noise or low-frequency hum can be masked out. With the Quick Attention mode, loudspeaker announcements and ambient noises can be heard immediately if desired. Thanks to the folding construction, the headphones can also be stowed away easily, a case and cable are also included.
The Sony WH-1000XM3 is the improved successor to the Sony WH-1000XM2. The Japanese manufacturer has made small improvements in sound, comfort and noise canceling, so that the Sony WH-1000XM3 can be highly recommended overall. Stiftung Warentest saw it that way in 2019 and made the headphones the test winner. A successor, the XM4, is now on the market, but it is significantly more expensive.
Missed the offer? You can find alternatives in our big Bluetooth headphone test 2021: