Samsung has to overturn schedule: Galaxy S22 with renewed delays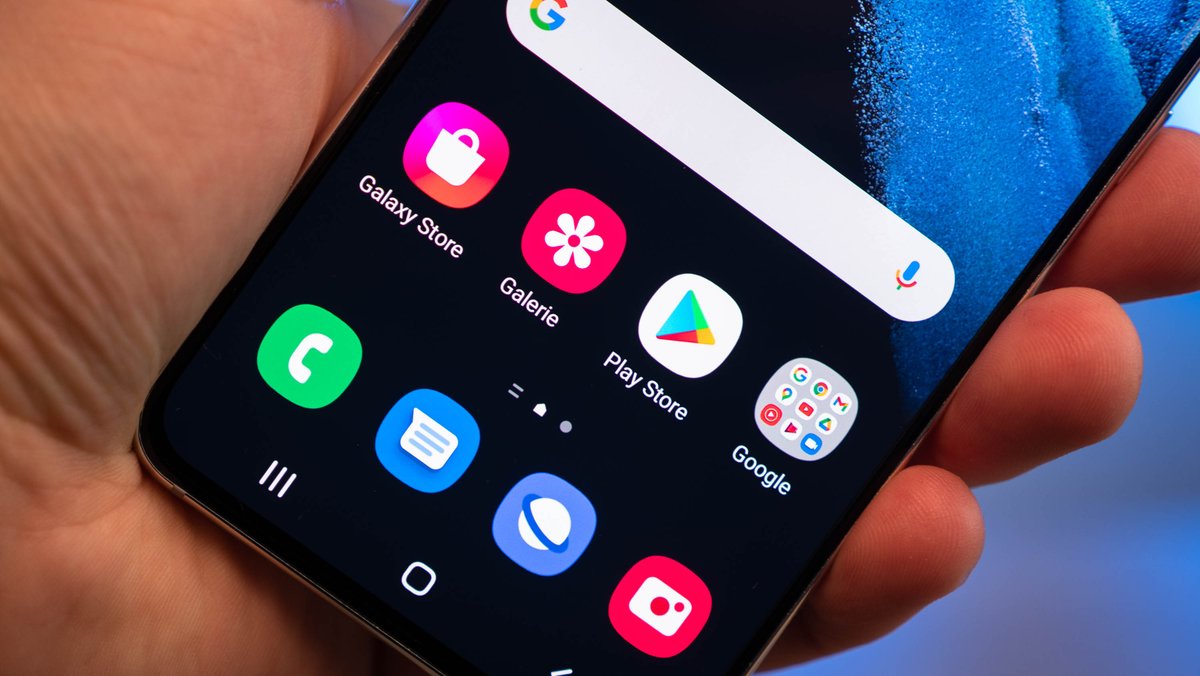 The global delivery problems hit the Galaxy S22 again. According to insider reports, Samsung must now change its schedule. The delay affects both the pre-order date and the market launch.
"Significant problems in the supply chain," according to the sources of cell phone insider Jon Prosser, are said to be responsible for the renewed delay in the Galaxy S22. These have now apparently meant that the South Korean manufacturer had to change its schedule.
Samsung Galaxy S22 will go on sale a week later
Buyers should be able to pre-order the Galaxy S22 from February 9th . In a previous tweet, Prosser mentioned November 8th as the start of the pre-order phase. However, the postponement of the market launch is greater. According to previous information, it should take place on February 18th, but now the talk is of February 25th - one week later.
Potential buyers of the Galaxy S22 shouldn't like the renewed delay at all, because the new Samsung smartphone would actually be presented in January. Due to the worldwide delivery problems, the presentation of the Galaxy S21 FE is now expected at the beginning of the year, which is why the Galaxy S22 has to slide backwards . After all: According to Prosser, nothing will change on the presentation date for the long-awaited fan smartphone.
Android 12 with One UI 4.0 will already be installed on the Galaxy S22:
Will the Galaxy S22 be a breakthrough?
For Samsung, the Galaxy S22 has to be a success. The smartphone primer is getting more and more unsteady and is being put under strong pressure by Xiaomi, especially in Europe. It remains to be seen whether the Galaxy S22 can be the breakthrough. Above all, the price-performance ratio should be decisive . The first information about the camera in the Ultra model sounds promising, but Samsung is saving the battery for the Plus version.