Samsung Galaxy S22 Plus at the regulatory authority: Bad fears confirmed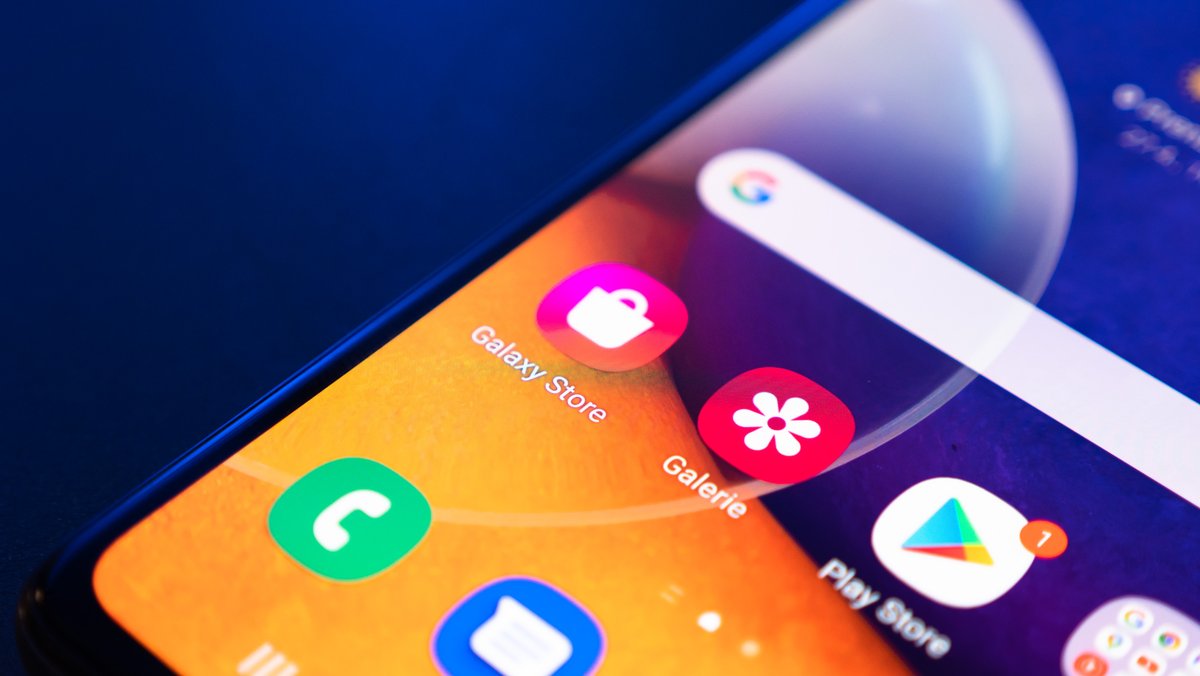 The unveiling of the new Galaxy S22 smartphones is getting closer and reliable information about Samsung's next top phones is emerging. This time the licensing authority FCC provides information that many users should not like at all.
Samsung Galaxy S22 Plus has a smaller battery
In the last few weeks there have been increasing rumors that Samsung would like to reduce the size of the batteries in the new Galaxy S22 smartphones. Now there is at least for the Galaxy S22 Plus the "official" confirmation from the FCC . The Galaxy S22 Plus appeared there and the authorities shared some information (source: SamMobile). Including the size of the built-in battery.
According to the FCC, the battery of the Samsung Galaxy S22 Plus will have a capacity of 4,370 mAh . That is even less than previously thought. It was assumed that the battery has a capacity of at least 4,500 mAh. As a reminder: A 4,800 mAh battery is built into the Galaxy S21 Plus, which makes the smartphone a real endurance runner. With 4,370 mAh, the Galaxy S22 Plus can no longer do this.
While, according to the latest rumors, the battery of the Galaxy S22 Ultra should not change compared to its predecessor with 5,000 mAh, a smaller battery is also expected for the normal Galaxy S22. According to rumors, it should only hold 3,700 mAh instead of 4,000 mAh . But since the battery of the Galaxy S22 Plus is smaller than expected, this could also apply to the Galaxy S22. So we could face another nasty surprise.
You will be surprised what all belongs to Samsung:
Samsung Galaxy S22 is getting smaller and getting better cameras
While the smaller batteries are of course a disappointment, the Galaxy S22 smartphones should otherwise surprise positively. Samsung wants to build the cell phones a little smaller again, which would also explain the somewhat reduced capacity of the battery. In addition, the main camera should be much better. The official presentation is expected in February 2022. We will then find out all the details at the latest.