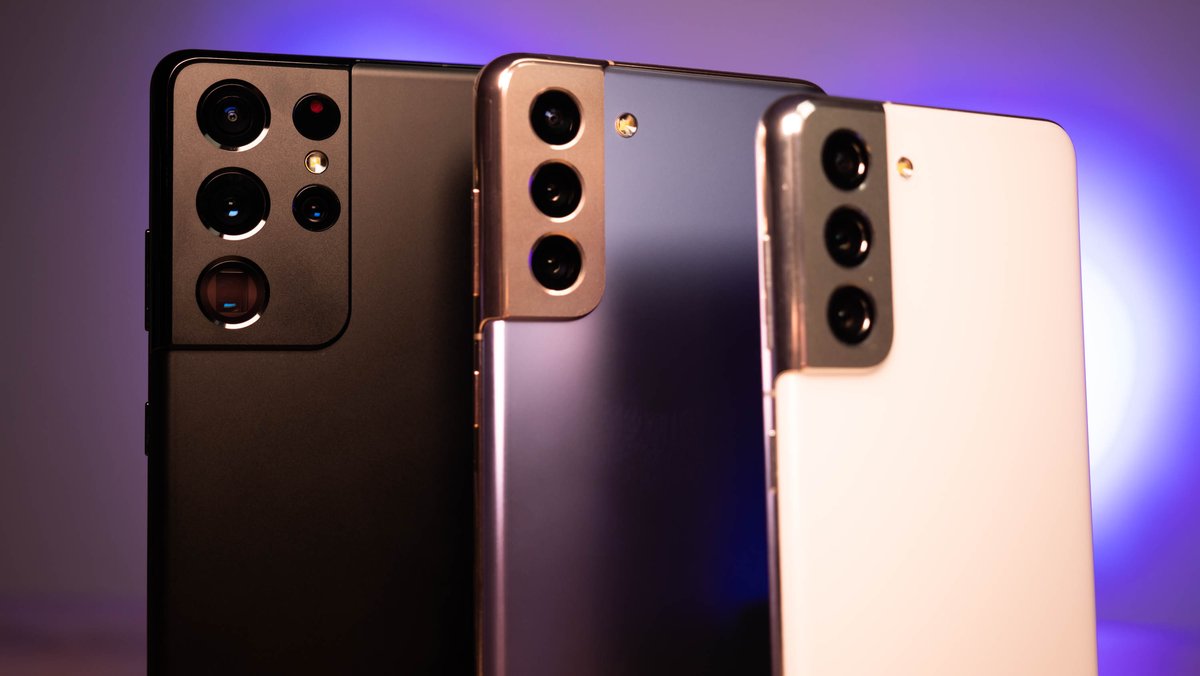 Samsung will be introducing a total of three new high-end models with the new Galaxy S22 smartphones in the coming weeks. But what will the smartphones cost? The first details have now emerged that sound promising.
Samsung Galaxy S22 should be attractively priced
Samsung's top smartphones have become more and more expensive in recent years, while the Chinese competition has released one price-performance hit after another. That came to an end with the Galaxy S21. Instead of increasing the price, Samsung has reduced it significantly compared to its predecessor . While the Galaxy S20 with 5G modem cost 999 euros, the Galaxy S21 with 5G modem only cost 849 euros. This trend should continue, claims SamMobile.
According to the Samsung experts, Samsung will keep the aggressive pricing strategy for the Galaxy S22. Although the new generation is being improved in some areas, the price should remain unchanged. We can therefore expect that the pricing will remain unchanged, at least for the normal Galaxy S22 . However, SamMobile also points out that the final decision has not yet been made. Currently, the prices for chips and other parts have gone up a lot, so that could still have a negative effect.
Samsung's goal is to sell at least 14 million regular Galaxy S22s . A low price should help. In addition, Samsung wants to improve the camera in order to underline one of the most important sales arguments for the smartphone.
Current Samsung smartphones already have Android 12 with One UI 4:
Samsung Galaxy S21 FE should appear before that
Because of the chip crisis, the Galaxy S21 FE had to be postponed for weeks. It is expected to be presented in early 2022. Only then will the Samsung Galaxy S22 follow. The "Fan Edition" could be a real insider tip, because this smartphone should also be set up very attractively in terms of price.