Samsung Galaxy S21: Update to Android 12 causes problems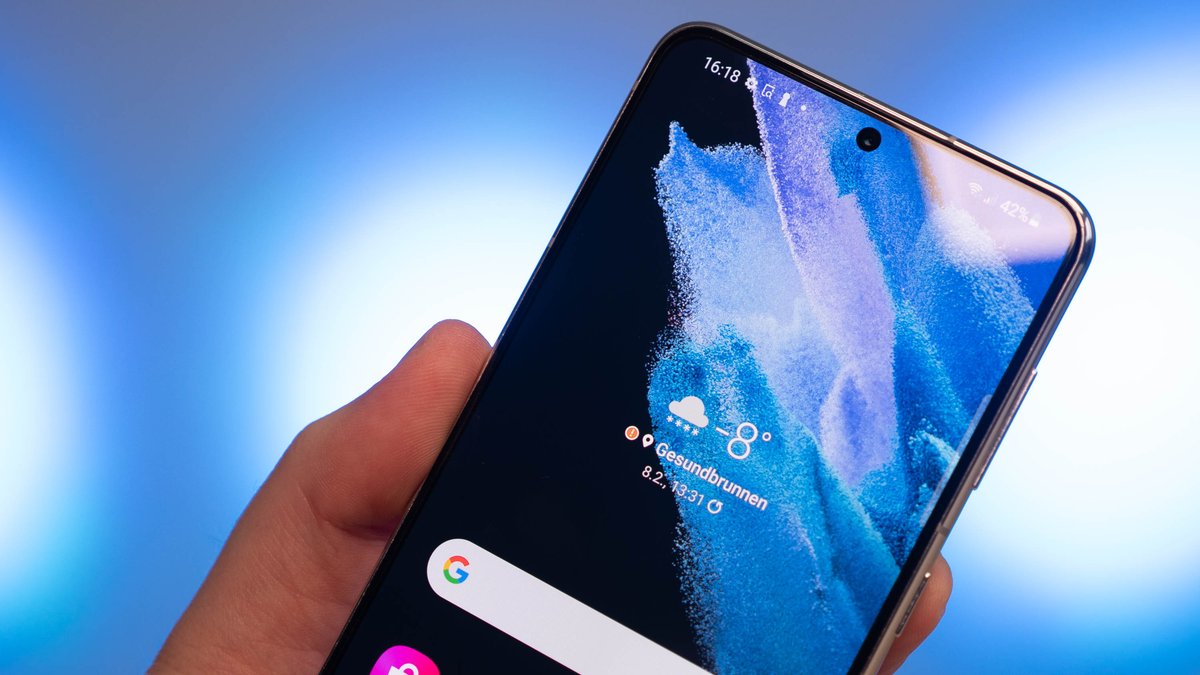 Due to difficulties with the Play Store, Samsung has stopped distributing the update to Android 12 for the Galaxy S21. In South Korea, the update is said to have partially caused incompatibility. Other Samsung phones had a similar problem.
Samsung Galaxy S21: Update to Android 12 stopped
Samsung is reportedly pausing the distribution of Android 12 and Android coating One UI 4.0 on the Galaxy S21. According to a community moderator from Samsung, difficulties have arisen that are clearly related to the new Android software. The Google Play Store is not always compatible with "very few" copies of the Galaxy S21, they say. Therefore, as a precaution , the update to Android 12 will no longer be played in South Korea .
According to Samsung, Google, as the operator of the Play Store, has already been informed of the error and is now analyzing what the incompatibility might be . Only after a final report should the Android update be distributed in South Korea again as usual. There is also talk of unspecified "countermeasures" that Samsung would like to initiate. You want to prevent another update error at all costs.
A very similar incident had already occurred with Samsung's folding smartphones. Here, too, the update to Android 12 for the Galaxy Z Flip 3 and Fold 3 phones has been withdrawn from the South Korean market. In the meantime, Samsung has got the problems under control and the update is being distributed as expected (source: SamMobile).
This is what Samsung's One UI offers on Android 12:
Galaxy S21: Android 12 causes jerky US phones
The update to Android 12 for the Galaxy S21 is anything but smooth for Samsung overall. In November it turned out that some US models of the smartphone no longer offer a refresh rate of 120 Hertz, but only managed half.