Samsung Galaxy S21 Plus falling in price: Top smartphone at Amazon at the best price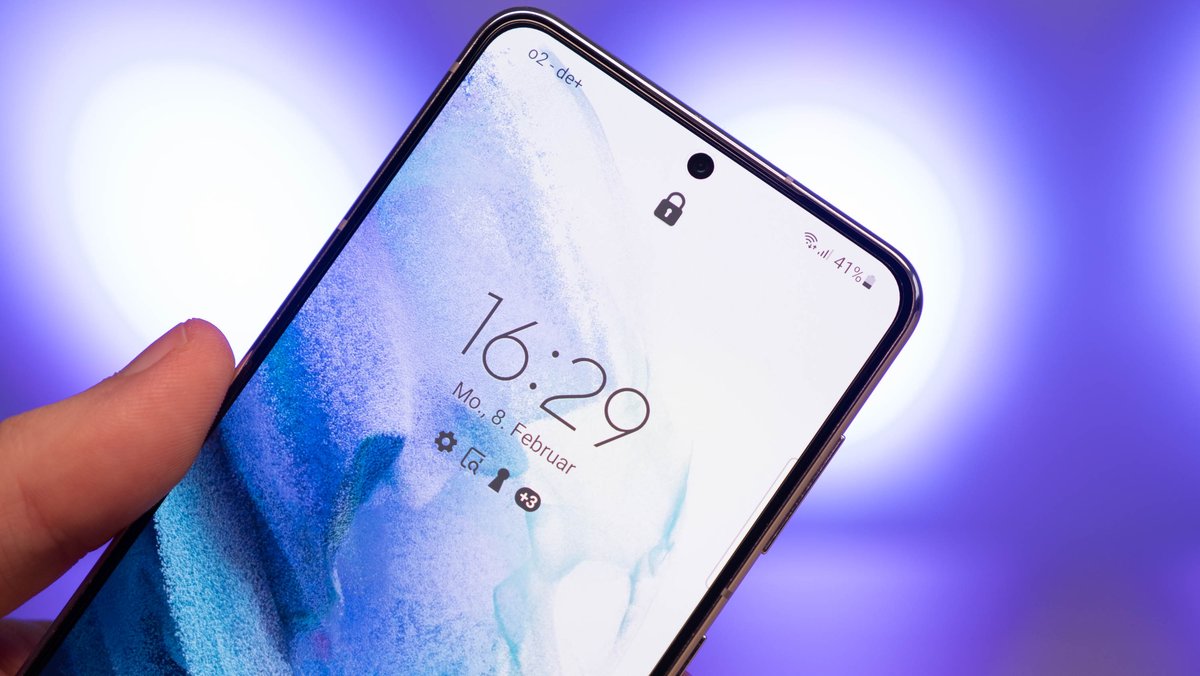 The Samsung Galaxy S21 Plus came on the market at the end of January 2021 and was very expensive with a price starting at 1,049 euros. Almost a year has now passed and prices have fallen significantly. Now Amazon has significantly reduced the price again.
Samsung Galaxy S21 Plus falling in price
Update from December 16, 2021: The Samsung Galaxy S21 Plus is currently on sale at Amazon again for 739 euros (view at Amazon). Other dealers charge well over 800 euros. The delivery will take place before Christmas if you order now.
Original article:
With the Galaxy S21 Plus, Samsung launched a smartphone on the market this year, which is positioned between the Galaxy S21 and S21 Ultra, but which did not really stand out. Only now, when the price has fallen so sharply, is it worth buying in our opinion. Because you can currently get a large Android smartphone with a good camera and a lot of performance at an attractive price for 739 euros (look at Amazon).
What makes the Samsung Galaxy S21 Plus so special?
When it was launched, the Samsung Galaxy S21 Plus was too expensive. It's just a slightly larger Galaxy S21 with more battery life. Now that the price has fallen sharply, the Plus model is only getting really attractive. Because it hardly costs more than the normal Galaxy S21 (to the test) and has a larger display and a stronger battery . You also get the good cameras, a chic design and long Android updates.
So if you are looking for an Android smartphone with a large display, long runtime, good cameras and future-proofing, you have come to the right place. The Samsung Galaxy S22 Plus is even worse than the current model with its small battery. With the four years of updates after the market launch , you will still have a reliable Android smartphone available for the next three years.
The Galaxy S22 smartphones from Samsung will be introduced soon. It is therefore normal for the prices of this year's top smartphones to slowly but surely start to drop significantly.