Samsung Galaxy A53: New details on the successor to the Galaxy A52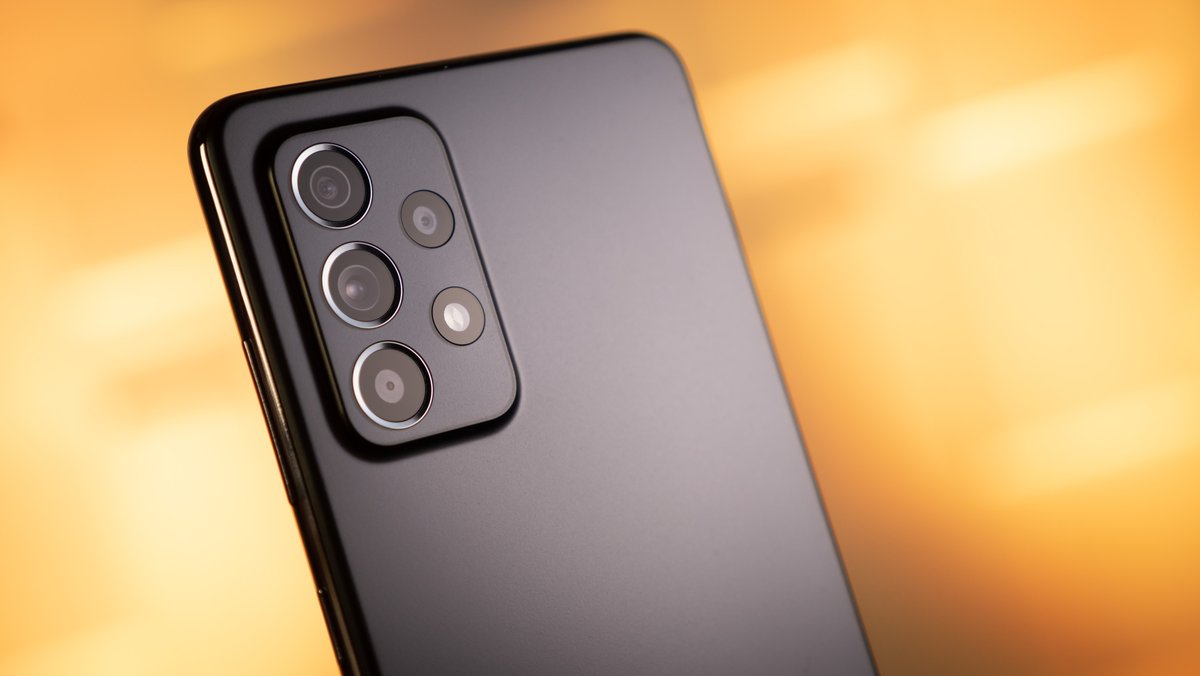 The Samsung Galaxy A52 is a real best seller. With the Galaxy A53, however, the successor is announced, which is supposed to be better in some areas. But is that even true? New technical data let the first doubts arise - especially with regard to the processor.
Samsung Galaxy A53 with Exynos 1200 processor
We recently learned that the Galaxy A53 should have a larger battery than the Galaxy A52. The capacity of the energy storage is to increase to 5,000 mAh. A 4,500 mAh battery is integrated in the predecessor. Now a benchmark reveals more details (source: Geekbench). There it is revealed that the Galaxy A53 will be equipped with the Samsung Exynos 1200 processor .
In this one benchmark, the performance with 690 points in the single-core test and 1,846 points in the multi-core test is not great. For comparison: The Galaxy A52s 5G with Snapdragon 778G achieved 767 and 2,768 points. A gigantic difference that could be seen in the performance. But since this is the very first benchmark, you shouldn't be disappointed right away. It could be a pre-production model that was tested here. The performance does not have to correspond to the final Galaxy A53 .
The Samsung Galaxy A53 5G tested here also features 6 GB of RAM and Android 12 as the operating system . So you get the latest software with One UI 4.0 straight away, so that you no longer have to wait for an update. Samsung also preinstalled Android 11 on the recently introduced Android tablet.
What you can change with Android 12 on a Samsung smartphone:
Samsung Galaxy A53 without a 3.5 mm jack socket
Another detail could put off potential buyers. The Galaxy A53 should not have a 3.5 mm jack socket. So you can no longer connect classic headphones. In the middle class, omitting this function was previously inconceivable. But Samsung is now doing what is already standard in the upper class.