Pixel Watch: Google s smartwatch has a real ace up its sleeve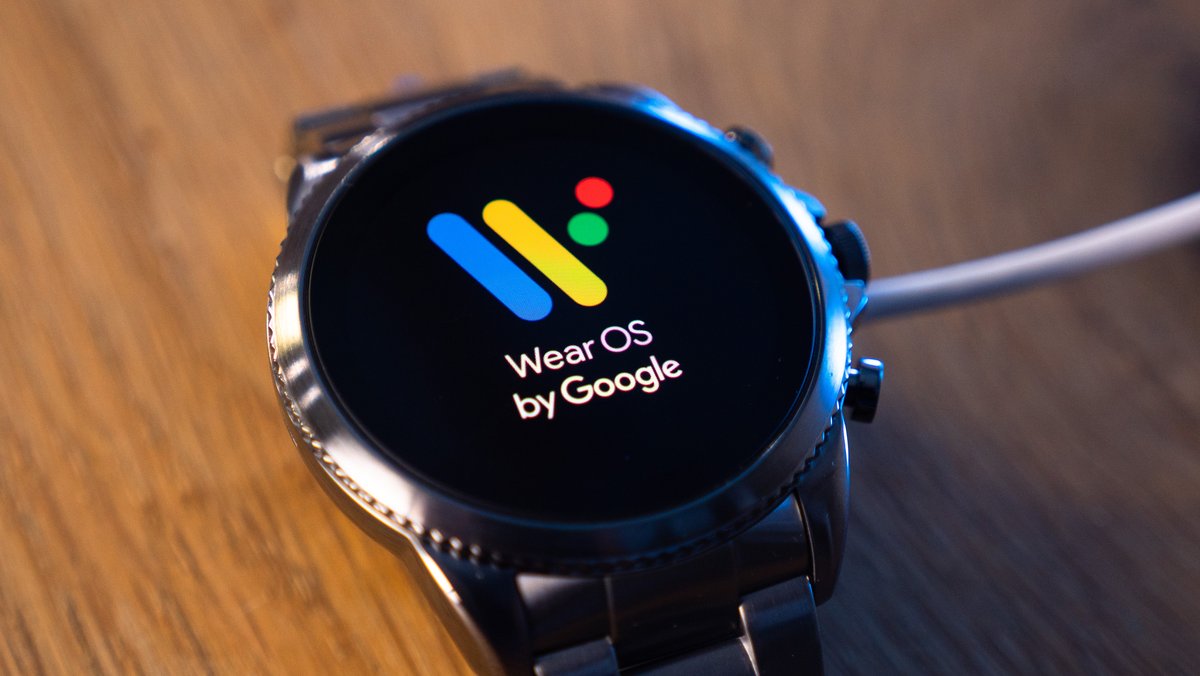 Google's first own smartwatch is to set itself apart from the competition with a "new" Google Assistant. Some functions could end up exclusively on the Pixel Watch via Wear OS 3.0 - very similar to the Pixel cell phones. That has a decisive advantage.
Pixel Watch: Leading role for the Google Assistant
Even if Google has not yet officially announced it, it can be assumed that the company is working on a smartwatch. There is a lot of evidence, and there have been a few leaks around the Pixel Watch in the last few weeks. A revised version of the Google Assistant should take over the main role on the smartwatch, as new reports show (source: 9to5Google).
Just like with the Pixel phones from Google, which have had a "next-generation" Google Assistant since the Pixel 4, this will also offer its services on the Pixel Watch in a revised and adapted form. The work should be done directly on the smartwatch , which offers an enormous speed advantage. A connection to Google servers does not have to be established here in every case.
Due to the much smaller displays on smartwatches, control by voice command makes more sense than on cell phones. The Google Assistant could greatly simplify the operation of Wear OS 3.0 . By fine-tuning Google, the assistant should also take on tasks that are otherwise not actually done on the smartwatch.
Wear OS 3.0 can already be found on the Samsung Galaxy Watch 4:
Google Smartwatch with Exynos Chip from Samsung?
Notes in the Google app suggest that Google will use an Exynos processor from Samsung for its smartwatch. A Snapdragon Wear chip from Qualcomm could therefore be dispensed with. This fits in with the fact that Google and Samsung have already cooperated on Wear OS 3.0 and the tensor chip in the Pixel 6 (Pro) is basically a Samsung processor with Google elements.