OnePlus celebrates its birthday: up to 200 euros discount on smartphones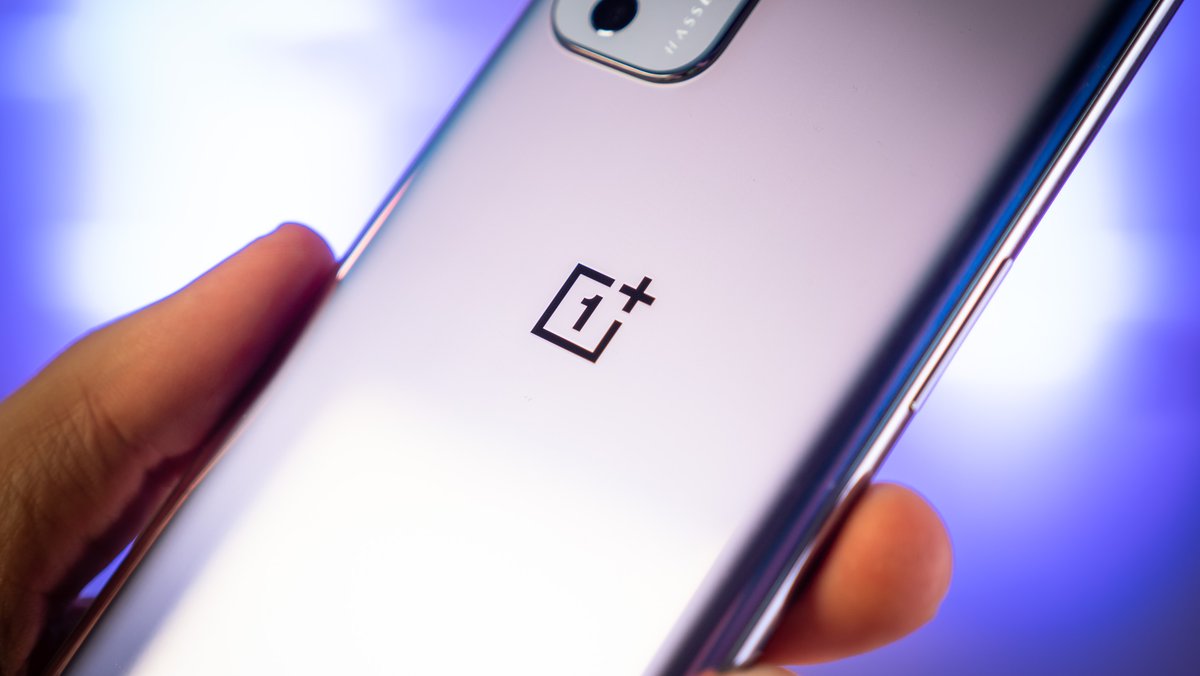 OnePlus is now eight years old and the Chinese manufacturer is lowering its prices for the anniversary. Buyers can save up to 200 euros. But you shouldn't wait too long.
For its 8th birthday, OnePlus is reducing the prices for smartphones
Black Friday just came to an end, when OnePlus is turning the price screw again. The reason this time is not a shopping day imported from the USA, but rather its own birthday: OnePlus was launched in December 2013. For the 8th birthday there are a number of OnePlus smartphones neatly reduced .
Buyers can make the greatest price savings with the OnePlus 9 Pro, which has been reduced from 899 euros to 699 euros (see Amazon). If you buy the current flagship smartphone, you can save 200 euros. The OnePlus 9 is available for 569 euros (view on Amazon) as Offer of the Day on Amazon.
Not quite as cheap, but still a good deal is the OnePlus 8T, which is available in the color "Lunar Silver" for 399 euros on Amazon over the virtual counter (view at Amazon) - also as offer of the day. Here, too, buyers can save a whopping 200 euros compared to the RRP.
And for those who want to save even more: The OnePlus Nord from the previous year is currently being offered on Amazon for 279 euros (see on Amazon), which is 120 euros cheaper than usual.
What sets the OnePlus 9 and OnePlus 9 Pro apart:
Which OnePlus smartphone is the most worthwhile?
Which OnePlus smartphone should it be? We recommend the OnePlus 8T . For 399 euros, the smartphone offers the best price-performance ratio with an OLED display (120 Hz), lightning-fast Snapdragon 865 processor and 8 GB of RAM, 128 GB of storage and a quadruple camera with a maximum resolution of 48 MP. You can hardly get more smartphones for this money at the moment. There is also an XXL battery with 4,500 mAh and OnePlus' well-known fast charging, which brings the smartphone back to 100 percent in 39 minutes. And a power plug is included.
Speaking of fast : you shouldn't hesitate too long before buying. According to Amazon, some offers will not end for 5 days, but it is always possible that the available promotional devices will sell out faster.