OnePlus 10 Pro: A new record is not set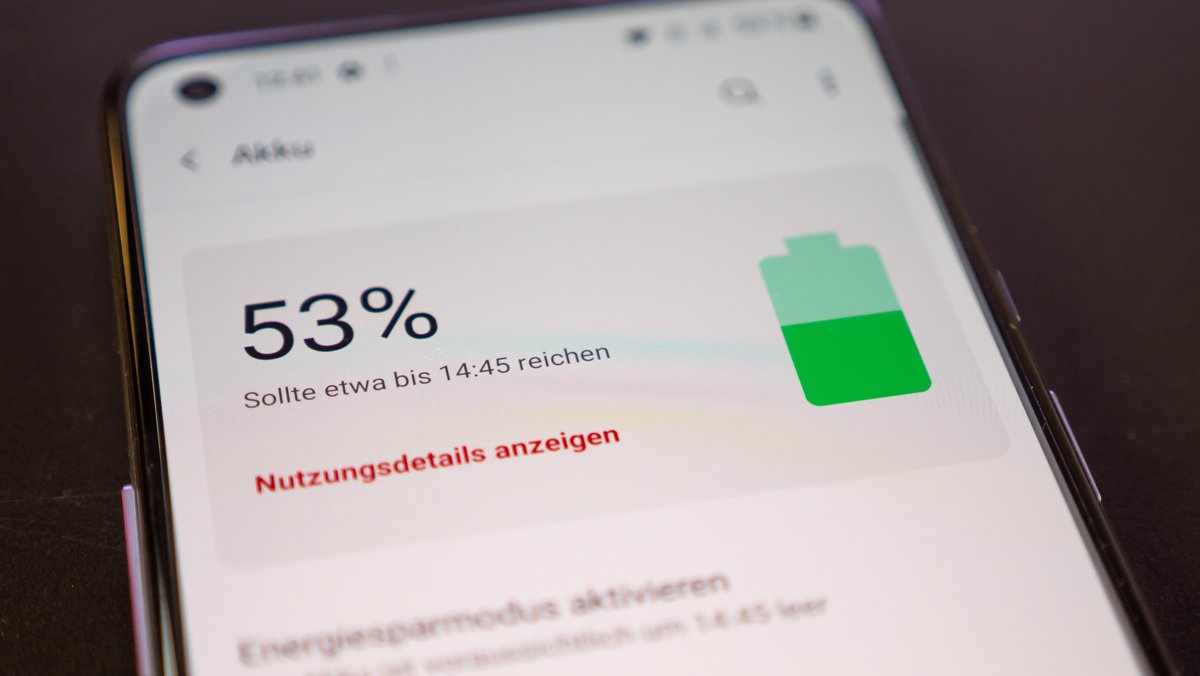 The details of the hardware of the OnePlus 10 Pro can now be answered almost completely. A record of the competition will probably not be broken: The battery charges according to reports less quickly than previously assumed.
It doesn't take long before the OnePlus 10 and the Pro version of the smartphone are ready. Even before the official presentation, which should take place in spring 2022, some details about the hardware have already come to light. Now a leaker claims to have learned a lot more about the top cell phone.
OnePlus 10 Pro: A lot of details about the equipment leaked
According to new reports, the rounded OLED display of the OnePlus 10 Pro will not only offer a refresh rate of 120 Hertz, but also have a 2K resolution . The display diagonal is 6.7 inches. The brand new Snapdragon 8 Gen 1 processor will provide the necessary performance, with up to 12 GB of RAM.
The phone's battery could be a bit of a disappointment. Previously, there had been speculation about a charging power of a whopping 125 watts. Now we are still talking about 80 watts . The battery can be charged quickly in any case, but not at record speed. Wireless charging should be made possible with 50 watts, just like with the direct predecessor (source: Pocket-lint via Weibo).
There are a few myths about batteries that we'd like to clear up:
OnePlus 10 Pro with Hasselblad cameras
OnePlus will again cooperate with Hasselblad for the cameras. A triple camera with a main sensor (48 MP), an ultra-wide angle (50 MP) and an auxiliary sensor (8 MP) can be found on the back of the OnePlus 10 Pro. There is no periscope lens. Selfies should be possible with 32 MP.
Although the OnePlus 10 (Pro) can be expected as early as January or February 2022 , the phones will only be available outside of China a few weeks later.