OnePlus 10 Pro: Fans should remember this date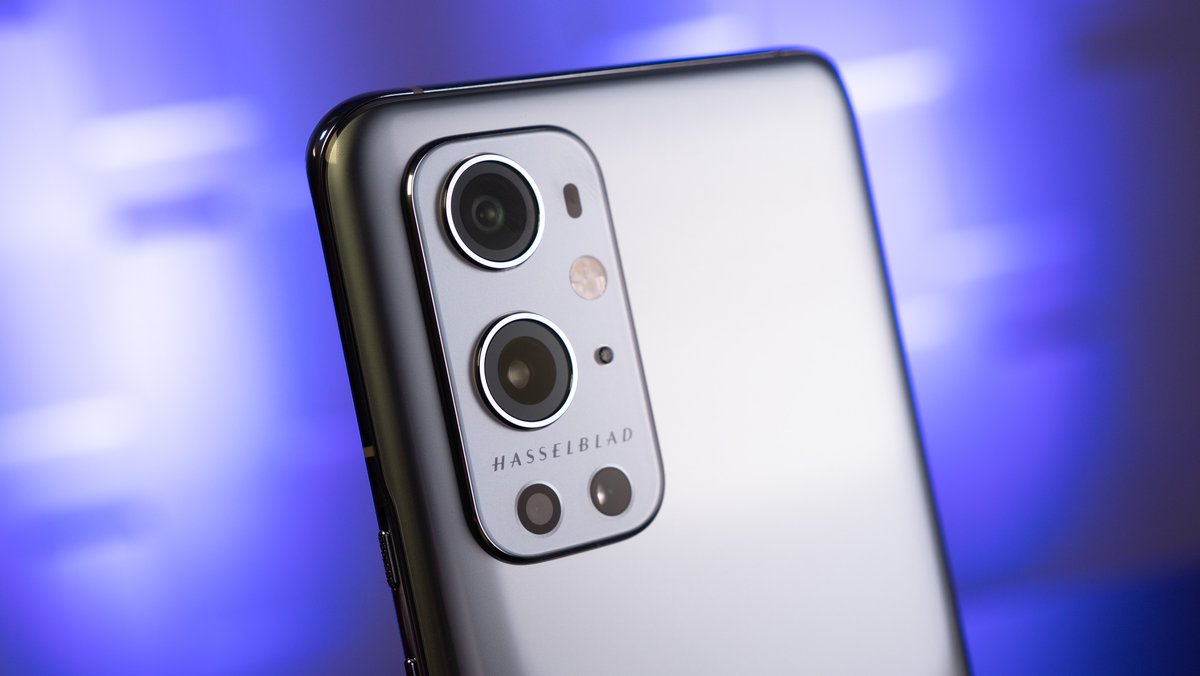 OnePlus boss Pete Lau has officially confirmed that the OnePlus 10 Pro will be released in January 2022. The flagship with Hasselblad cameras and a new top processor is likely to be a long time coming in this country.
OnePlus 10 Pro will be released in January 2022
Pete Lau has confirmed as CEO of OnePlus what has been speculated about for a long time. The OnePlus 10 Pro will be presented in January 2022, but it should initially only be available in the Chinese home market (source: Weibo via FoneArena). A publication in Germany and other markets is still only expected in April.
At least in China, the OnePlus 10 Pro is getting off to a real early start. The direct predecessor did not appear until the end of March 2021. Just ten months later, according to the manufacturer, it is already time for a successor. The early release could also be related to Samsung. Maybe you want to position yourself in front of the Galaxy S22 series , which is probably planned for February 2022.
One of the highlights of the OnePlus 10 Pro clearly concerns the processor. Here the manufacturer has opted for the new and very powerful Snapdragon 8 Gen 1 from Qualcomm. The flagship processor could make its debut before the OnePlus 10 Pro with the competition from Xiaomi. The presentation of the Xiaomi 12 (Pro) should take place in December.
OnePlus had recently paid more attention to the middle class:
OnePlus 10 Pro with Hasselblad cameras
The cell phone's cameras are apparently again being manufactured in cooperation with Hasselblad . The triple camera has a main sensor (48 MP), ultra-wide angle (50 MP) and an auxiliary sensor (8 MP). A persicope lens is probably not used.
The battery of the OnePlus 10 Pro should have a capacity of 5,000 mAh and can be charged with 80 watts. Before that, there were even rumors about 125 watts.