Motorola: These smartphones receive the update to Android 12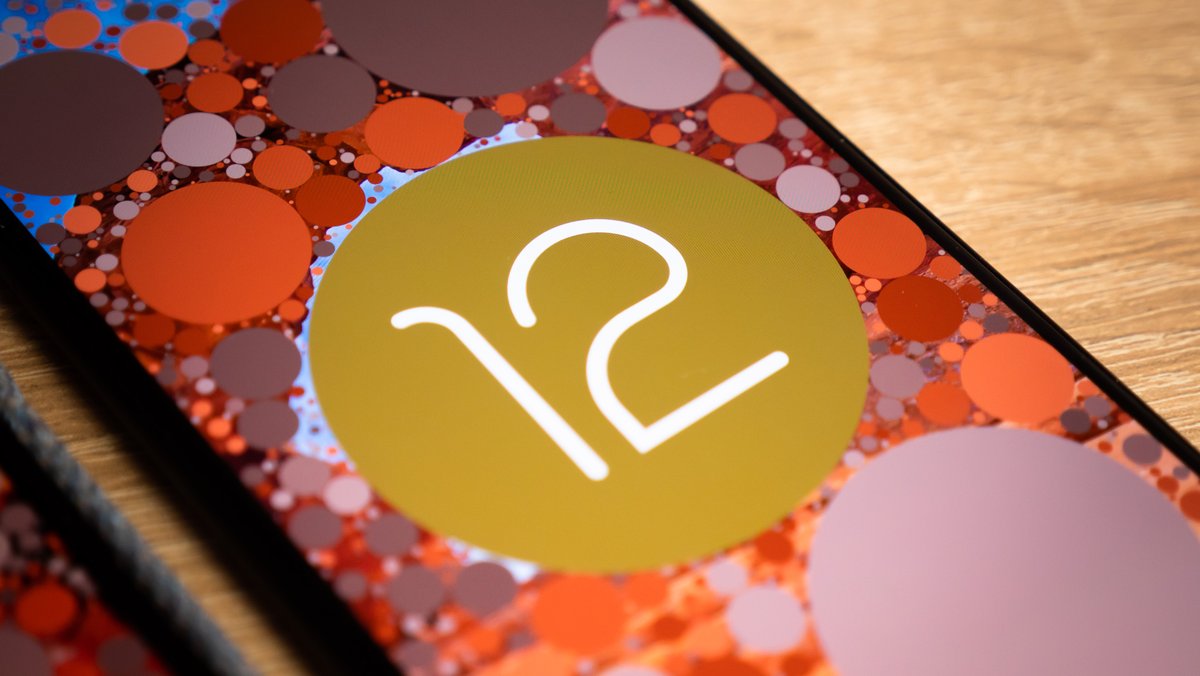 As the manufacturer of Motorola mobile phones, Lenovo has announced which models will be supplied with Android 12. A total of 30 smartphones are to receive the new version of Google's mobile operating system. The first updates are expected in February 2022.
Motorola: 30 phones get Android 12
Not much has changed at Lenovo when it comes to Android 12. So far, not a single Motorola cell phone has received an update to the current version, which was presented by Google at the beginning of October 2021. At least it is now clear which smartphones will get Android 12 . Lenovo has planned a lot here, because the list is quite extensive.
In addition to simply listing the cell phones, the manufacturer also explains that distribution will begin in February 2022 . As always, this does not mean that all cell phones will be equipped with Android 12 immediately. Rather, the distribution takes place in waves. Initially, higher-priced models should be supplied.
From the Razr, Edge and One series, these phones get Android 12:
Motorola Razr 5G Motorola Razr (2020) Motorola Edge 20, Lite, Fusion, Pro Motorola Edge (2021) Motorola Edge 5G UW, Ace Motorola Edge Plus Motorola One 5G UW Ace
There are also various G-series cell phones:
Moto G200 5G Moto G71 5G Moto G51 5G Moto G41 Moto G31 Moto G100 Moto G60, G60s Moto G50, 5G Moto G40 Fusion Moto G30 Moto G Pure Moto G Stylus 5G Moto G Pro Moto G Power (2022)
Some business editions of Motorola smartphones are also supplied:
Motorola Edge (2021) Motorola Edge 20, Lite, Fusion
Motorola customers can expect from Android 12:
Motorola: Android 12 with My UX
The My UX coating is used on Motorola cell phones, although it hardly deviates from the standard Android. Customers can look forward to the Material-You-Design from Google and get all the features of Android 12 on their mobile phones (source: Motorola).